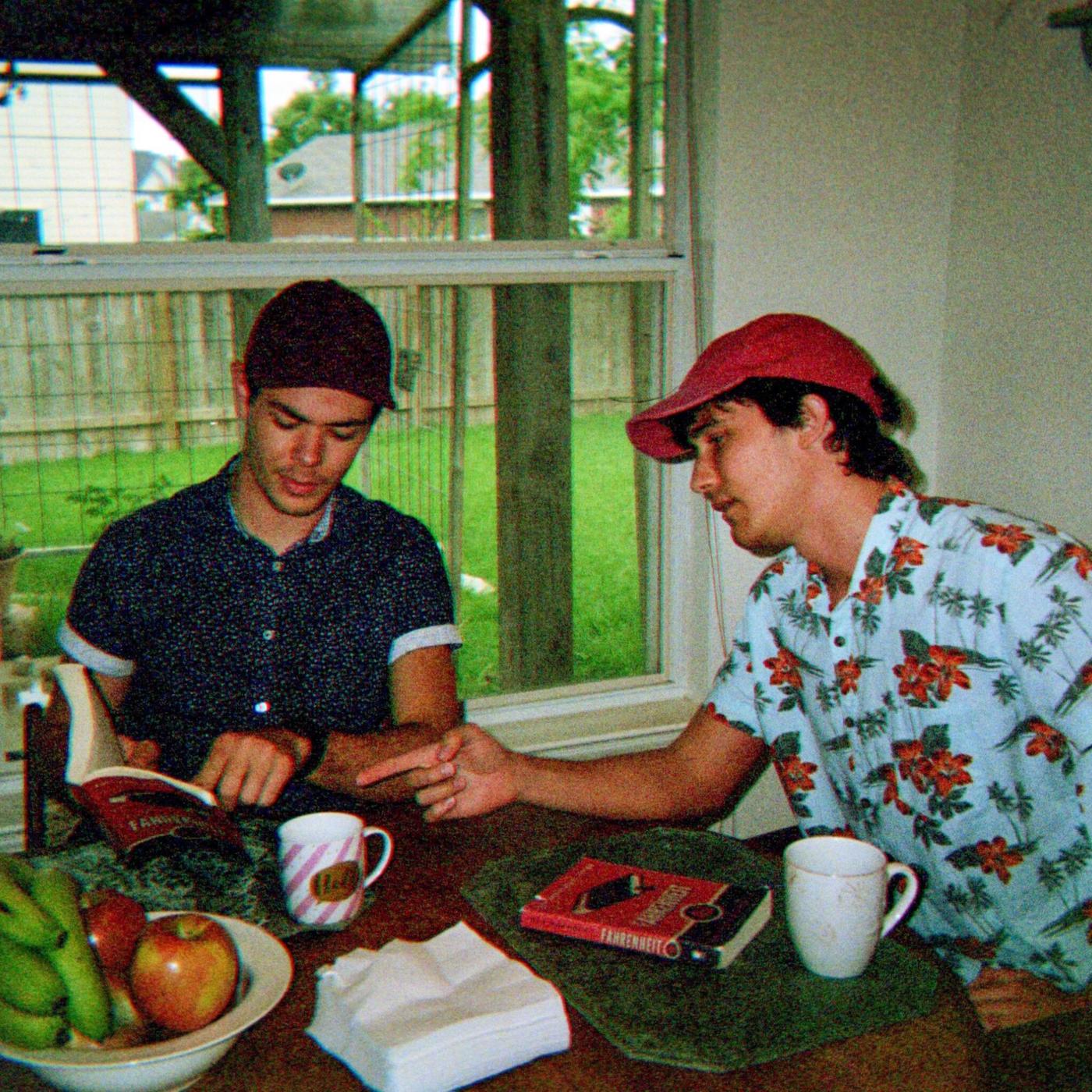 Dónde está la biblioteca?
Just two friends trying to read more in a world full of books.
This podcast follows two friends who stay connected by reading through books every month together. An odd couple of readers for sure, with one avid reader and one less so. All of this is done to answer the question to end all questions: Dónde está la Biblioteca? So follow along, and hopefully you will learn some Spanish along the way as well.