01. La mise en concurrence
Benchmarking, Épinards & Billevesées
Bonus
Season 4, episode 0
Please use the following link to support us. Thank you!
Support us!
Textes : Olivier Gechter & Vincent Corlaix
Génériques : Thomas Adda (Tomux)
Mixage : Vincent Corlaix

Avec les voix de : Dimitri Régnier, Olivier Gechter, Vincent Corlaix, Fabrice Chemla & Georges Foveau.

Le résumé :
Nos héros, mais surtout l'Agent Corlaix, ont réussi à juguler une inquiétante fuite d'informations à l'aide d'une boulette de papier mâché. Mais une convocation à un discours managérial vint interrompre l'expression d'une liesse bien méritée.

© 2022 Insondable production

---

Retrouvez ce programme sur Google Podcasts, Spotify, Deezer ou dans votre application de podcast favorite en cherchant Les Archives de l'Insondable. Si vous avez aimé, Commentez, Partagez et mettez-nous ⭐️ ⭐️ ⭐️ ⭐️ ⭐️ sur Apple Podcasts, c'est la meilleure façon de nous faire connaître.
Comédie

Microfiction

Fiction Sonore

Série Audio

Saga MP3
Show notes
Alors que nos auditeurs s'attendaient à en découvrir plus sur le mystère de la clé des ouatères, la direction du BIO envoie nos deux agents préférés enquêter sur une fuite d'informations sur le quai du métro -1. Mais quelle est cette mystérieuse ligne privée venant d'on ne sait où pour aller nulle part ?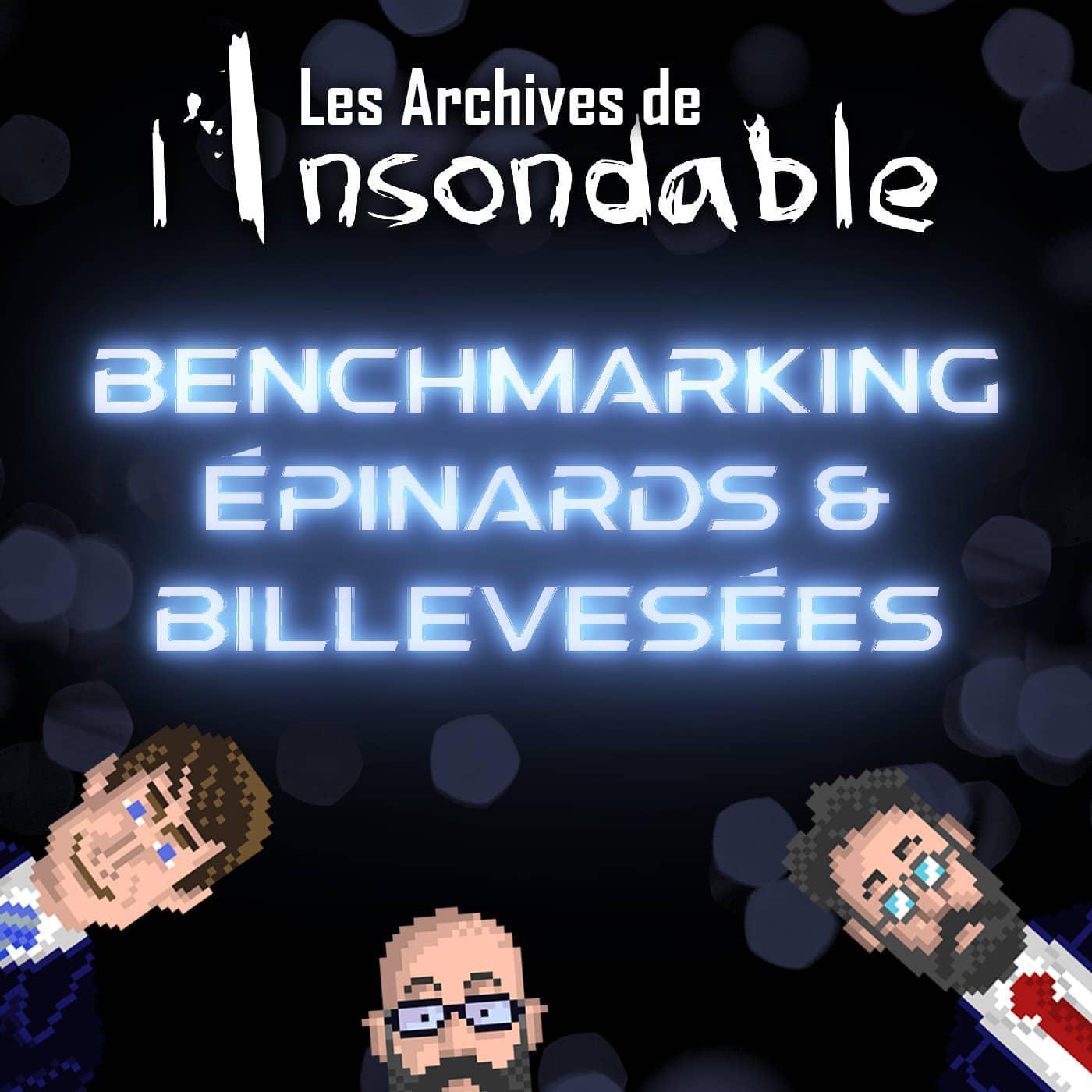 Le podcast des Petits Faits Extraordinaires.