02. DON'T LOSE HEART! - If You've Missed The Mark
Redemptorist Homilies on the Go!
IN THIS PODCAST:

Are you fighting a losing battle against certain bad habits? Do you find that some compulsive behaviour of yours often leads to broken relationships within the family or elsewhere? It's could be a sign that you may have become a victim of sin. In this podcast, Fr. Shiju Mullaseril, C.Ss.R. helps us understand why we are attracted by sin. He shares the Good News that God does not condemn us but that, because God loves us, God desires to set us free from our bondage to sin.

ABOUT THE SPEAKER:

Fr. Shiju Mullasseril, C.Ss.R. is the current Dean of Studies and lecturer of Church History at the Mt. St. Alphonsus Redemptorist Theologate, in Bangalore. He was a former Provincial Council Member in the Liguori Province of Redemptorists. He is much admired for his deep reflections on the Word of God and well-researched and balanced perspective on the history of the Church.

This Mission Sermon originally premiered on 7th December 2020
Redemptorist Homilies on the Go!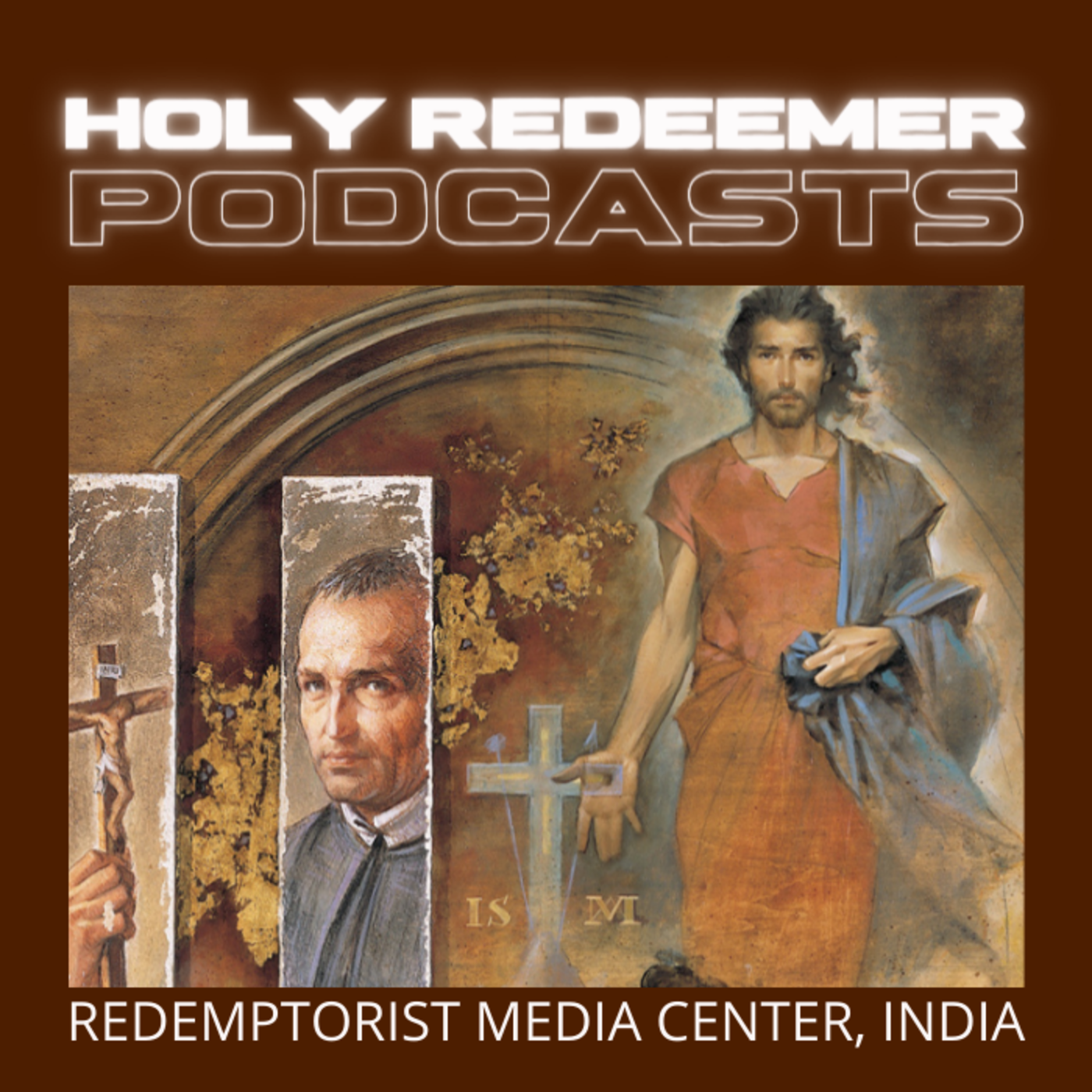 By Redemptorist Media Center, India