04. ST. ALPHONSUS: DOCTOR OF PRAYER
Redemptorist Homilies on the Go!
This homily presents the inspiring reflections on St. Alphonsus: The Doctor of Prayer by Fr Dennis J. Billy, C.Ss.R. Fr. Billy is an acclaimed former academician from the Alphonsian Academy in Rome, author and spiritual director from the Baltimore Province of Redemptorists, USA. We all do feel moments in our lives when praying seems like a very difficult chore. Yet, prayer is the lifeblood of the Christian, the source of our joy and confidence in the midst of the ups and downs of life.

About the Speaker

Fr. Dennis  J. Billy, C.Ss.R. is Professor Emeritus of the Alphonsian Academy of Rome's Pontifical Lateran University and currently holds the Robert F. Leavitt Distinguished Service Chair in Theology at St. Mary's Seminary & University in Baltimore, Maryland, USA. He is the author of more than 40 books and has published more than 400 articles in a number of academic and popular journals. He is also very active in the Redemptorist retreat ministry apostolate and in the ministry of spiritual direction." Get motivated to pray in this homily which originally premiered during the Global Novena to St. Alphonsus on 26th July 2021
Redemptorist Homilies on the Go!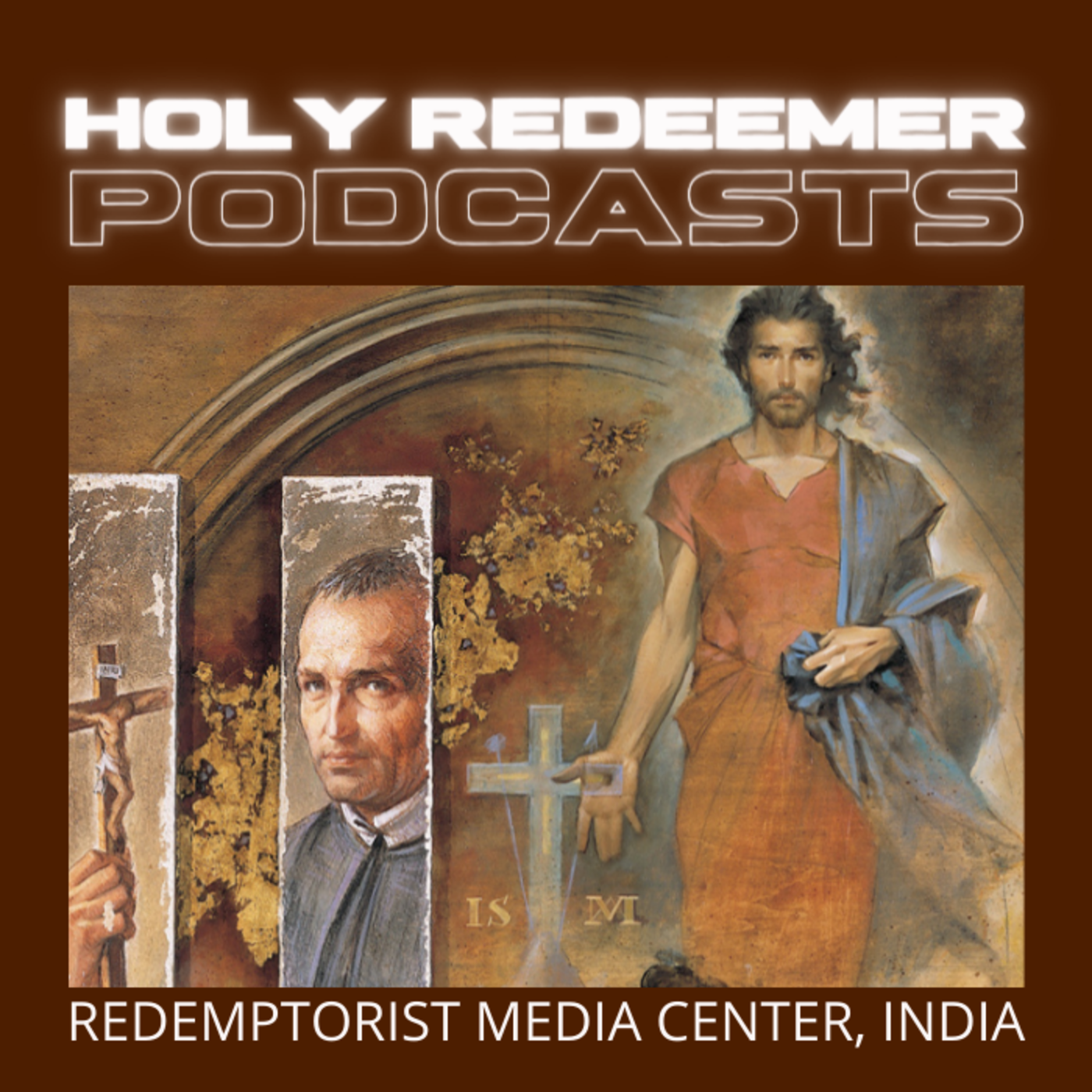 By Redemptorist Media Center, India