08. ICON OF HOPE - Novena Sermons by Fr. Juventius Andrade, C.Ss.R.
Redemptorist Homilies on the Go!
The homily you are about to listen to was originally preached  by Fr Juventius Andrade C.Ss.R. on 25th June 2021 during the Novena to Mother of Perpetual Help at OLPS Church Chembur Mumbai, India. Fr. Juventius reflected on a different detail of the miraculous icon of Mother of Perpetual Help for each of the nine days of the Novena. It would be helpful to have a copy of the icon in view while listening to this reflection.

In this podcast, Fr Andrade reflects on how the Mother of Perpetual Help is an Icon of Hope. What's the point of my life? There is no future for me! Has the covid 19 pandemic or any other situation in your life left you staring into the future with despair?Look at the Icon of Mother of Perpetual Help and let her fill your heart with hope.

Fr. Juventius Andrade C.Ss.R. who is very familiar to regular participants of our services at the Redemptorist Media Center. Fr. Juvy as he is fondly called, has done his licentiate in Scriptures from the Biblicum in Rome and in Jerusalem. He has taught Scriptures to many Indian Redemptorists in Mt. St. Alphonsus seminary in Bangalore. He has also served in the General government of the Redemptorists for two terms as a General Consultor. 
Redemptorist Homilies on the Go!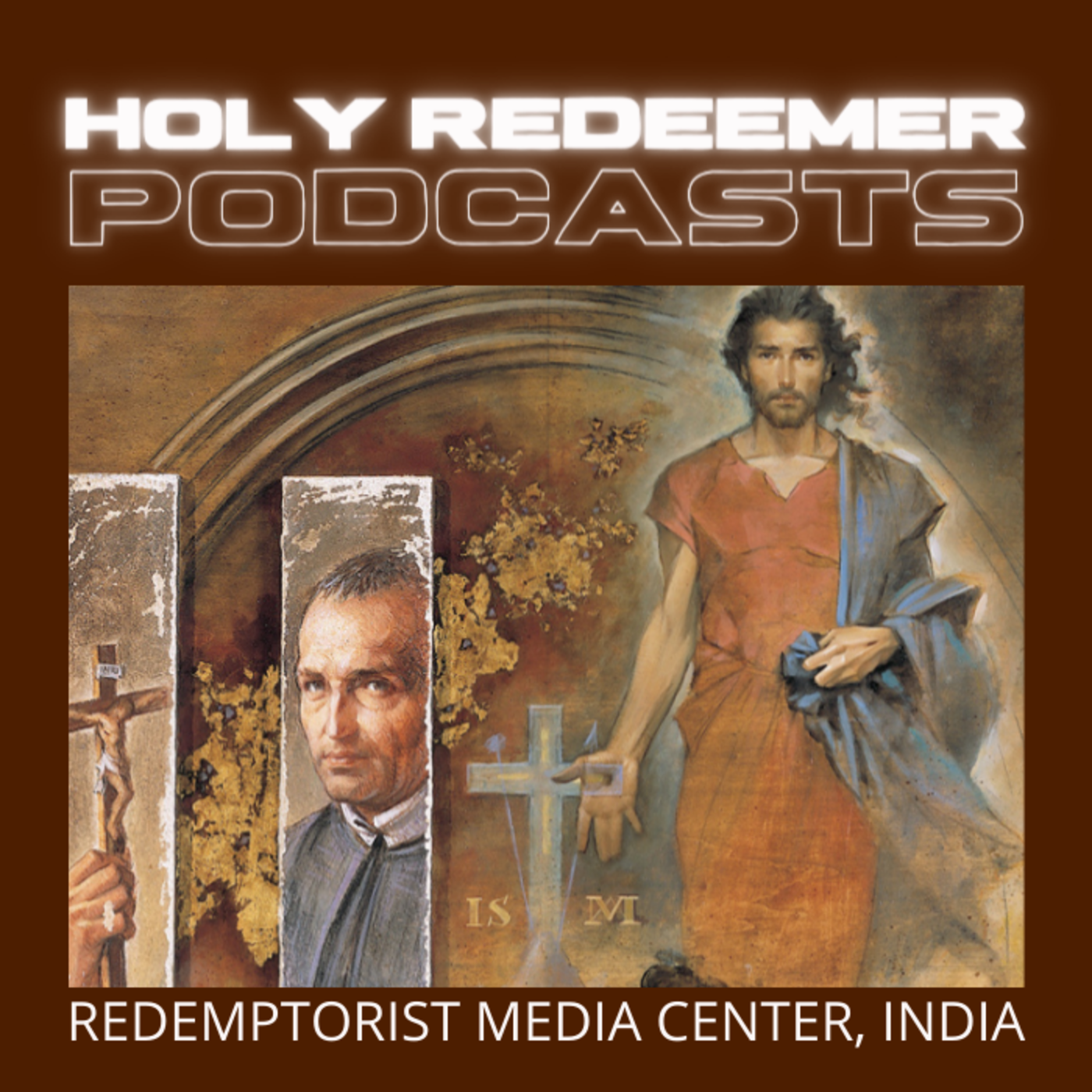 By Redemptorist Media Center, India