1 - Partir au travail en musique
Os Mutantes  "A Minha Menina"
Please use the following link to support us. Thank you!
Support us!
Bulle - quelques pensées baladeuses autour d'Os Mutantes "A Minha Menina"

Texte :

Aujourd'hui tu bouges ton corps de façon dynamique mais anarchique au son du tropicalisme psychédélique. Bonheur enfantin de la danse de salle de bain, le seul témoin sera le miroir ; il en a vu bien d'autres. Tu espères de ces mouvements, défiant jusqu'à l'idée de coordination motrice, un regain d'énergie et l'oubli provisoire de ta « to do list » probablement intenable. Tu espères ta journée régulièrement traversée de ces riffs de fuzz, succédanés des décharges d'adrénaline que ton cerveau réclame.

Today you move your body in a dynamic but anarchic way to the sound of psychedelic tropicalism.  Childish happiness of the bathroom dance, the only witness will be the mirror; it has seen many others. You expect from these movements, defying even the idea of motor coordination, a revival of energy and the temporary forgetting of your probably untenable "to do list". You expect your day to be regularly filled with these fuzz riffs, followed by adrenaline rushes that your brain is craving.  
Show notes
Texte, interprétation : Didier Roch
Musique : Os Mutantes  "A Minha Menina"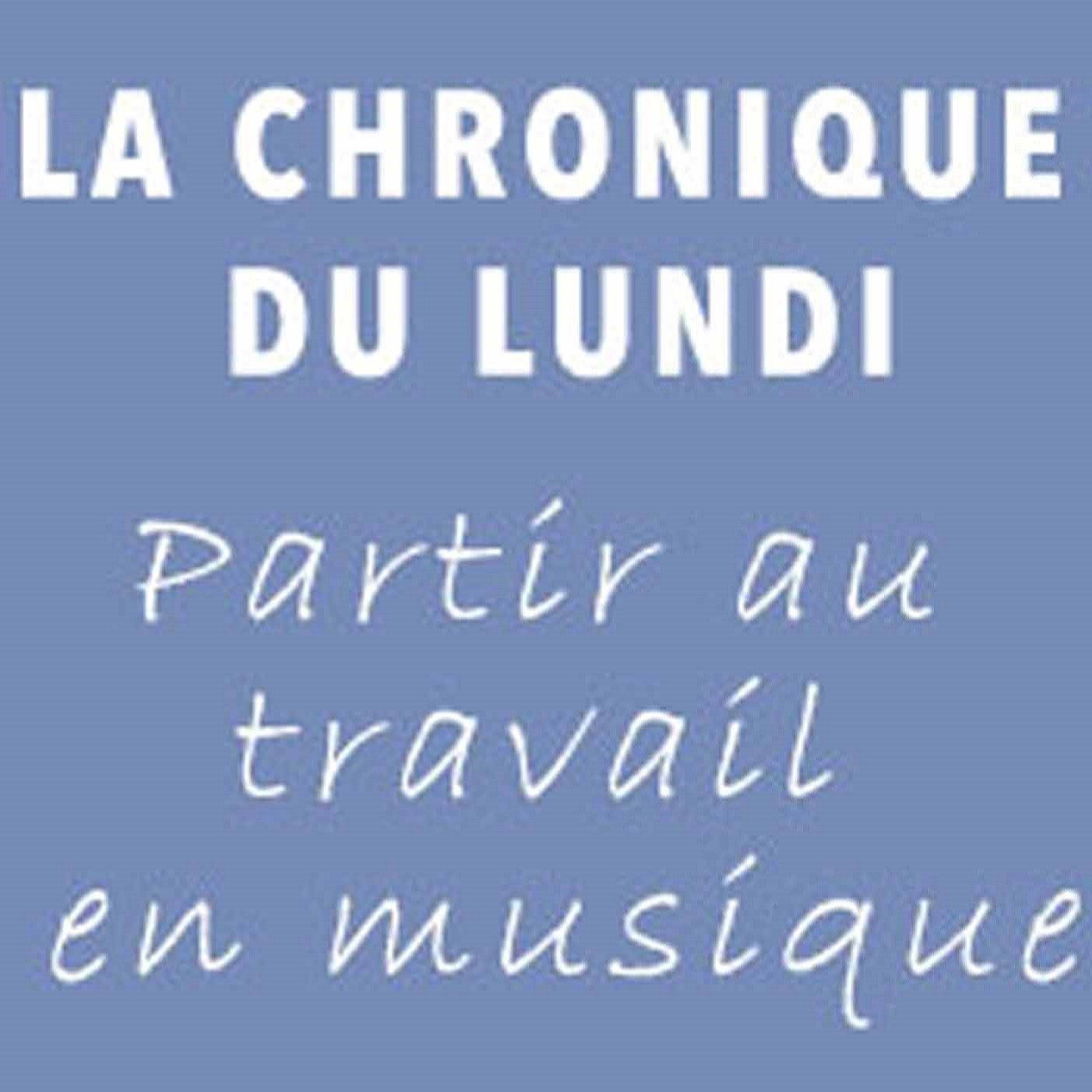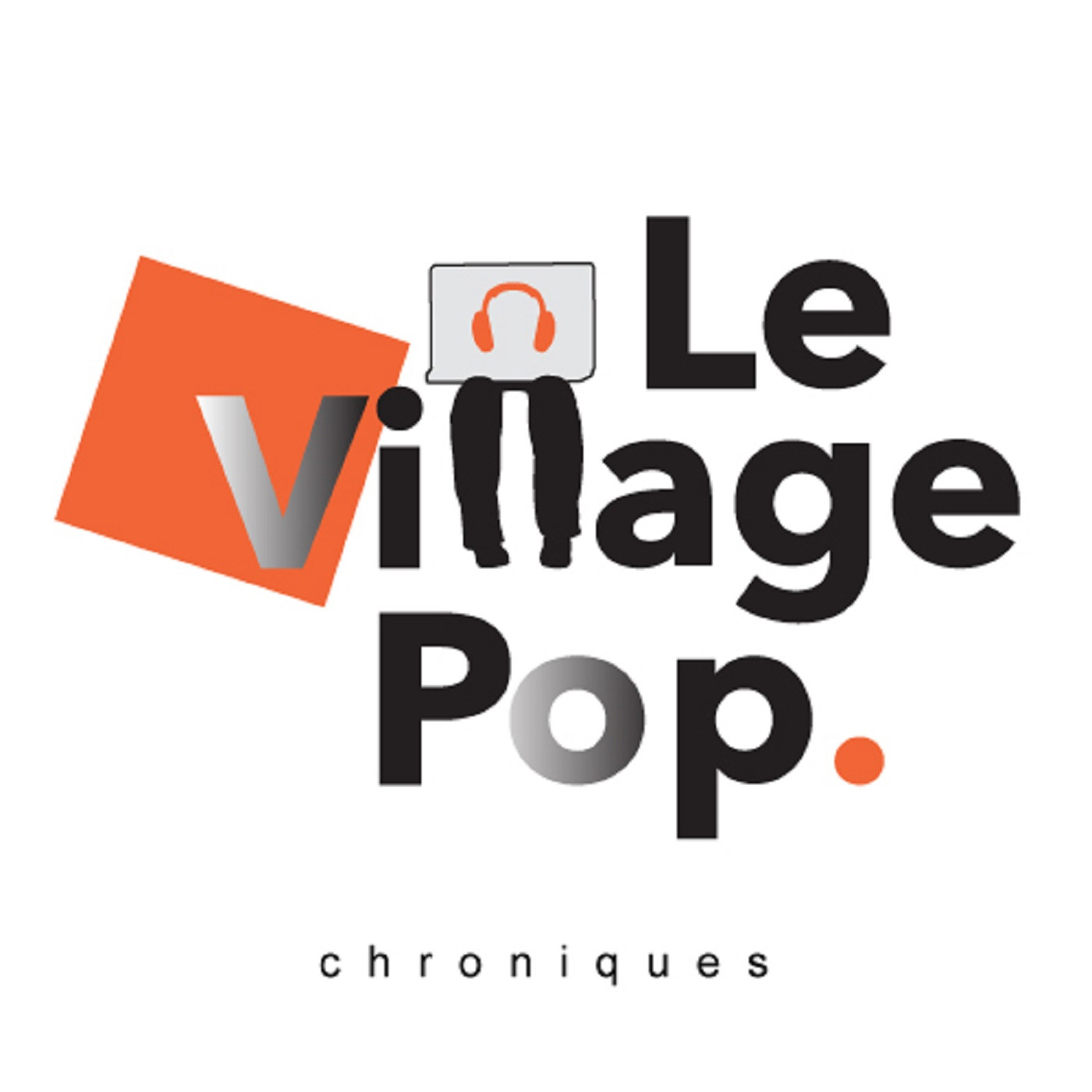 Parler de la musique comme on l'écoute ...