11 - Partir au travail en musique
The Specials "A Message to You Rudy"
Please use the following link to support us. Thank you!
Support us!
Bulle - quelques pensées baladeuses autour de The Specials "A Message to You Rudy"

Texte :

Aujourd'hui tu as de nouveau 16 ans et tu accroches des badges à damier au revers de ta veste, tu ressors le chapeau. Autrefois tu ignorais l'histoire, les anglais avaient donc inventé le ska, tant pis pour Dandy Livingston. Pour la démarche, il t'importe de dépasser le sautillement pour tendre vers une souplesse où le plié du genou n'oublie pas que sous l'apparente gaieté, pointe le désabusement. Tu profites pleinement de ce déplacement dont le style évoque Charlie Chaplin mais peut suggérer un étonnant mix avec Mohamed Ali. L'important est le naturel, il serait désastreux d'apparaitre en lémurien anxieux !

Today you are 16 again and you hang chequered badges on the lapel of your jacket, you take out the hat. You didn't know the history in the past, so the English invented ska, so much the worse for Dandy Livingston. To walk, it's important to go beyond the jumping to a suppleness where the bent knee doesn't forget that under the apparent cheerfulness, the disillusionment points out. You take full advantage of this movement whose style evokes Charlie Chaplin but can suggest an astonishing mix with Mohamed Ali. The important thing is the natural, it would be disastrous to appear as an anxious lemur ! 
partir au travail en musique

didier roch

chronique

chronique musicale

podcast musical

le village pop

the specials

ska

englishpop
Show notes
Texte, interprétation : Didier Roch
Musique : The Specials  "A Message to You Rudy"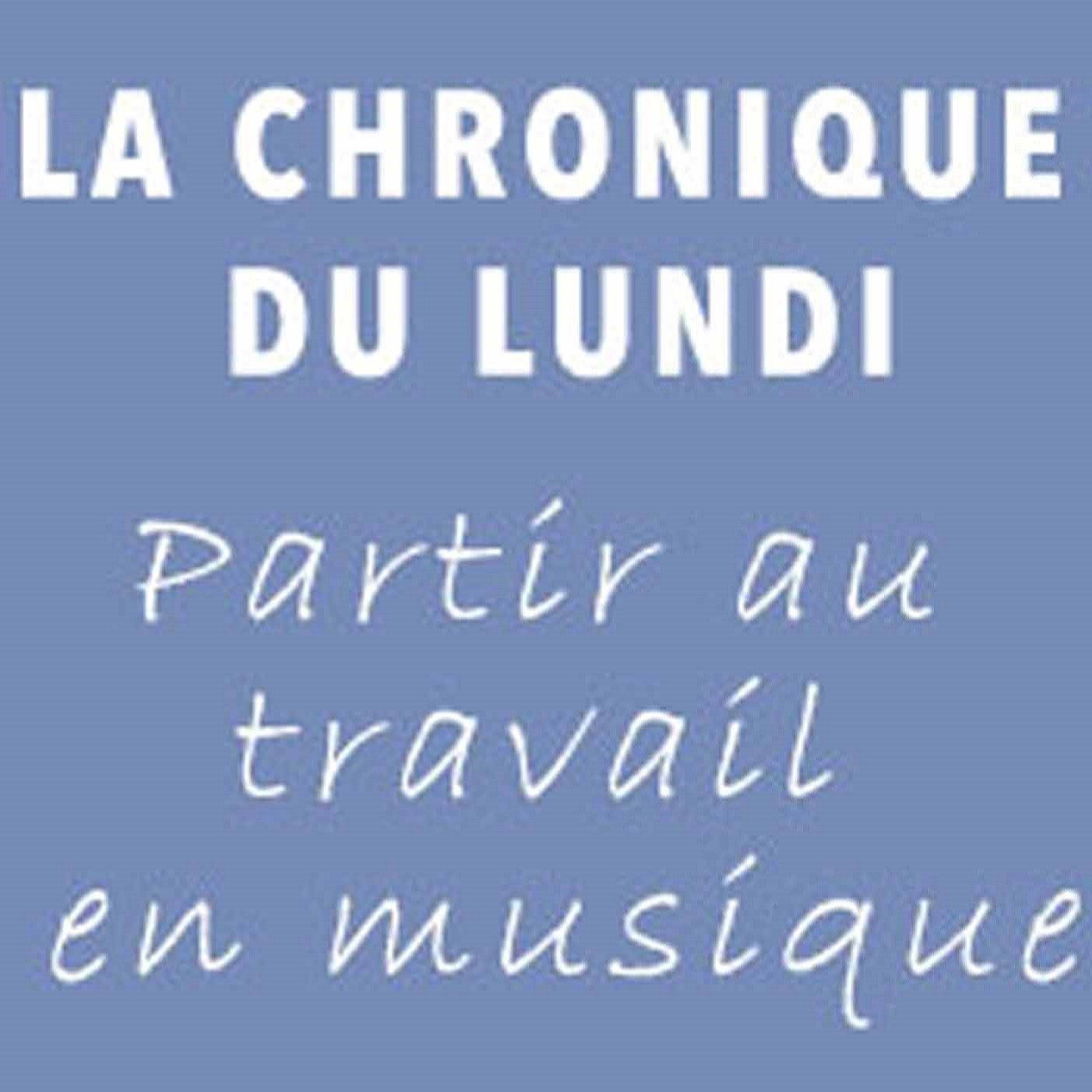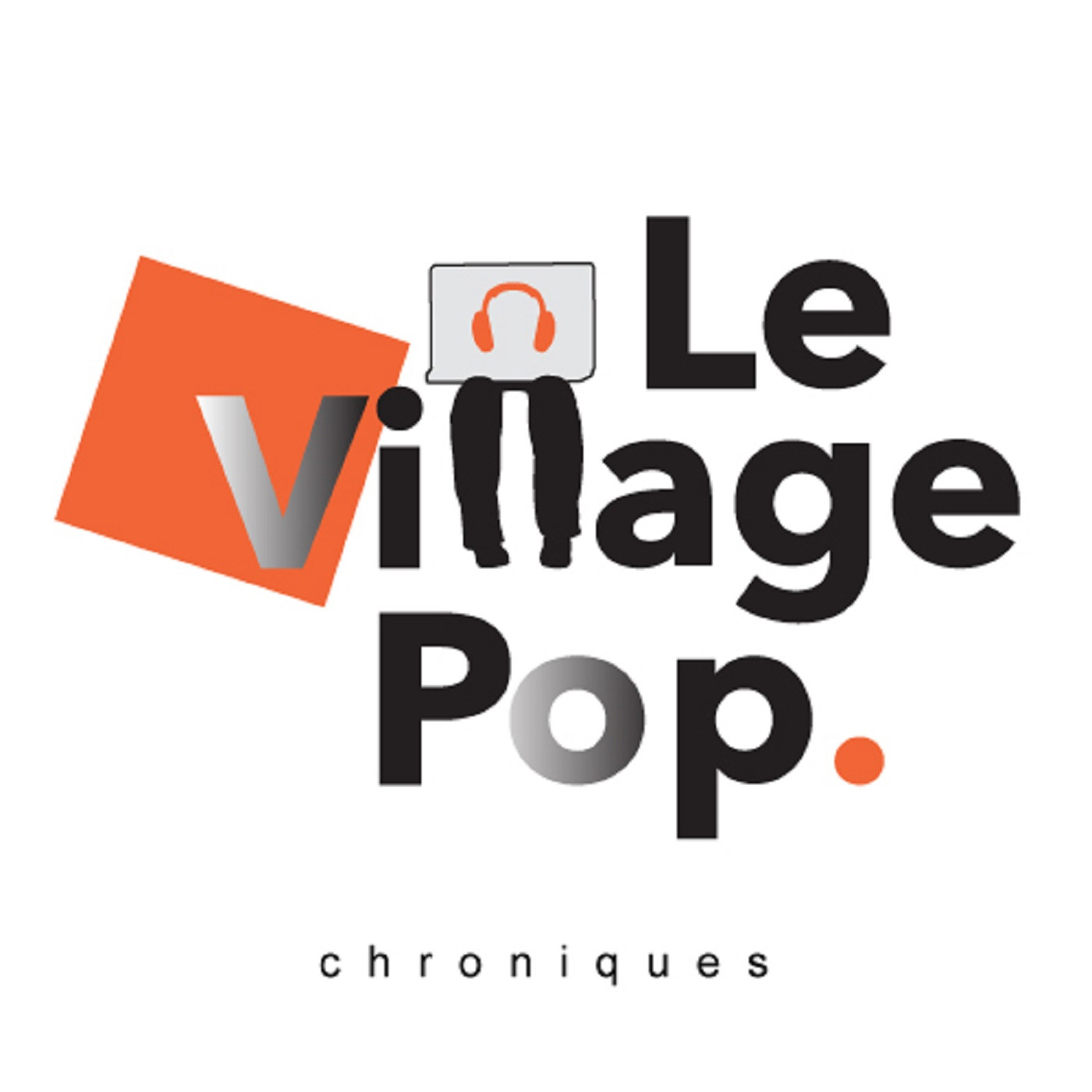 Parler de la musique comme on l'écoute ...