13 - Partir au travail en musique
Jacques Tati "Mon Oncle"
Please use the following link to support us. Thank you!
Support us!
Bulle - quelques pensées baladeuses autour de Jacques Tati "Mon Oncle"

Texte :

Empruntons aujourd'hui le vélosolex de mon oncle et flânons un peu. Le maraîcher pousse une charrette à bras, un rayon de soleil fait chanter l'oiseau, les garnements remplissent leurs tâches de garnements, les chiens courent en bande, le poisson crachote son jet, le progrès progresse progressivement, les voitures rutilent, les usines tournent … l'ouvrier est encore fier.

Let's borrow my uncle's bike today and let's stroll around a bit. The market gardener pushes a handcart, a ray of sunshine makes the bird sing, the boys do their boyish jobs, the dogs run in packs, the fish spits out its spray, progress is gradually made, the cars glow, the factories turn ... the worker is still proud.
Show notes
Texte, interprétation : Didier Roch
Musique : Jacques Tati  "Mon Oncle"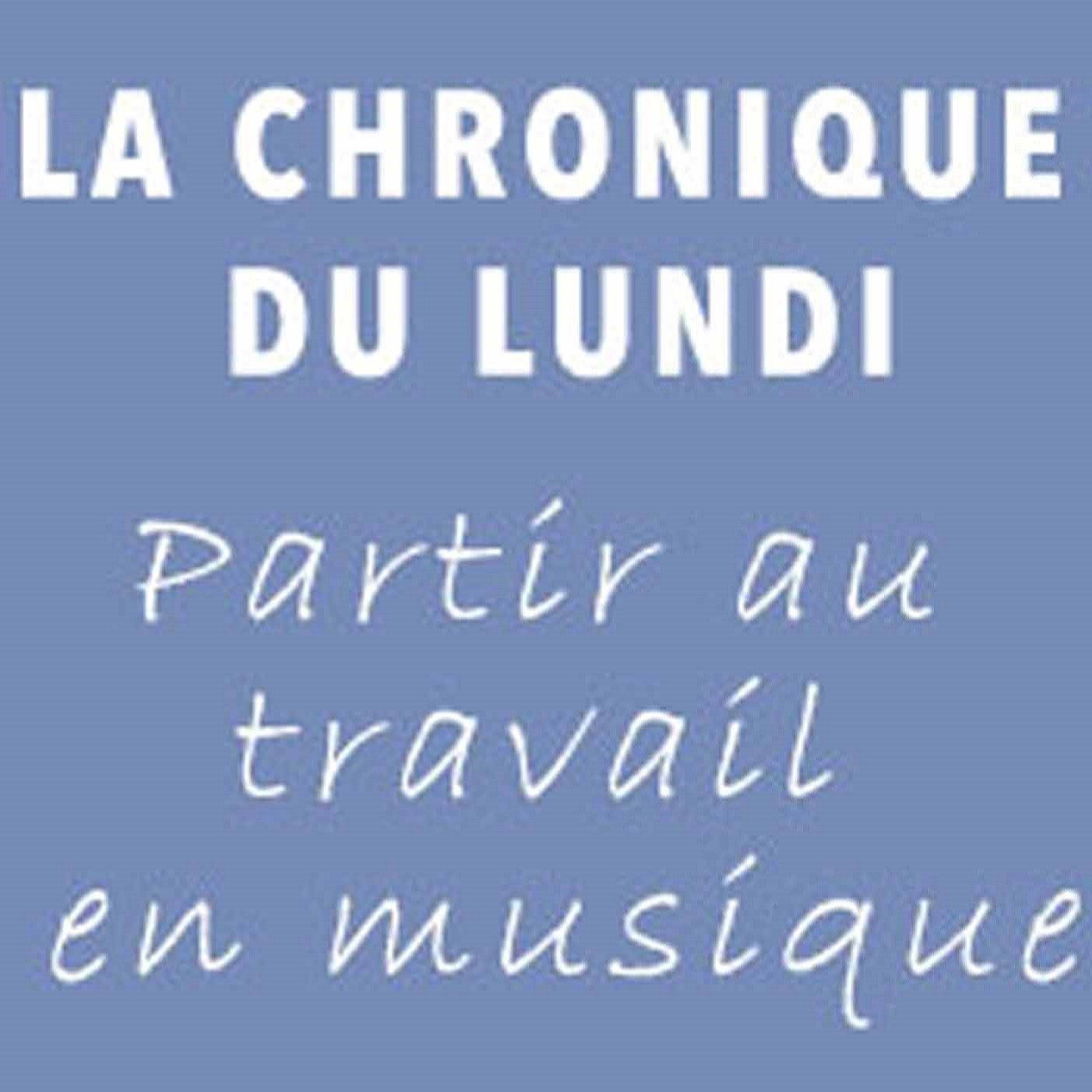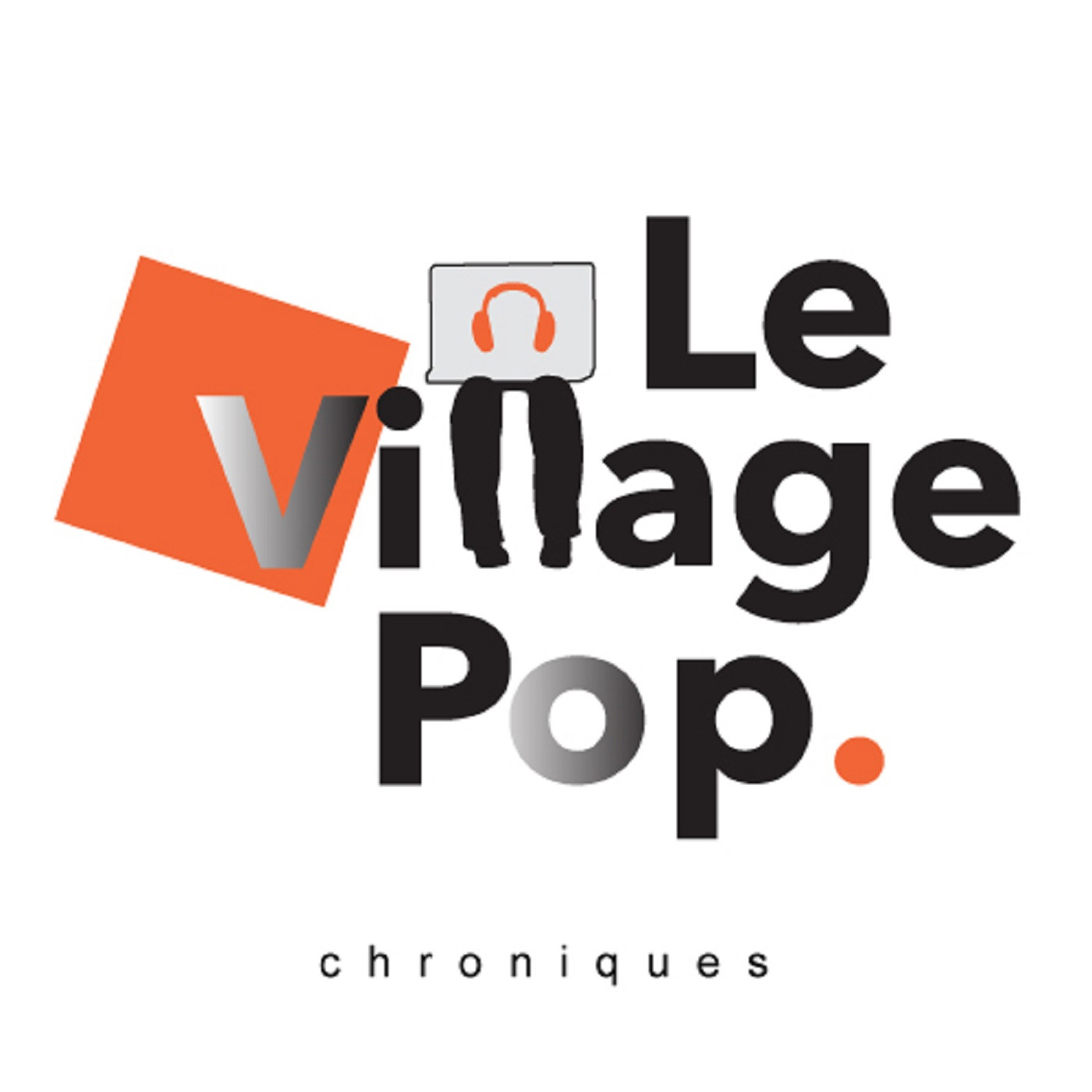 Parler de la musique comme on l'écoute ...