14 - Partir au travail en musique
The Lounge Lizards "Well You Needn't"
Please use the following link to support us. Thank you!
Support us!
Bulle - quelques pensées baladeuses autour de The Lounge Lizards "Well You Needn't"

Texte : 

Aujourd'hui le temps est venu. Toi qui chemines depuis toujours sur la pointe des pieds, sans faire le moindre pas de côté, explose les cadres ! Laisse les pièces du puzzle qui te constitue s'éparpiller. Fait fondre, à la chaleur de ton désir brulant d'éclatement, la glue de sociabilité et de conformisme qui les a scellées. Poursuis les méandres accidentés du rythme, bouge, saute, décolle avec le sax, tu es sauterelle, tu es nuée de sauterelles ! Tu deviens une multitude de gouttes colorées en dripping, tu composes un incroyable Pollock… « Raisonnable il te faut redevenir, te rassembler tu dois » t'interpelle ton surmoi qui a ce matin une curieuse couleur verte et arbore une jolie paire d'oreilles en pointe. « Fuck off » lui réponds-tu dans la langue de Shakesp…de Tarantino.

Today the time has come. You who have always walked on tiptoes, without taking the slightest step to the side, explode the frames! Let the pieces of the jigsaw puzzle that makes you up scatter. Melt, in the warmth of your burning desire to explode, the glue of sociability and conformity that has sealed them. Pursue the haphazard meanderings of rhythm, move, jump, take off with the sax, you're a grasshopper, you're swarming with grasshoppers! You become a multitude of colourful drops in dripping, you compose an incredible Pollock... " Reasonable you must become again, gather yourself together you must "call out to your superego which this morning has a curious green colour and a pretty pair of pointed ears. "Fuck off", you answer him in the language of Shakesp...of Tarantino.

 
partir au travail en musique

chronique

chronique musicale

the lounge lizards

john lurie

podcast musical

didier roch

jazz

new-york
Show notes
Texte, interprétation : Didier Roch
Musique : The Lounge Lizards  "Well You Needn't"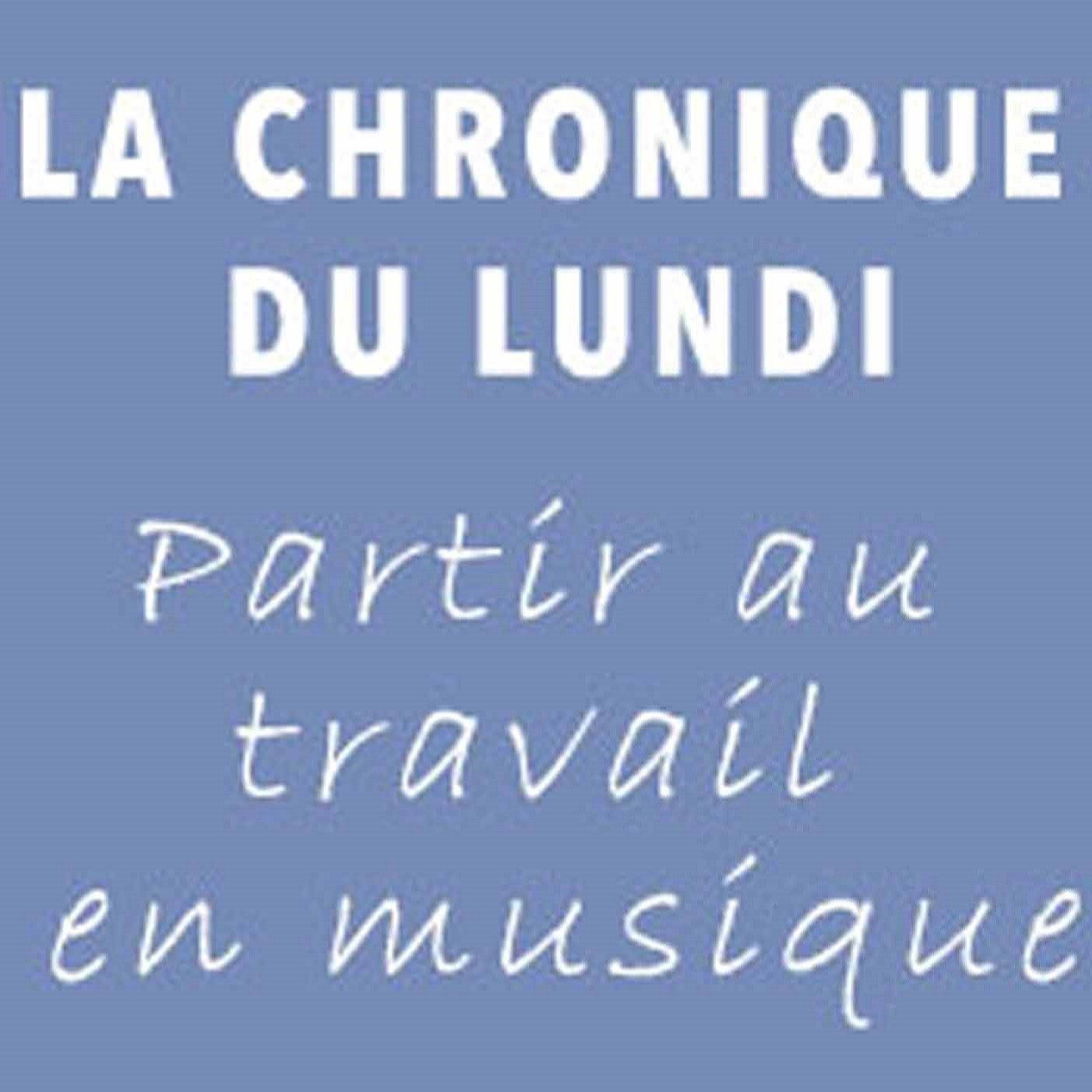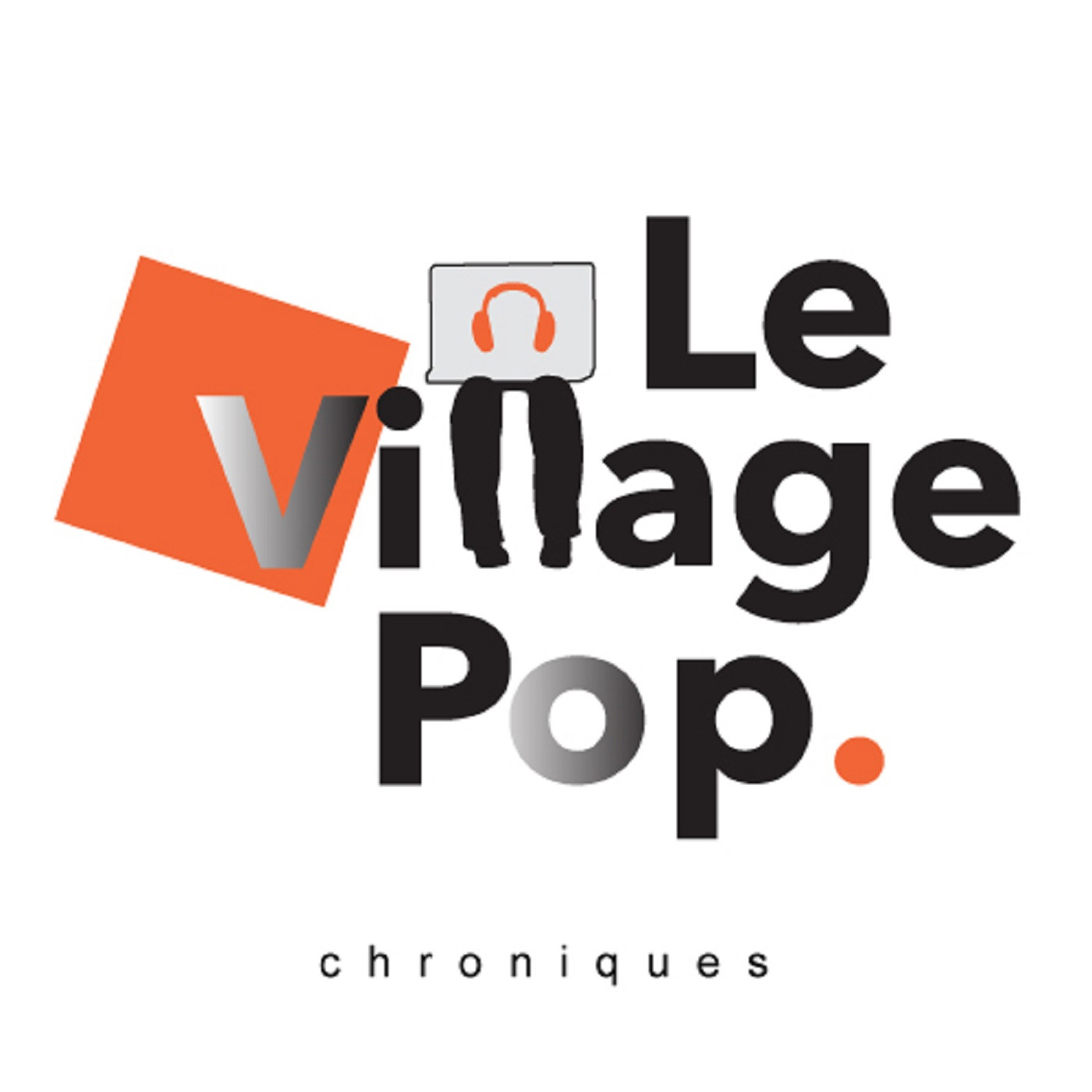 Parler de la musique comme on l'écoute ...