15 - Partir au travail en musique
Daniel Darc "Je Me Souviens, Je Me Rappelle"
Please use the following link to support us. Thank you!
Support us!
Bulle - quelques pensées baladeuses autour de Daniel Darc "Je Me Souviens, Je Me Rappelle"

Texte :

Aujourd'hui la mélancolie t'a pris par surprise. Etonnamment tu en perçois la face lumineuse et non l'habituel tunnel ténébreux. Tu la confonds trop souvent avec la tristesse, tu en considères désormais la possible légèreté. C'est en calèche sonnaillante que tu empruntes ce matin le chemin. A son rythme, tu ouvres des yeux bienveillants sur le monde. La brise emporte avec elle des bribes effilochées de rêves. Et si tout était encore possible ?

Today melancholy has taken you by surprise. Surprisingly you perceive the luminous side of it and not the usual dark tunnel. You too often confuse it with sadness, you now consider its possible lightness. This morning you take the path in a ringing carriage. At its rhythm, you open benevolent eyes on the world. The breeze carries with it frayed fragments of dreams. What if everything was still possible ? 
partir au travail en musique

chronique

chronique musicale

daniel darc

taxi girl

chanson française

rock français

podcast musical

didier roch
Show notes
Texte, interprétation : Didier Roch
Musique : Daniel Darc  "Je Me Souviens, Je Me Rappelle"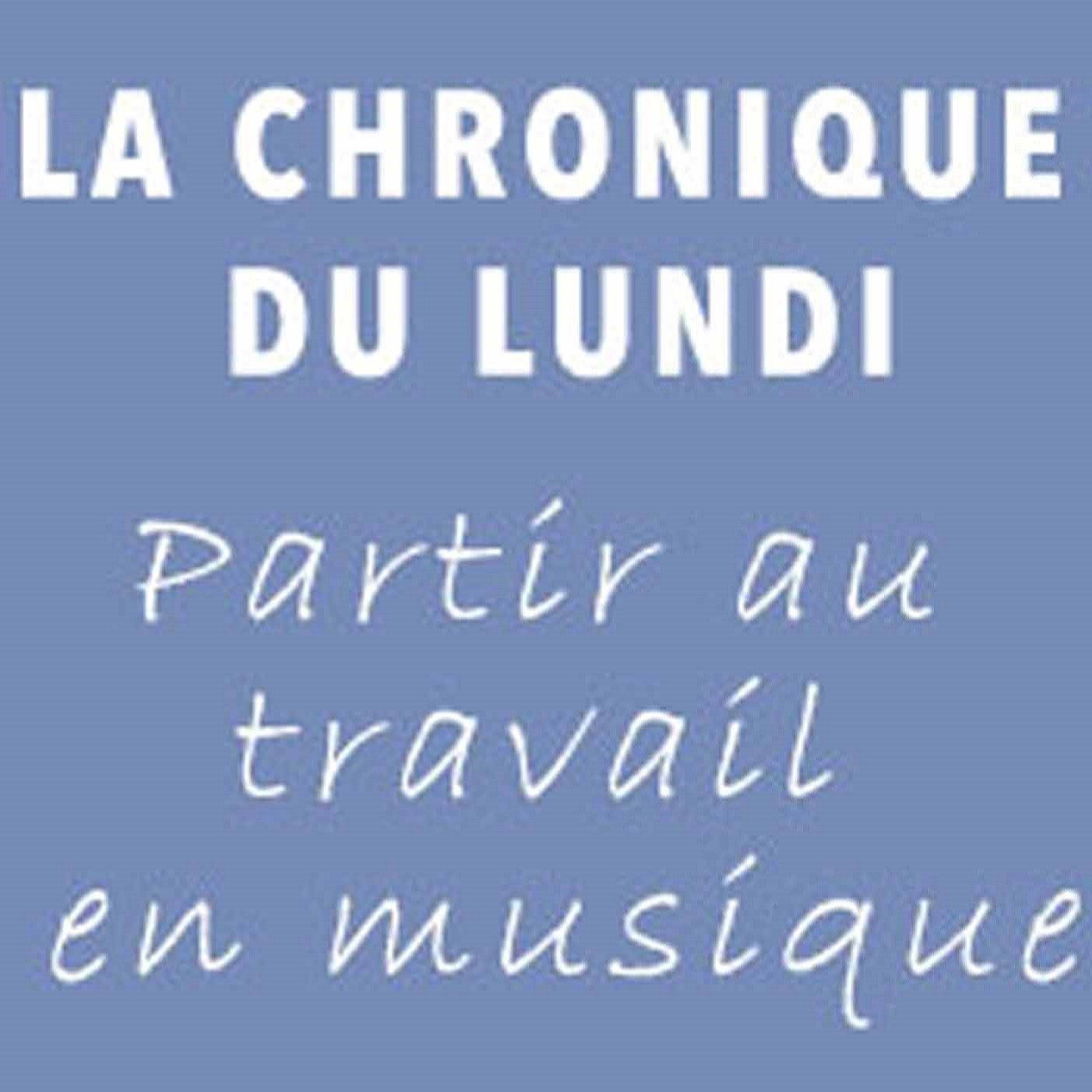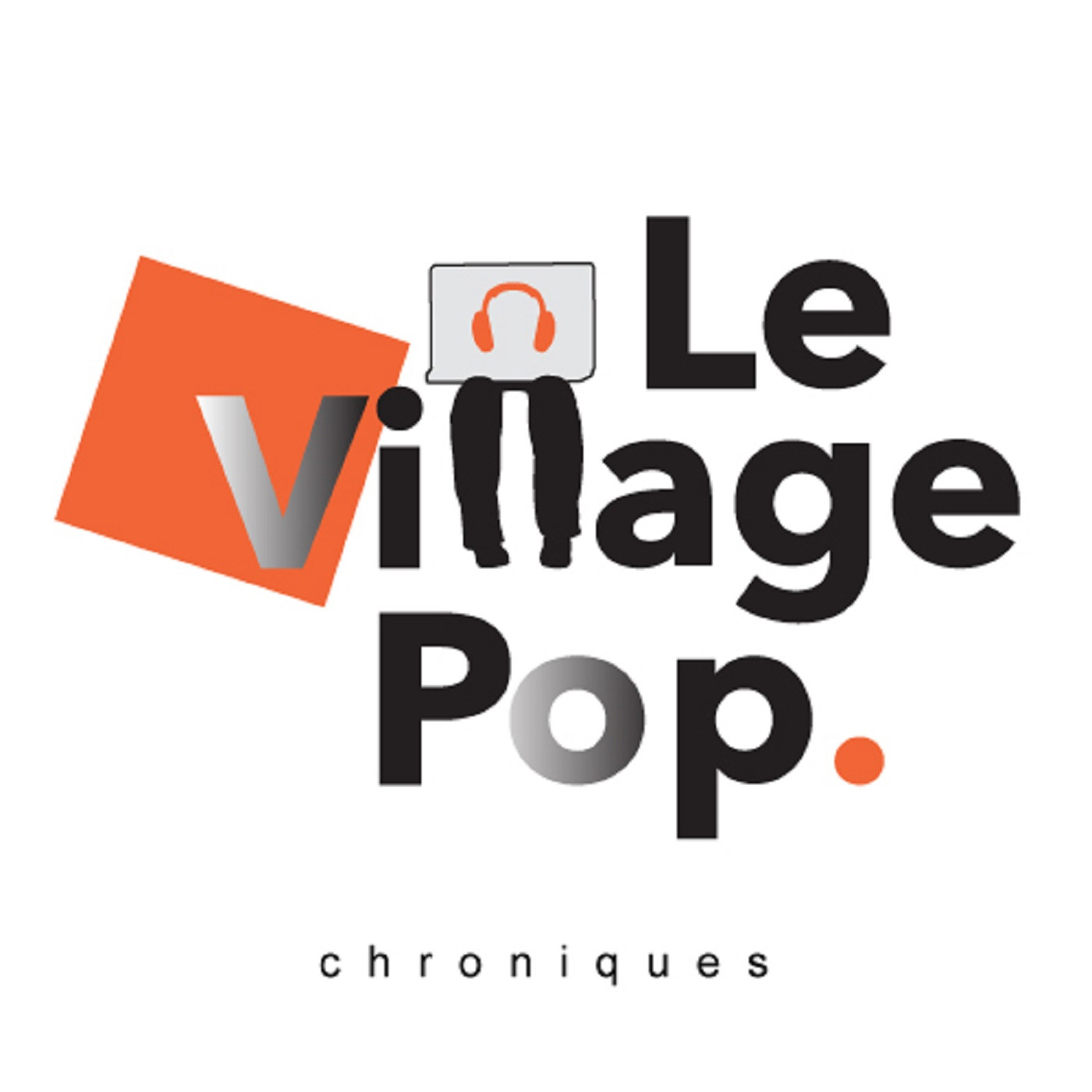 Parler de la musique comme on l'écoute ...