15. What every pastor needs to know about porn addiction
15 must-know facts about porn addiction, spouses and recovery
With all the anxiety, uncertainty and free porn (courtesy of porn hub) floating about, the epidemic of porn in the church is only going to get worse. Pastors are required to step up to the plate and deal with this crisis head on. Here are over ten years of personal and professional experience of successfully dealing with porn addiction condensed into 50 mins from husband and wife team Mark and Rosie Makinney. 
Show notes
For more information on counselling with Mark Makinney go to  http://resolvetherapy.org/
15 must know facts about porn addiction, spouses and recovery: 
1.       There is a difference between people who dabble in porn and people who are addicted
2.       Porn addiction is progressive, you need to take it seriously.
3.       Not caused by a lack of sex, porn is not a substitute for sex.
4.     Porn creates dissatisfaction with your partner, and in about half of cases leads to sexual avoidance
5.    Women struggle too
6.   Wives are always affected – They desperately need to be validated
7.   Wives always know something is up they just don't always know what – It is never a case of what a wife doesn't know doesn't hurt her
8.     The deception is equally if not more damaging than the betrayal
9.       Wives play a crucial role in helping guys come forward and ask for help
10.   Wives Need support too
11.   A porn free marriage is possible
12.   Addicts need qualified help, ideally someone professional trained, at the very least experienced
13.   Porn addiction is an intimacy disorder, can't be cured by husbands lying, or by wives overriding their instincts and lying about their desire to be sexual with them. It is about becoming real and authentic with themselves and one another.
14.   Rigorous honesty is the key to a good recovery group. One reason guys can go to groups for years but not get better is because they are not being rigorously honest.
15.  The porn crisis in the church is an opportunity for evangelism. It times to turn the greatest threat to the cause of Christ into the greatest tool of evangelism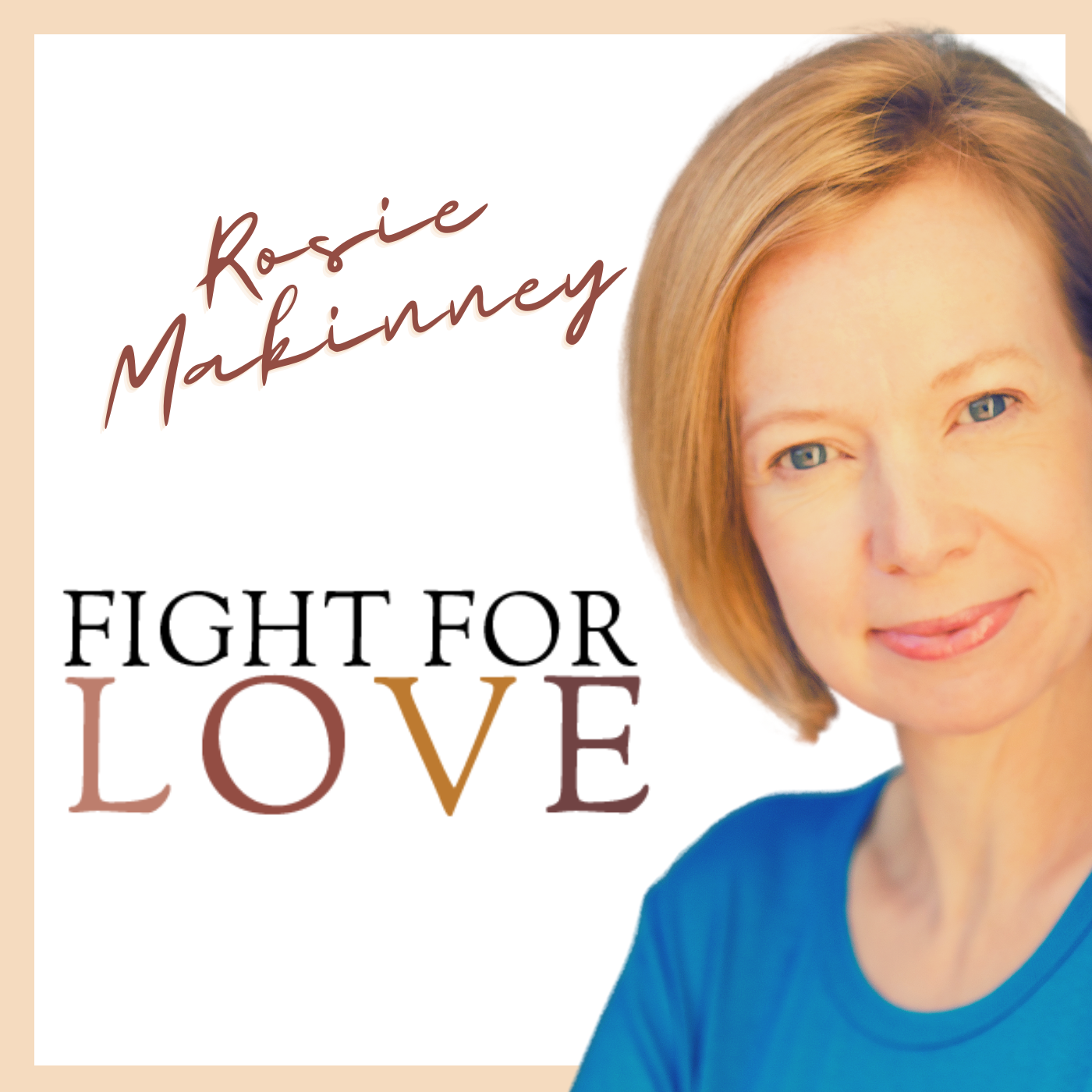 How to take back your marriage from porn