16 - Partir au travail en musique
Alain Bashung "A Ostende" (avec Jean-Paul Roy & Marc Ribot)
Please use the following link to support us. Thank you!
Support us!
Bulle - quelques pensées baladeuses autour de Alain Bashung "A Ostende" (avec Jean-Paul Roy & Marc Ribot)

Texte :

Hier pas de départ au travail en musique, les vacances ont commencé. Reproche me fut fait, dont acte. Qu'il est bon d'avoir le temps de goûter chaque mot, chaque bribe de poésie et de se laisser envahir par les doux contours mélodiques de la guitare. Laisse entrer en toi les images, autorise à ton esprit la divagation, lâche donc prise ; tu as le droit…

Yesterday no music to work, the holidays have started. Reproach was made to me, which was acted upon. How good it is to have the time to taste every word, every scrap of poetry and to let oneself be overwhelmed by the soft melodic contours of the guitar. Let the images enter you, allow your mind to wander, let go of it; you have the right to...
partir au travail en musique

chronique

chronique musicale

alain bashung

chanson française

rock français

didier roch

podcast musical
Show notes
Texte, interprétation : Didier Roch
Musique : Alain Bashung  "A Ostende" (avec Jean-Paul Roy & Marc Ribot)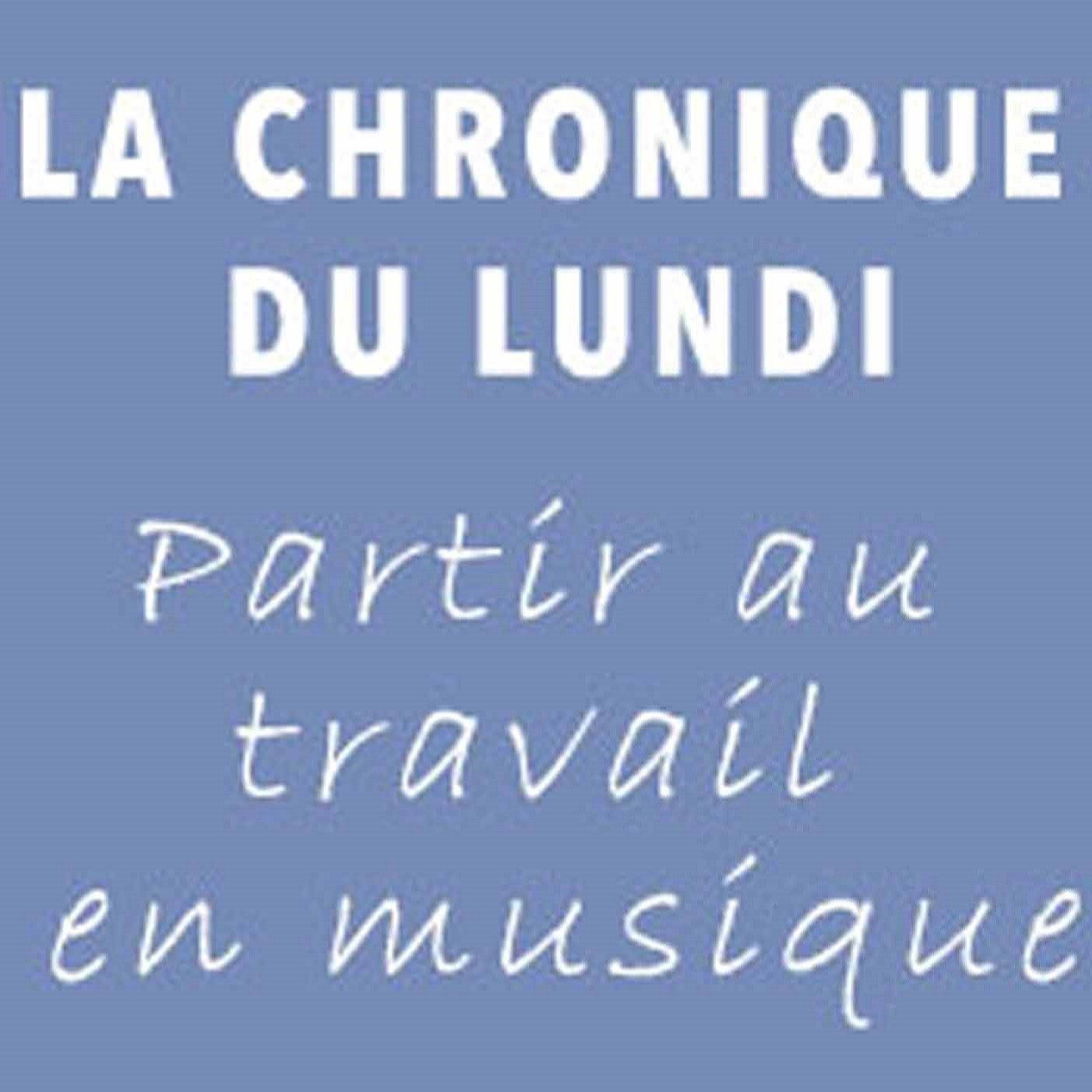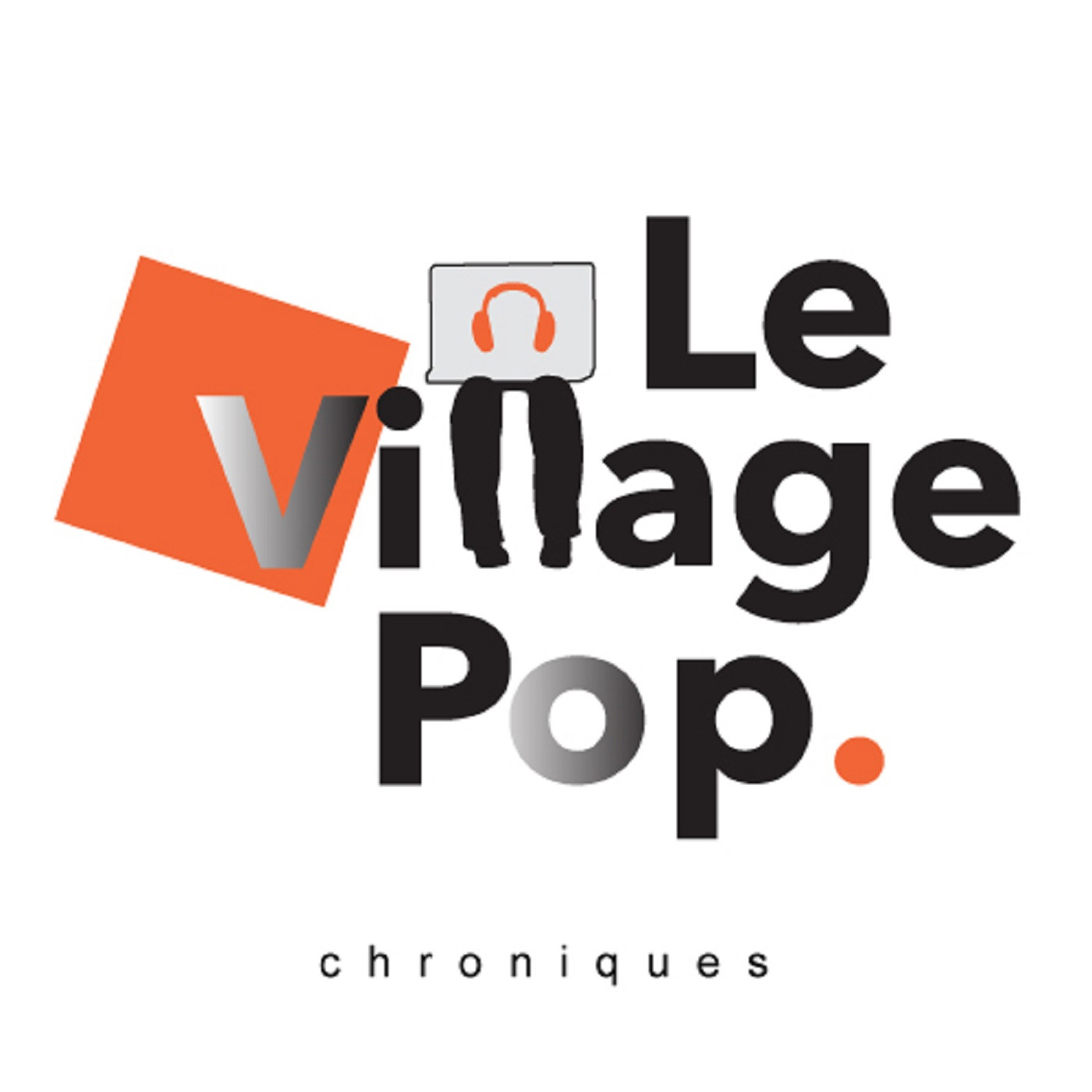 Parler de la musique comme on l'écoute ...