17 - Partir au travail en musique
The Cramps "Surfin' Bird"
Please use the following link to support us. Thank you!
Support us!
Bulle - quelques pensées baladeuses autour de The Cramps "Surfin' Bird"

Texte :

Tu t'es fait avoir une fois de plus. Depuis la reprise, l'été s'écoulait en pente douce, ta démarche suggérait la tong d'il y a peu, les rayons hésitants du soleil matinal magnifiaient le bronze de ta peau, un très léger souffle de vent froissait à peine les hibiscus piqués dans ta chevelure. La sérénité te seyait, tu n'as pas senti monter en toi la sourde inquiétude du possible débordement d'un futur agenda trop copieux, tu pourrais tout faire tranquillement. Et là, subitement, ce matin, te voilà de nouveau soumis au mouvement brownien, à l'agitation stérile, à l'accélération du rythme cardiaque, à la certitude de l'impossibilité, à la résistance ontologique au diagramme de Gantt. Et alors ? Papapapapapapapapapa oom mowmow papa oom mowmow mowmow papa oom mowmow…….

You've been had once again. Since the recovery, the summer had been gently sloping down, your gait suggested the flip-flop of a few days ago, the hesitant rays of the morning sun magnified the bronze of your skin, a very light breeze barely creased the hibiscus stuck in your hair. Serenity suited you, you didn't feel the deaf anxiety of the possible overflow of a future agenda too copious, you could do everything quietly. And there, suddenly, this morning, you are again subjected to the Brownian movement, to sterile agitation, to the acceleration of the heartbeat, to the certainty of impossibility, to the ontological resistance to the Gantt chart. What's the big deal? Papapapapapapapapapa oom mowmow papa oom mowmow papa oom mowmow.......

 
partir au travail en musique

chronique

chronique musicale

podcast musical

the cramps

didier roch
Show notes
Texte, interprétation : Didier Roch
Musique : The Cramps  "Surfin' Bird"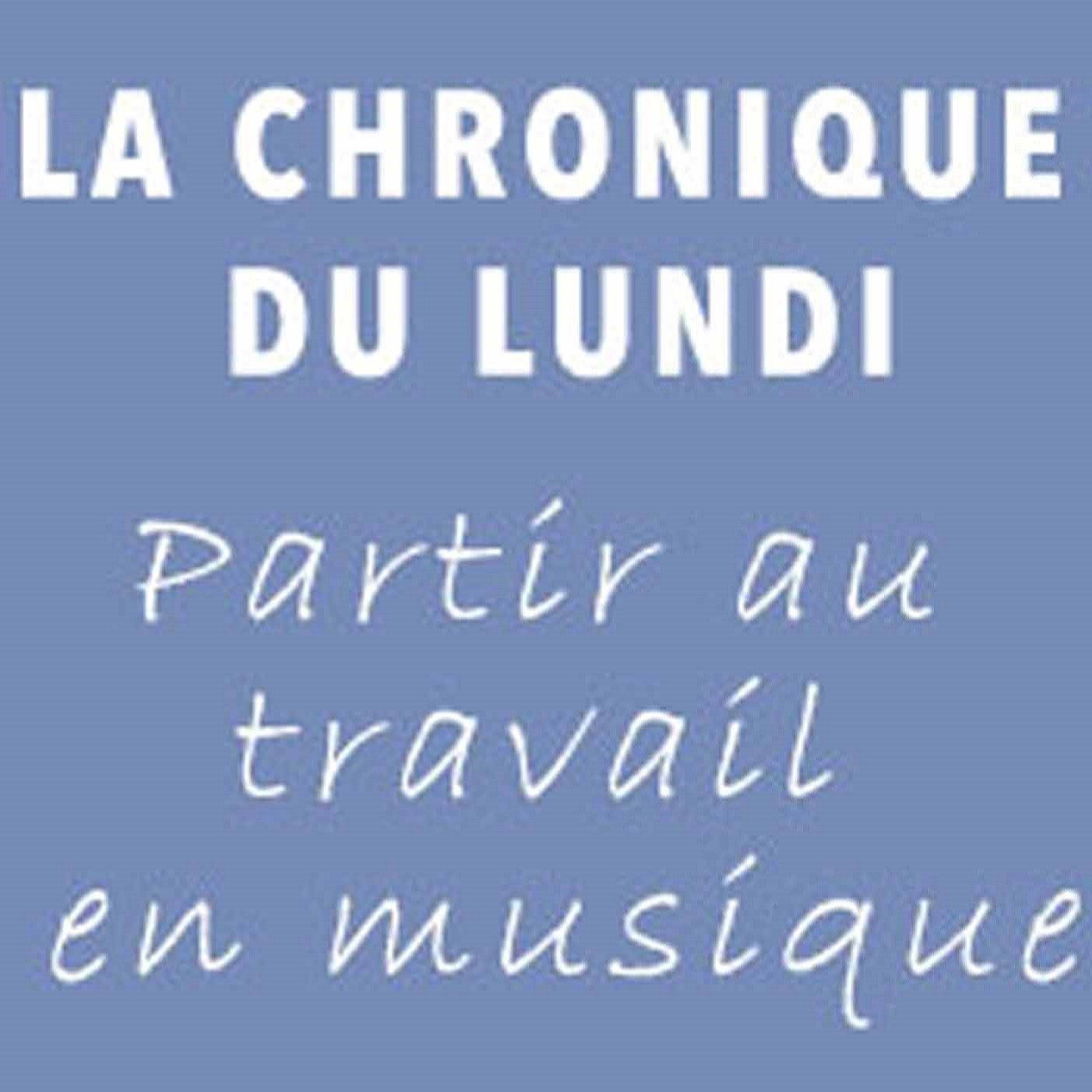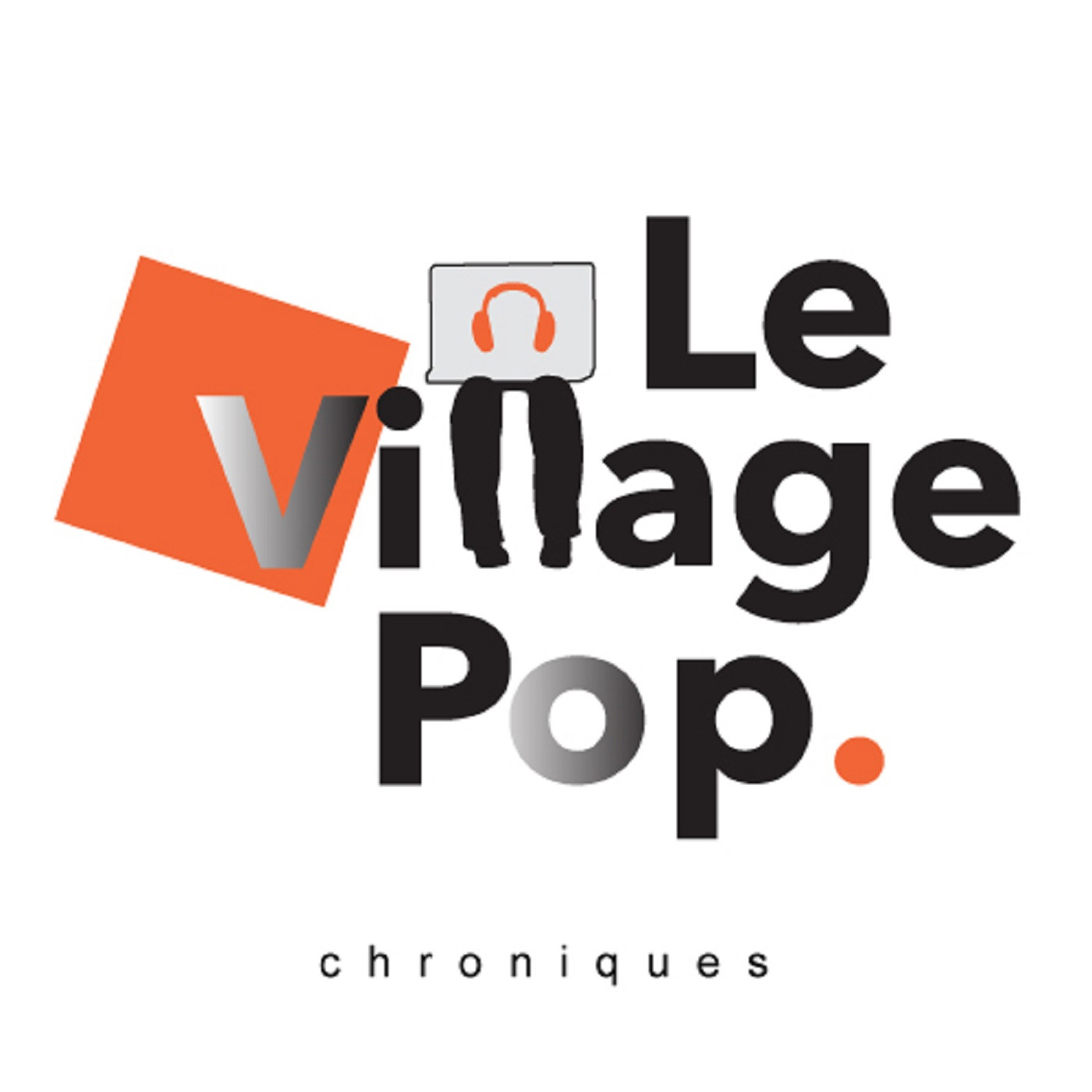 Parler de la musique comme on l'écoute ...