18. Lockdown Special
Statistics, Self-care and Support.
True to form, we're kicking off our new season by getting real about how this pandemic is kicking our collective butt, and we're not even in the heat of an active addiction. In this episode we share the reality of a rapidly growing global porn pandemic, and emphasize the importance of upping up your self-care and seeking support.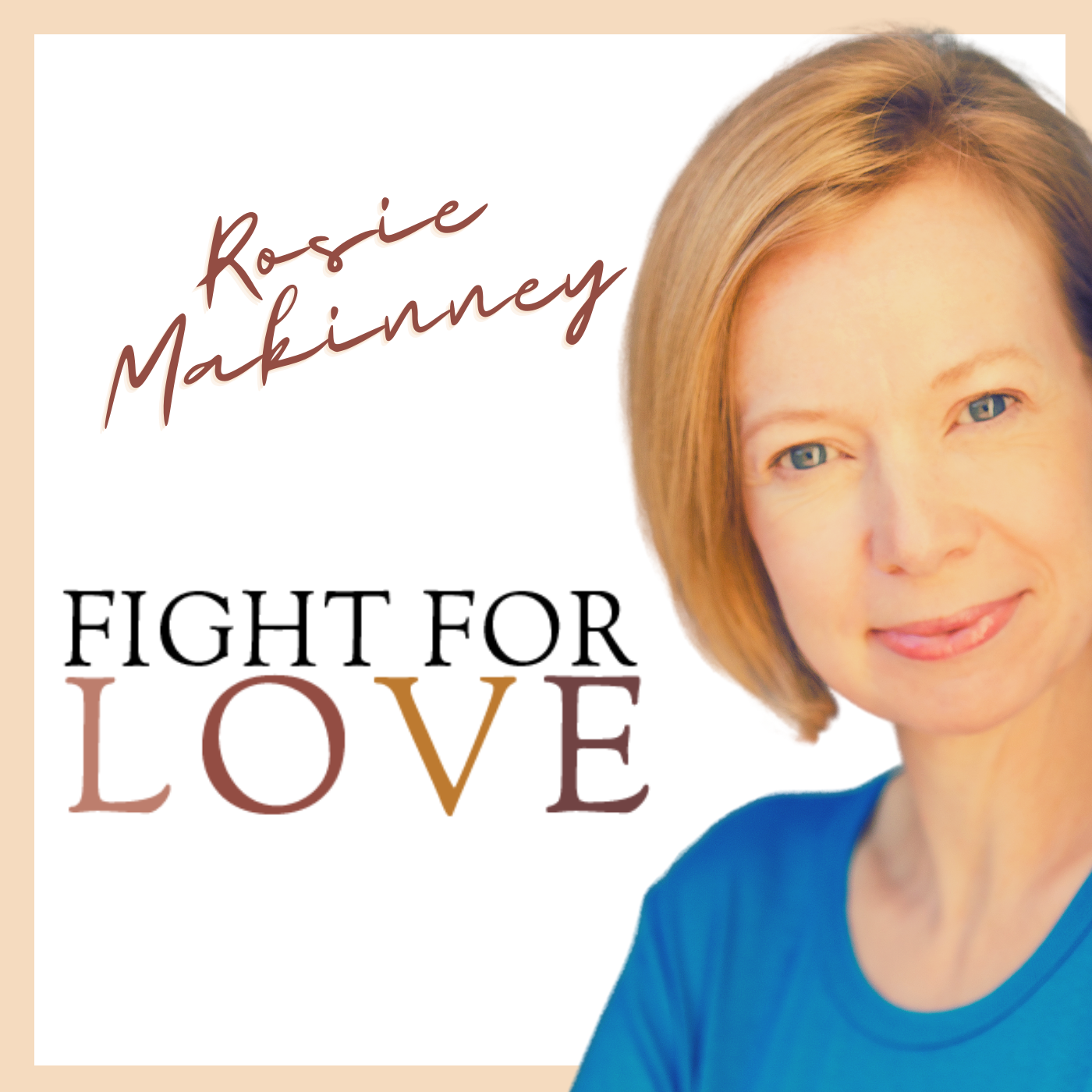 How to take back your marriage from porn