18 - Partir au travail en musique
Calexico "Gypsy's Curse"
Please use the following link to support us. Thank you!
Support us!
Bulle - quelques pensées baladeuses autour de Calexico "Gypsy's Curse"

Texte :

Ce matin, tu balaies l'horizon lointain d'un regard pénétrant, ton visage buriné que parcourent quelques rides présente l'impassibilité de celui que le doute n'effleure qu'en de rares instants. Tu sens presque le chapeau sur ta tête, les bottes à tes pieds, le poncho sur tes épaules et le cigarillo entre tes dents. L'immensité s'offre à toi, cette profondeur de champ te permet d'entrevoir d'audacieuses possibilités que la poursuite de ton chemin n'empêchera pas. T'apparait alors progressivement la vanité de l'idée d'absolu lorsque le son conquérant de la guitare est harmonieusement tempéré par le charme de l'accordéon puis par la douceur du violoncelle. Tu es soudainement moins fier mais prêt à avancer sans crainte.

This morning, you scan the distant horizon with a penetrating gaze, your face, with a few wrinkles running across it, has the impassibility of one who is only touched by doubt in rare moments. You can almost feel the hat on your head, the boots at your feet, the poncho on your shoulders and the cigarillo between your teeth. The vastness of the world is open to you, this depth of field allows you to glimpse daring possibilities that the pursuit of your path will not prevent. The vanity of the idea of the absolute gradually appears when the conquering sound of the guitar is harmoniously tempered by the charm of the accordion and then by the softness of the cello. You are suddenly less proud but ready to move forward without fear.    
partir au travail en musique

chronique

chronique musicale

podcast musical

calexico

arizona

didier roch
Show notes
Texte, interprétation : Didier Roch
Musique : Calexico  "Gypsy's Curse"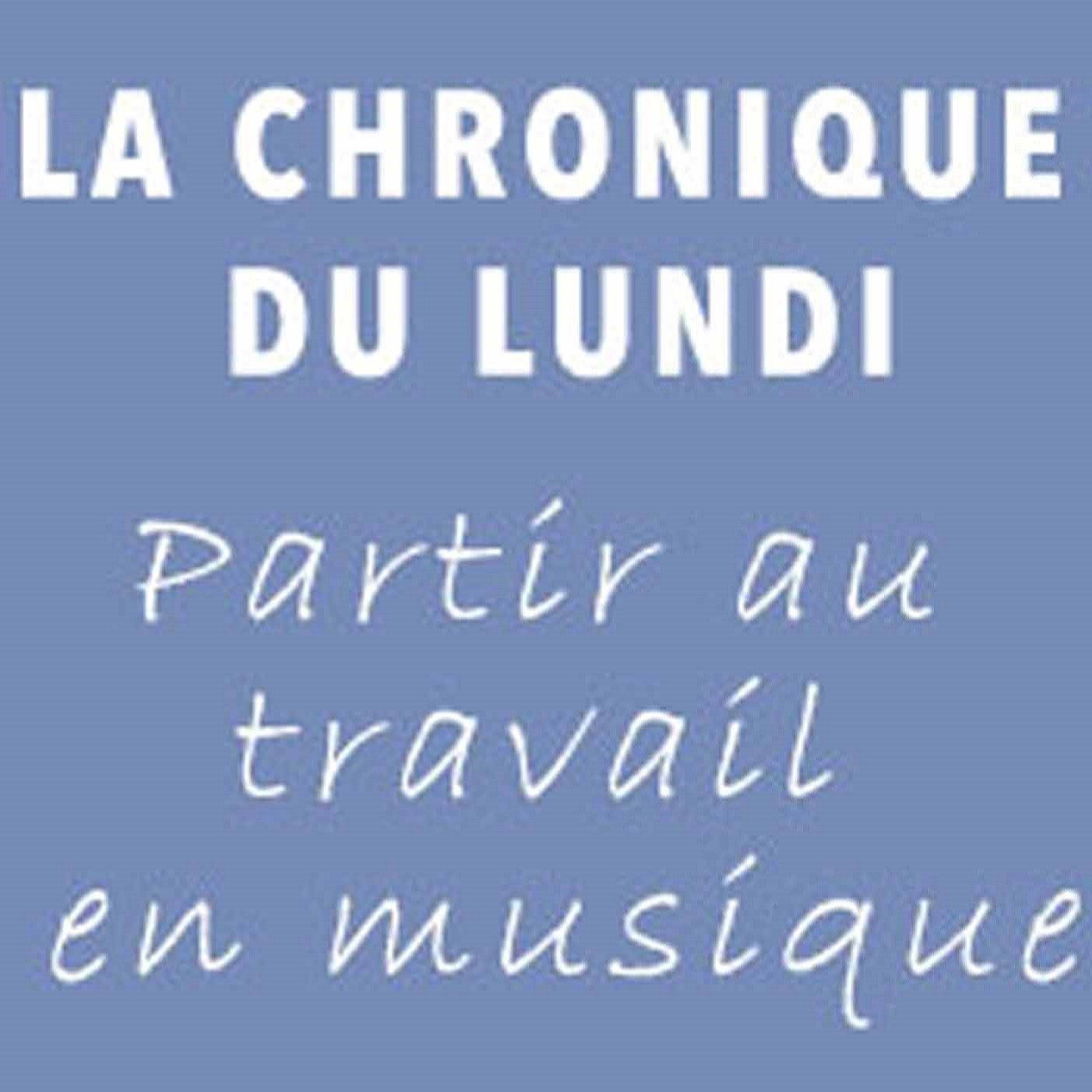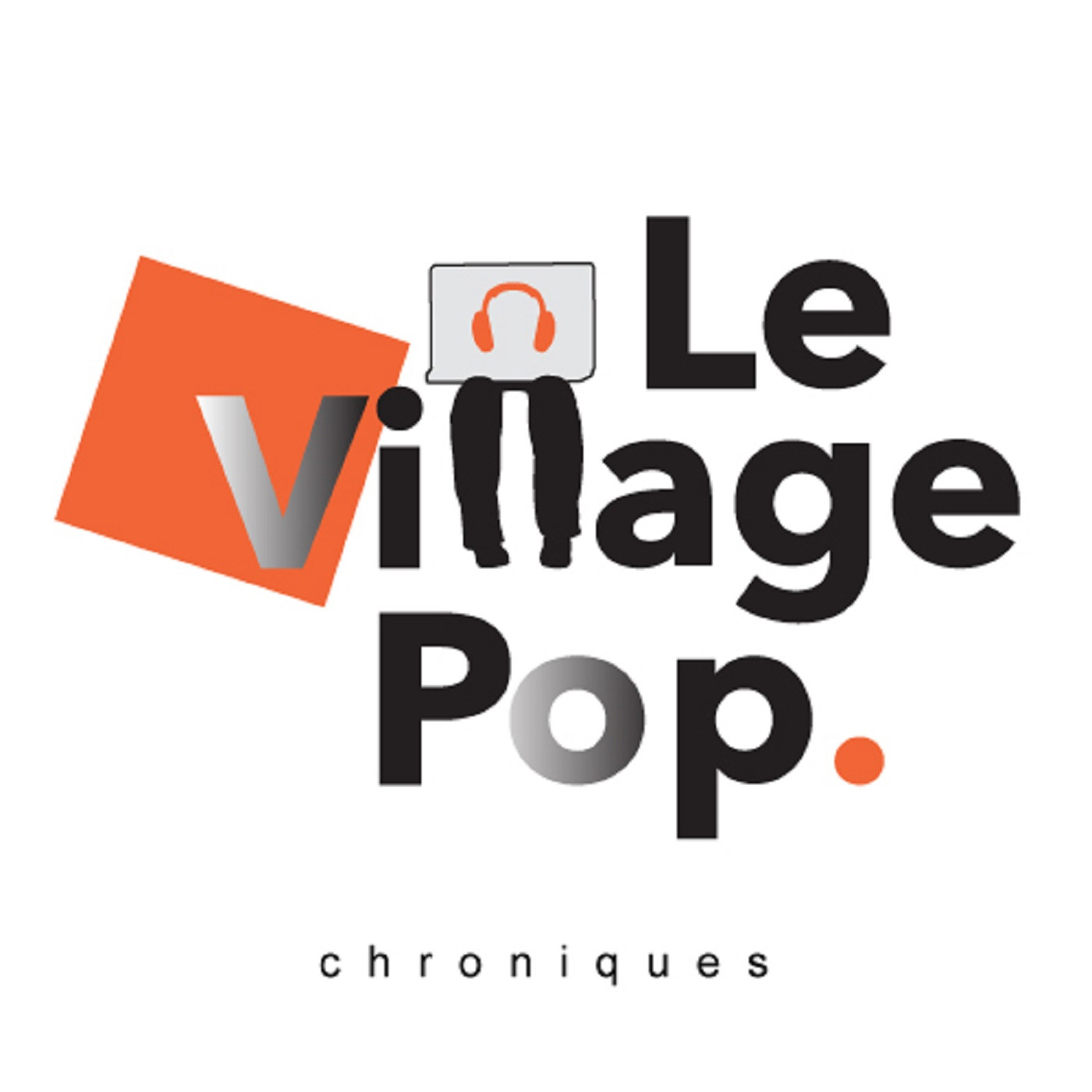 Parler de la musique comme on l'écoute ...