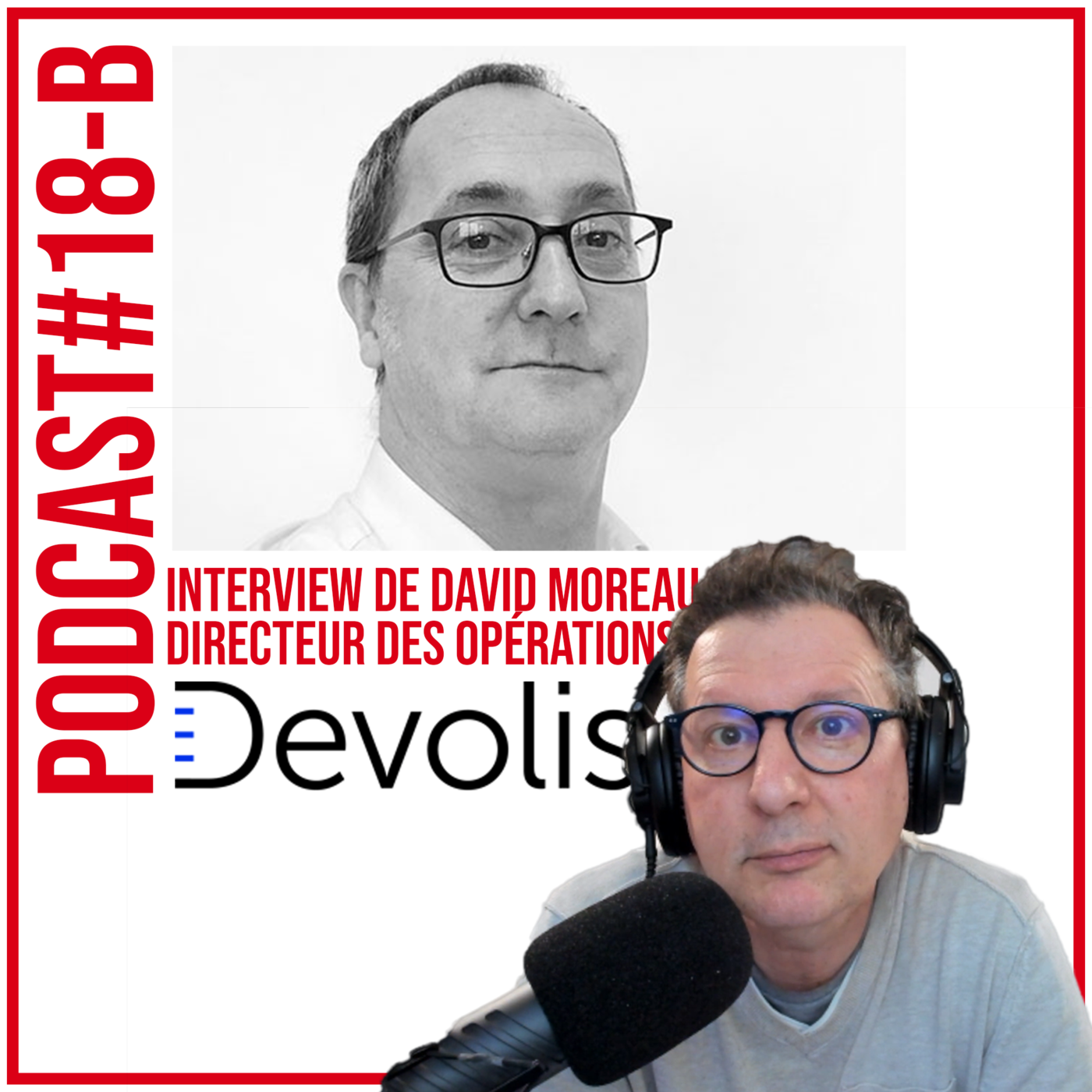 #18.2 Intégrer un chatbot à un casque Hololens avec Devolis
Quand le chatbot se loge dans votre tête...
Please use the following link to support us. Thank you!
Support us!
Dans les milieux industriels, une révolution est en cours : avec le casque Microsoft Hololens de réalité mixte, il est désormais possible de travailler autrement, guidé par le savoir faire d'un chatbot vocal...
Entretien grand format avec David Moreau, Devolis
Les chatbots et l'IA en pratique pour le marketing