19# - Interview avec TIKAPO | Fondateur des projets SKVAGENCY & SENSEI ECOSYSTEM.
Please use the following link to support us. Thank you!
Support us!
RÉSUMÉ

Interview passionnante avec Tikapo, fondateur des projets SKVAGENCY & SENSEI ECOSYSTEM.

Il nous partage sa vision de la crypto, son expérience de mineur et la portée de ses deux entreprises qui se lancent très prochainement ! 

Surtout, n'oubliez pas de suivre Tikapo sur les réseaux sociaux ! 

TIKAPO

LIENS UTILES

COMMENT ME SOUTENIR ?

Vous abonner, laisser un avis et une note positive sur Apple Podcast et Spotify.
Parlez de ce podcast à vos amis, démocratisons ensemble la crypto.
Envie d'un partenariat ou de participer à un épisode ?  Envoyez un email à thibault.coussin.pro@gmail.com
éducation

cryptomonnaies

mindset

entrepreneur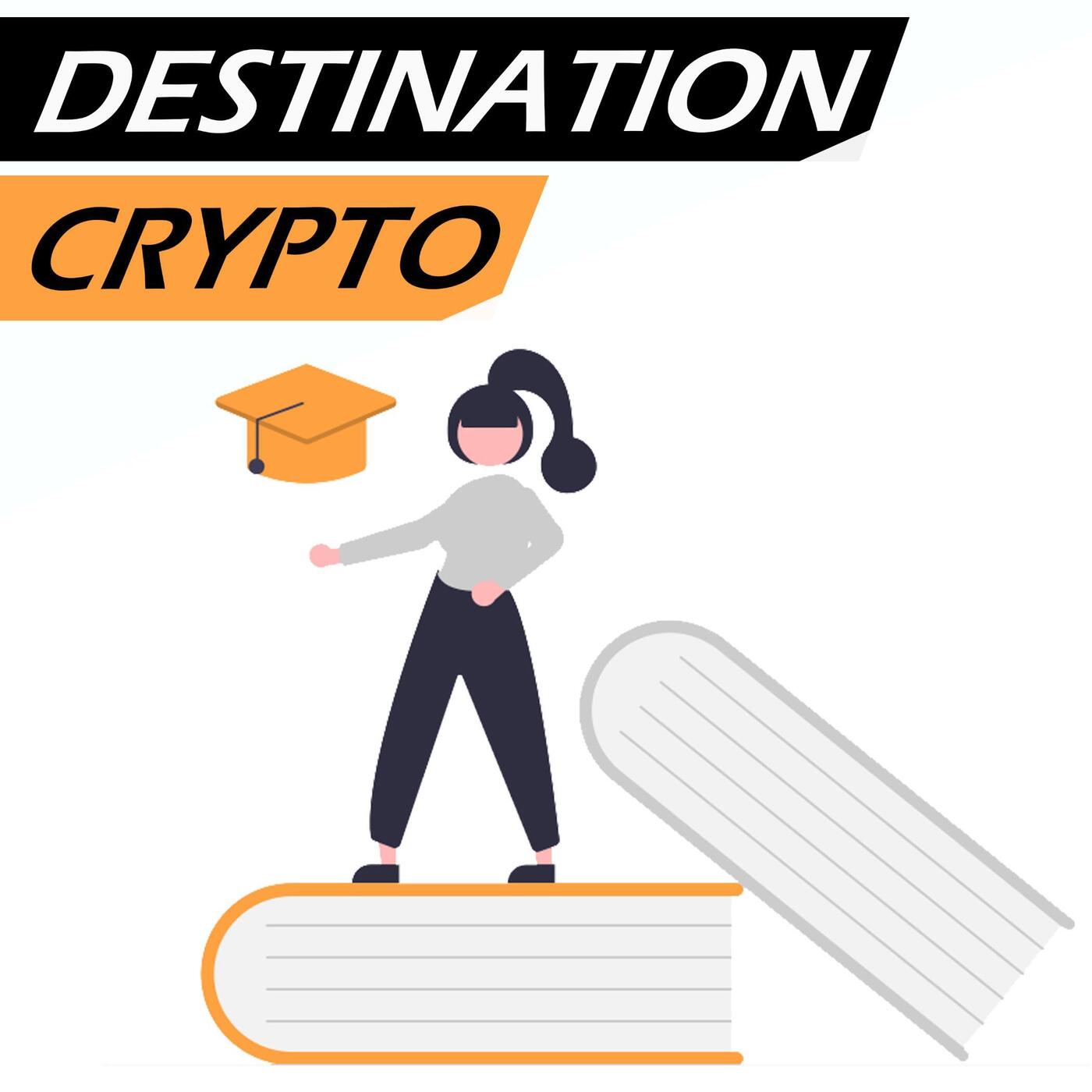 En apprendre plus sur cette technologie blockchain et autres concepts techniques.
Plongez au cœur du Web 3, de la blockchain et des cryptos ! Don't trust, listen first then verify !