19 - Partir au travail en musique
Hope Sandeval "Drop"
Please use the following link to support us. Thank you!
Support us!
Bulle - quelques pensées baladeuses autour de Hope Sandeval "Drop"

Texte :

Aujourd'hui tu flottes, tu n'es pas totalement sorti du sommeil, ton corps et ton esprit, indissociables, font de la résistance. Tu erres dans les délicieuses contrées cotonneuses du rêve éveillé. Le sourire que tu arbores, tout analysé comme niais qu'il sera par d'aucun croisé rapidement, entretient pourtant en toi un état de félicité dont tu discernes même la traduction viscérale. Tu sens également le tiraillement de rides au coin de tes yeux, de tes joues ; tu sais le plaisir fugace de cet état aux rives de la grande fatigue. Tu retardes le moment de quitter l'engourdissement pour la vivacité exigée par ton rôle social. Le café, bien avant de devenir le produit actif d'un tour de piste supplémentaire, alimente pour l'instant la douce chaleur qui te parcourt…. S'il te plait Hope, ne conclue pas trop vite ta chanson !

Today you are floating, you are not totally out of sleep, your body and mind, inseparable, are making resistance. You are wandering in the delightful cottony regions of waking dreams. The smile that you wear, analysed as if it were silly that it will not be seen by any other person soon, nevertheless maintains a state of bliss in you, the visceral translation of which you can even discern. You also feel the tightness of wrinkles in the corner of your eyes, of your cheeks; you know the fleeting pleasure of this state on the shores of great fatigue. You delay the moment of leaving the numbness for the liveliness required by your social role. Coffee, long before it becomes the active product of an extra lap, feeds for the moment the gentle warmth that runs through you.... Please Hope, don't conclude your song too quickly !
partir au travail en musique

chronique

chronique musicale

podcast musical

hope sandeval

didier roch

le village pop
Show notes
Texte, interprétation : Didier Roch
Musique : Hope Sandeval  "Drop"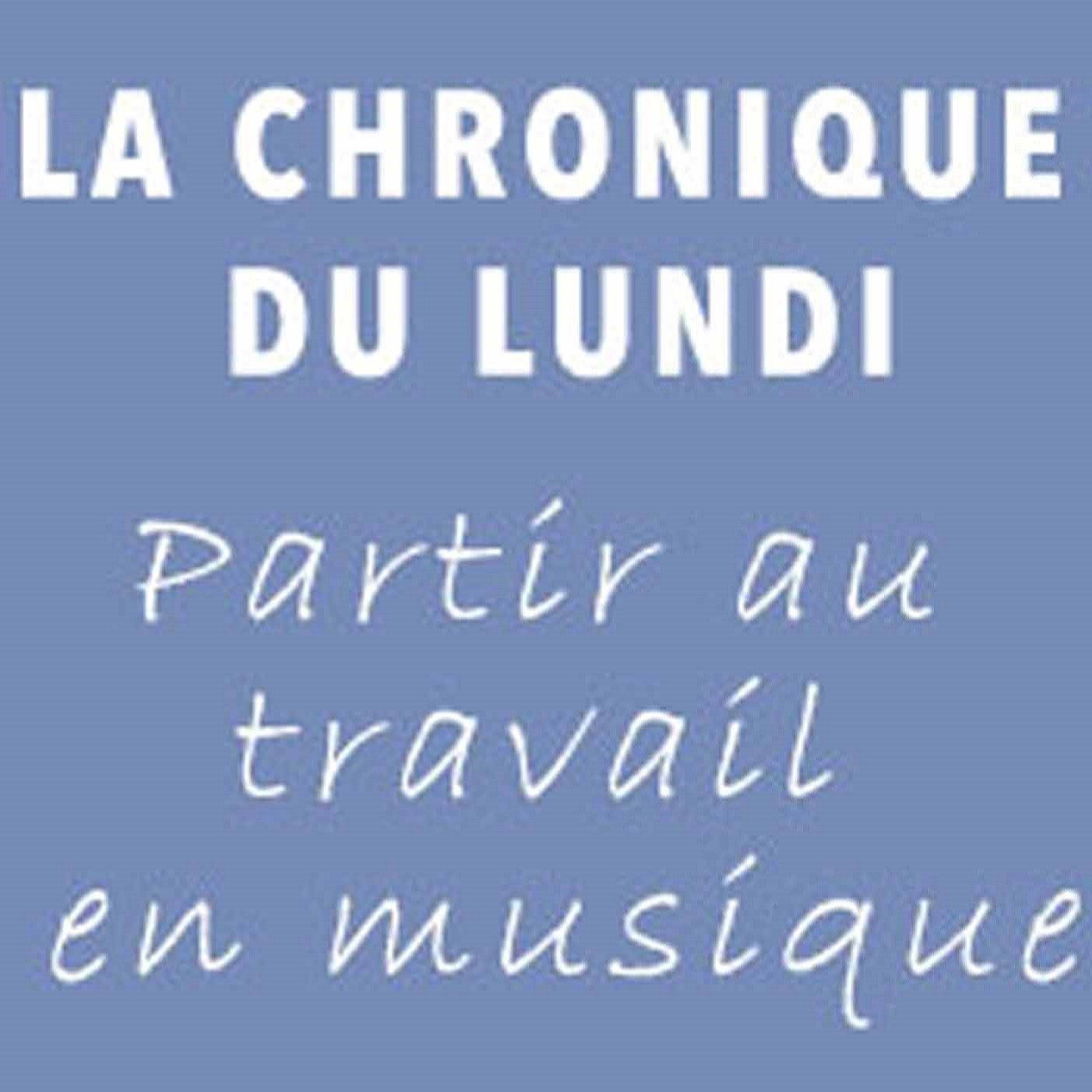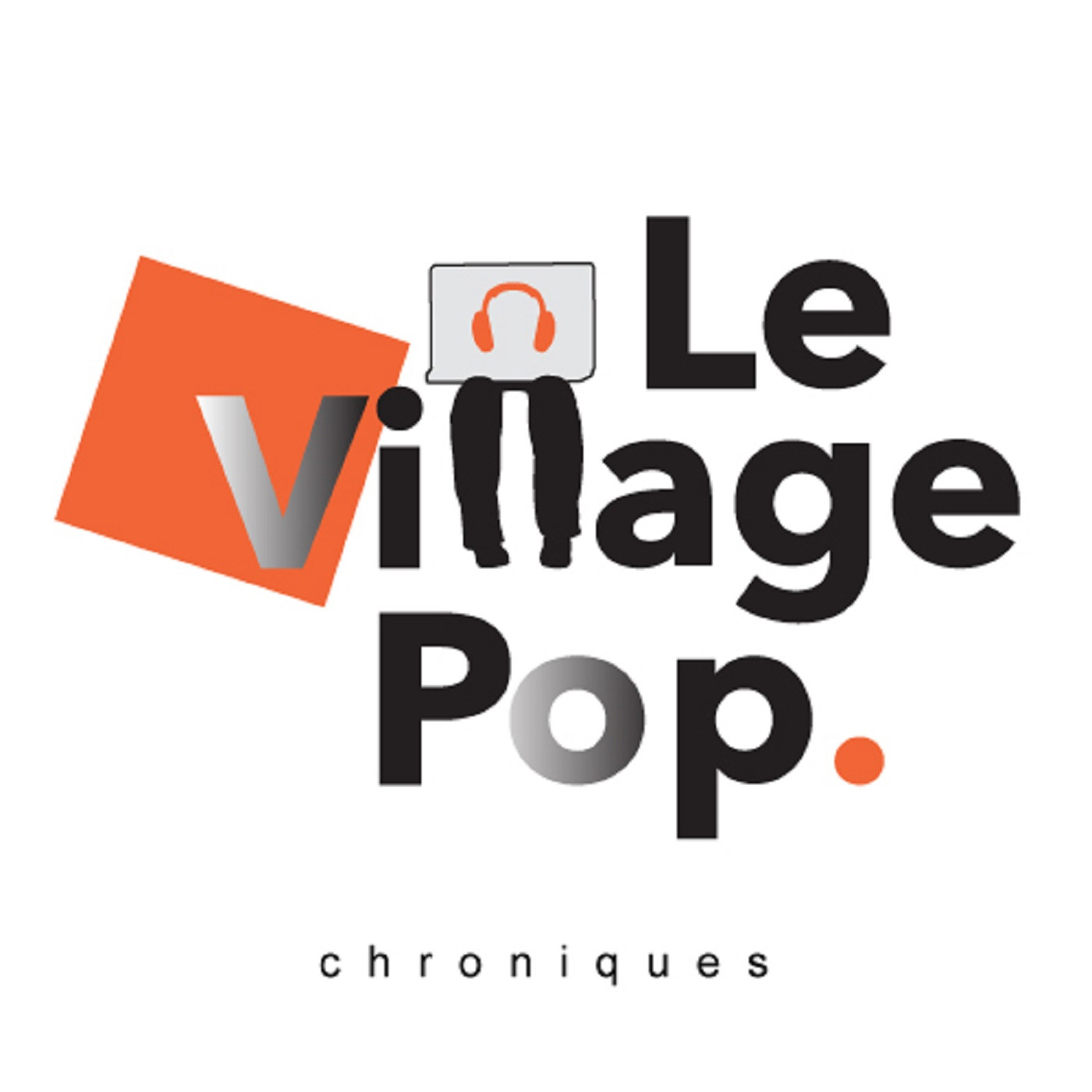 Parler de la musique comme on l'écoute ...