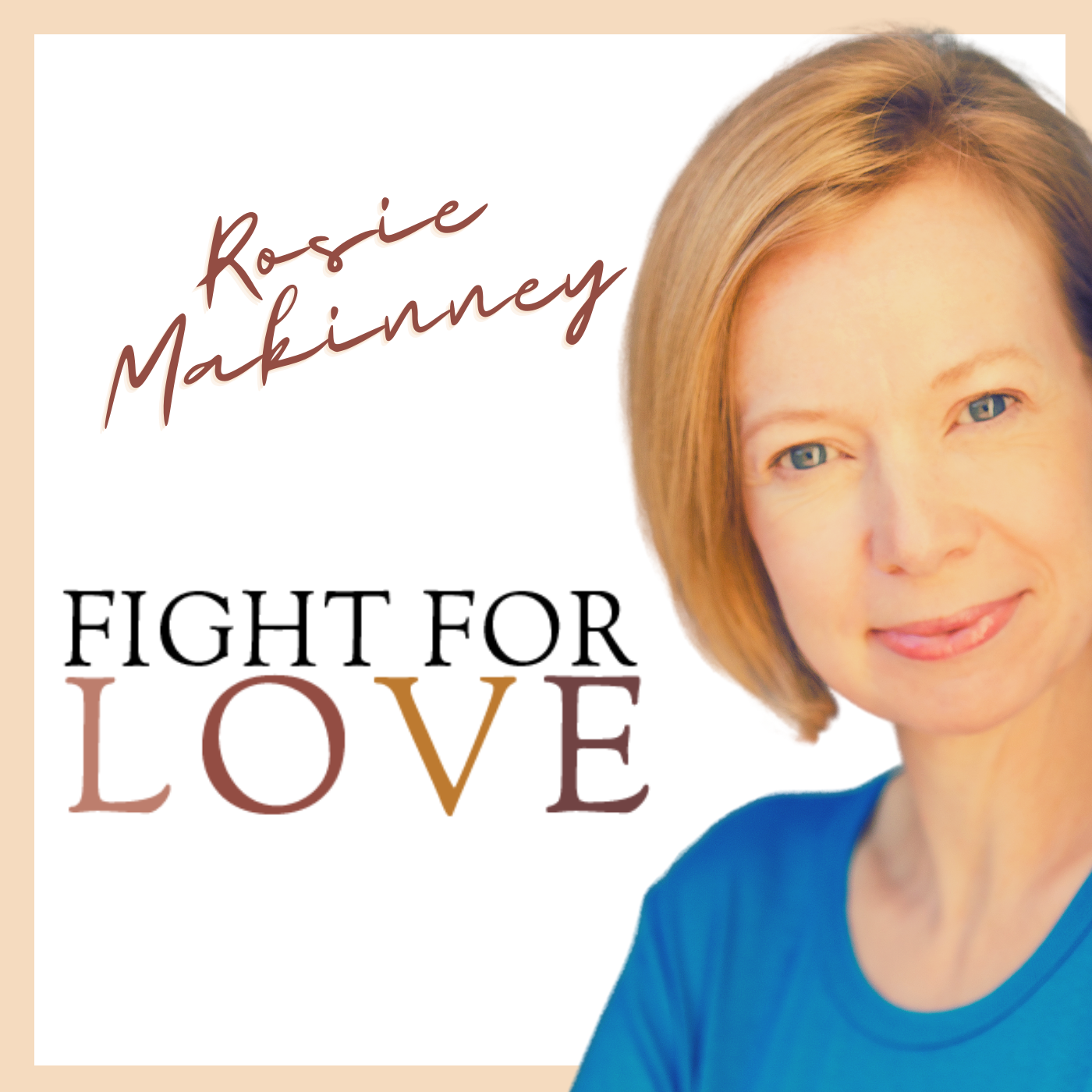 2. I've just found out my husband watches porn, now what?
Learn from our mistakes, and discover what helps and what doesn't help.
In this episode we talk about how we felt when we discovered that our husbands had a problem with porn. Then we share all the unsuccessful ways that we tried to fix the problem on our own which were a complete waste of time and energy. In the second half of this episode we take you through four helpful things that you can do.
marriage

porn addiction

wives

recovery

christian
Show notes
What to do when you discover that your husband is watching porn.
1.       Educate Yourself: There are a lot of myths misconceptions and misinformation out there leading wives to attempt to fix the problem themselves.
2.       Self Care: You have been affected by the betrayal and the deception, and you need support and healing for that.
3.       Lean into your faith : It's time to get honest about all the problems in your marriage. If the porn just stopped would everything really be okay with your marriage. Although you might not be able to trust your husband right now, you can trust God. He is using this situation to work powerfully in both of your lives. Before God can rebuild he will tear down.
4.       Find out what you are dealing with: Be brave and stand firm, take a firm stance of zero tolerance against porn. By setting firm boundaries you will discover what you are dealing with: a. A husband who can stop and does, b. A husband who refuses to try and stop or c. A husband who wants to stop but can't.
For more resources or to ask the team a question go to www.fightforloveministries.org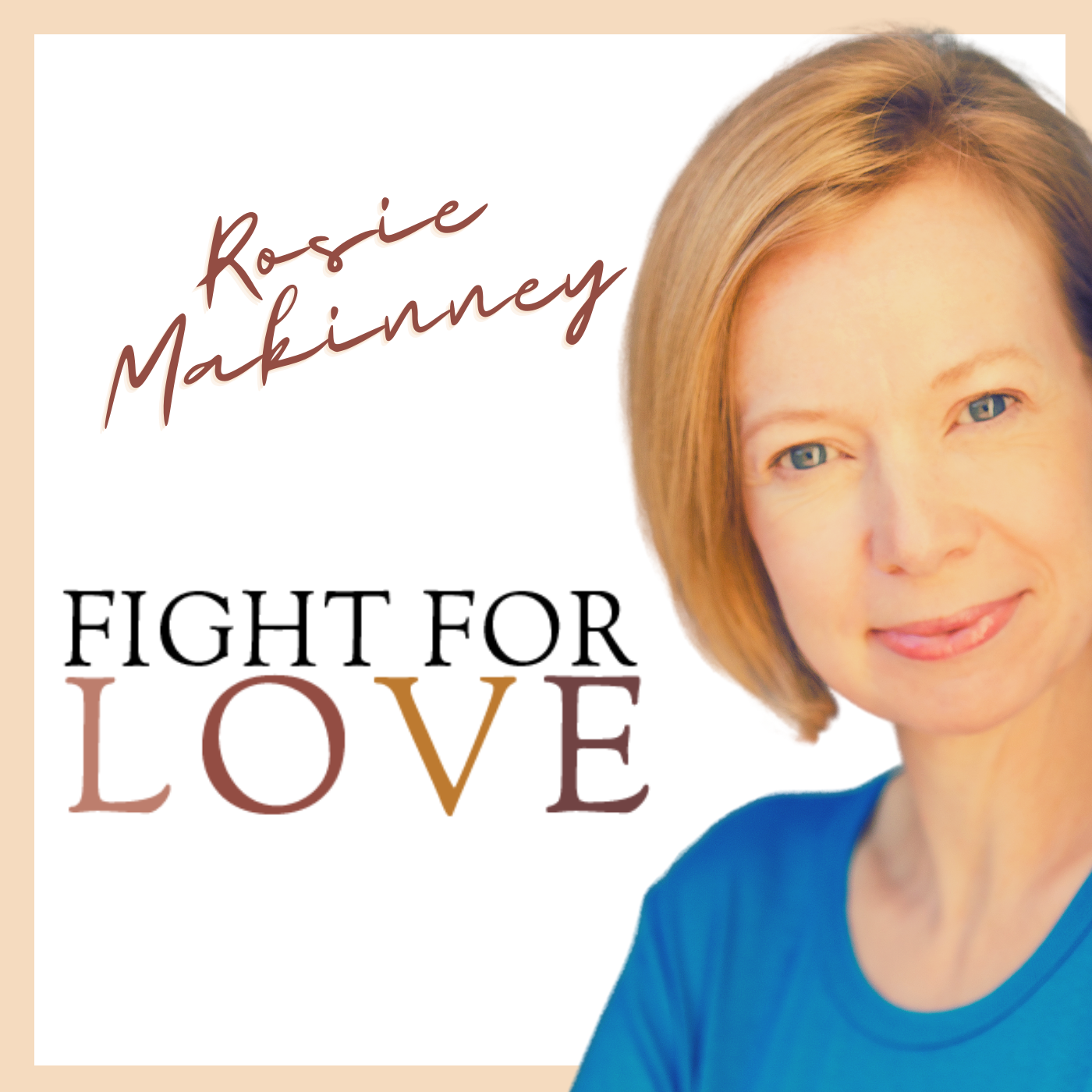 How to take back your marriage from porn