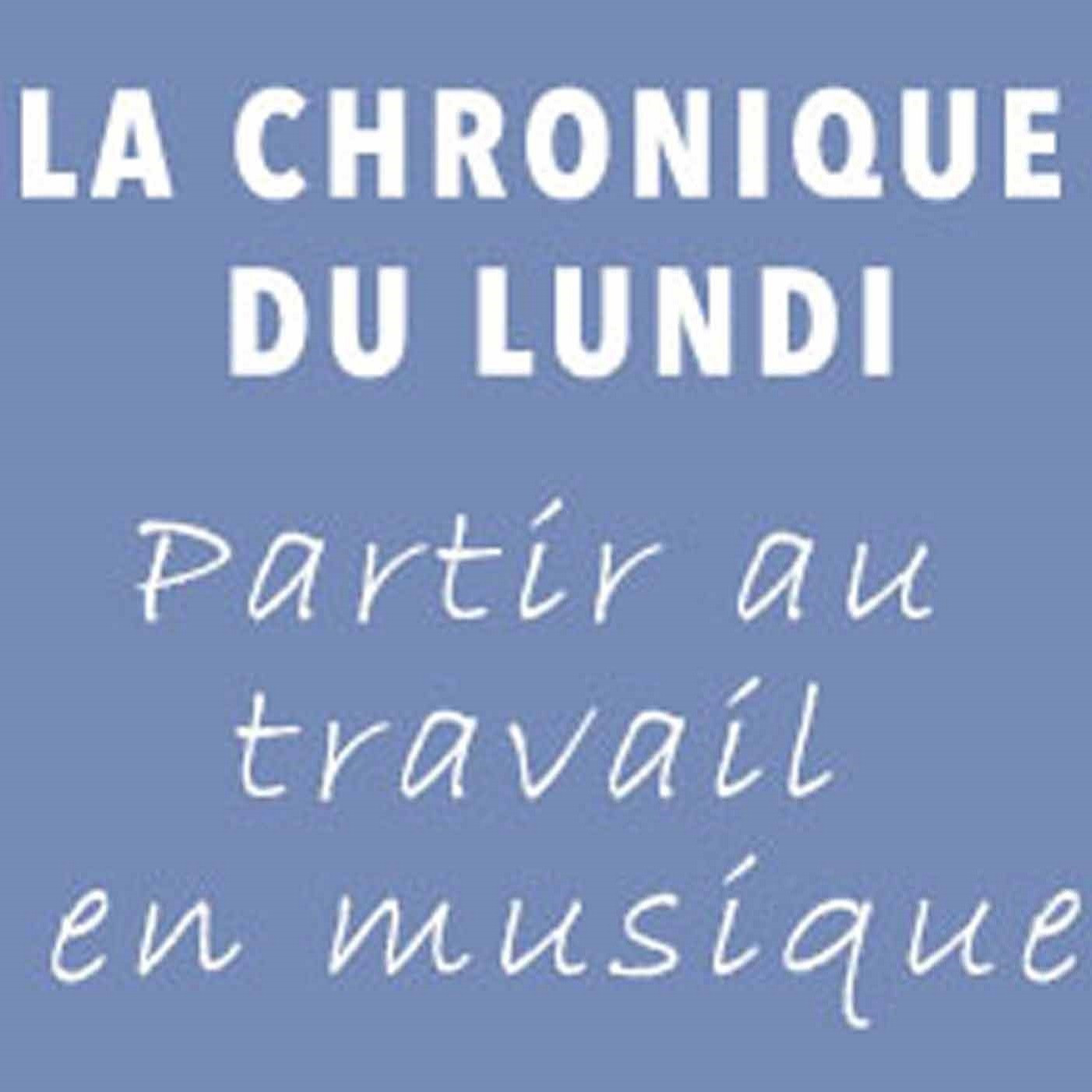 2 - Partir au travail en musique
Devo "Satisfaction"
Please use the following link to support us. Thank you!
Support us!
Bulle - quelques pensées baladeuses autour de Devo "Satisfaction"

Texte :

Aujourd'hui tu avances par bonds tel un électrique kangourou post-moderne. Pendant longtemps, en soirée, tu as appelé « danse » ce mode de déplacement. Puis tu te souviens de qui chante et tu te dis que le concept anarcho-ludique de dé-évolution développé par ces gars-là n'a peut-être jamais été aussi pertinent qu'en ces jours sombres. Tu songes que les rigolos sont souvent aux avant-postes de la prise de conscience. Tu n'en ferais pas une thèse, non plus.

Today you move forward in leaps and bounds like a post-modern electric kangaroo. For a long time, in the evening, you called this way of moving "dancing". Then you remember who's singing and you tell yourself that the anarcho-playful concept of de-evolution developed by these guys may never have been as relevant as it was in those dark days. You think that the jokers are often at the forefront of awareness. You wouldn't make that a thesis, either. 
Show notes
Texte, interprétation : Didier Roch
Musique : Devo  "Satisfaction"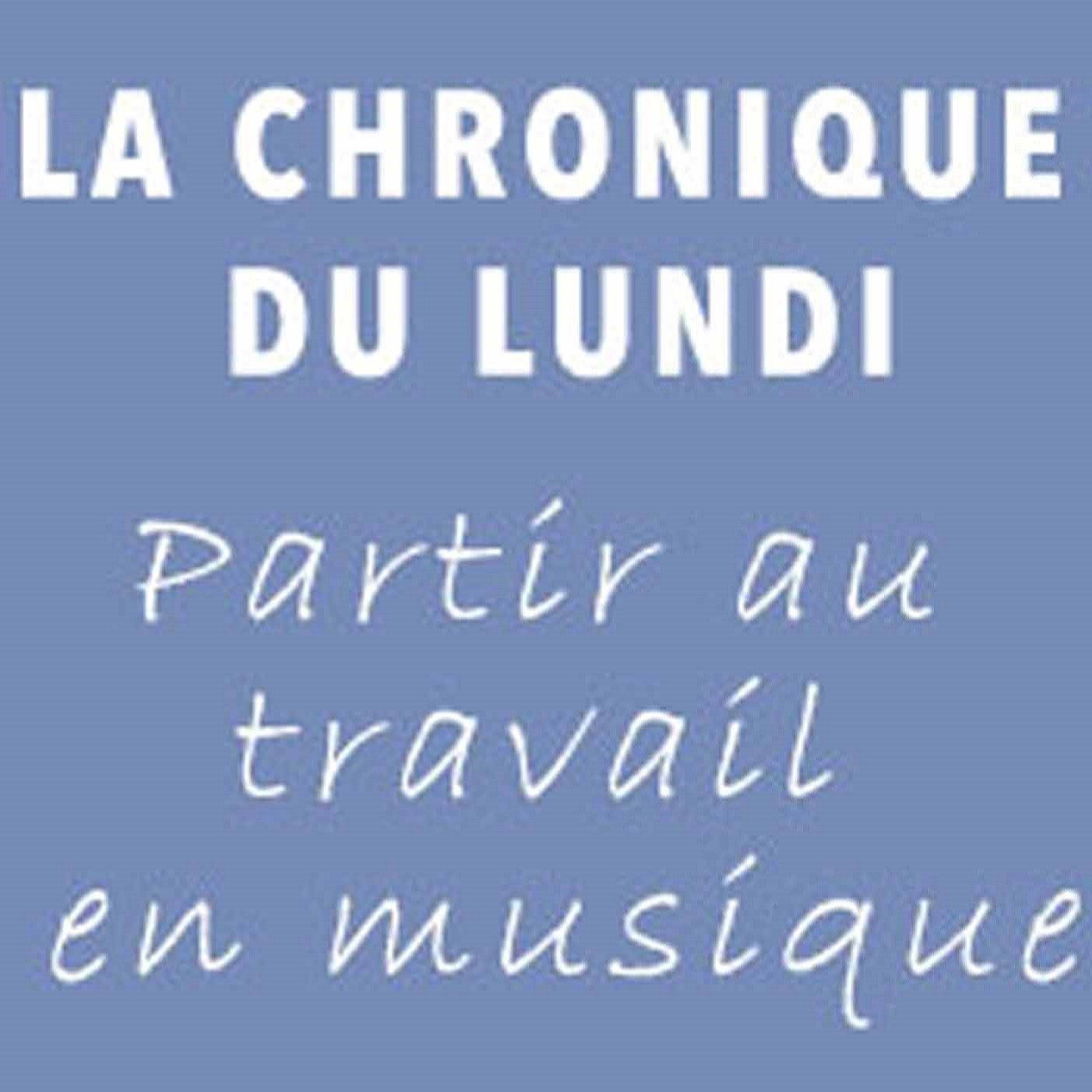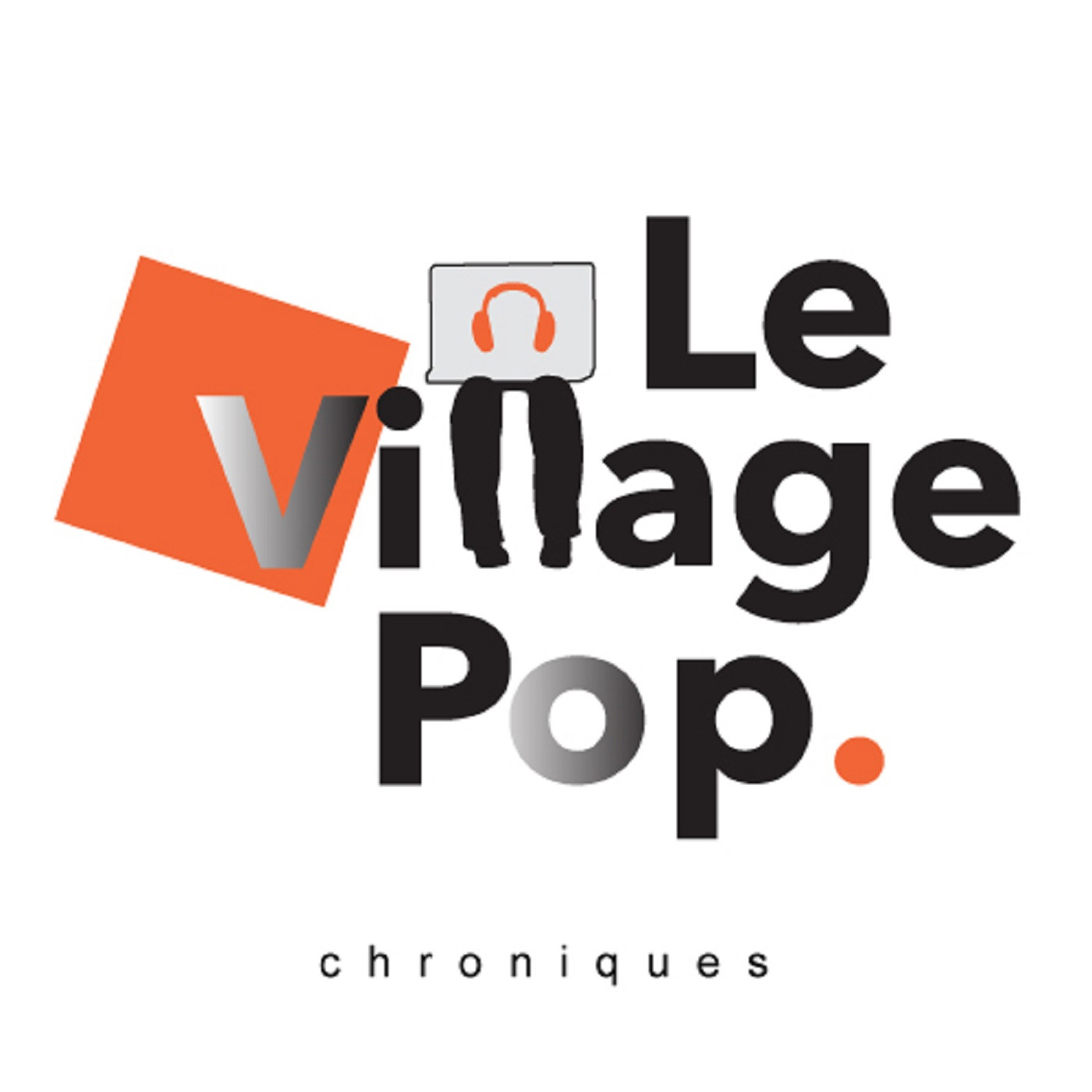 Parler de la musique comme on l'écoute ...