20 - Partir au travail en musique
Jackson C. Frank "Blues Run the Game"
Please use the following link to support us. Thank you!
Support us!
Bulle - quelques pensées baladeuses autour de Jackson C. Frank "Blues Run the Game"

Texte :

Tu aurais pu le voir venir, les nuages s'amonceler, ne pas croire éphémères les nuées d'oiseaux noirs. Et maintenant il est là, accroché à toi comme le singe sur le dos de l'héroïnomane, à croire que tu as besoin de ta dose régulière. Le poison se répand, tu en connais les symptômes ; l'humeur qui s'assombrit, le jugement qui se ratatine, la sensibilité à fleur de peau, la sensation de flottement, l'hostilité du monde. A ton insu, montent en toi les questions éternelles de l'humaine condition ; qui suis-je ? où vais-je ? tout cela a-t-il un sens ? n'est-ce pas totalement vain ? Et pourtant tu sais que tu vas bientôt te présenter sous tes meilleurs atours et que la comédie durera suffisamment pour que tu recommences à y croire. Aujourd'hui « The Bues Run the Game ».

You could have seen it coming, the clouds piling up, not believing the swarms of black birds to be ephemeral. And now he's there, clinging to you like the monkey on the heroin addict's back, believing that you need your regular dose.  The poison is spreading, you know the symptoms; the mood darkens, judgement shrivels, sensitivity on the edge of your skin, the feeling of floating, the hostility of the world. Unbeknownst to you, the eternal questions of the human condition arise within you; who am I? where am I going? does it all make sense? isn't it all in vain? And yet you know that you will soon present yourself in your best finery and that the comedy will last long enough for you to start believing in it again. Today "the Bues Run the Game". 

 
partir au travail en musique

chronique

chronique musicale

podcast musical

didier roch

jackson c franck
Show notes
Texte, interprétation : Didier Roch
Musique : Jackson C. Frank  "Blues Run the Game"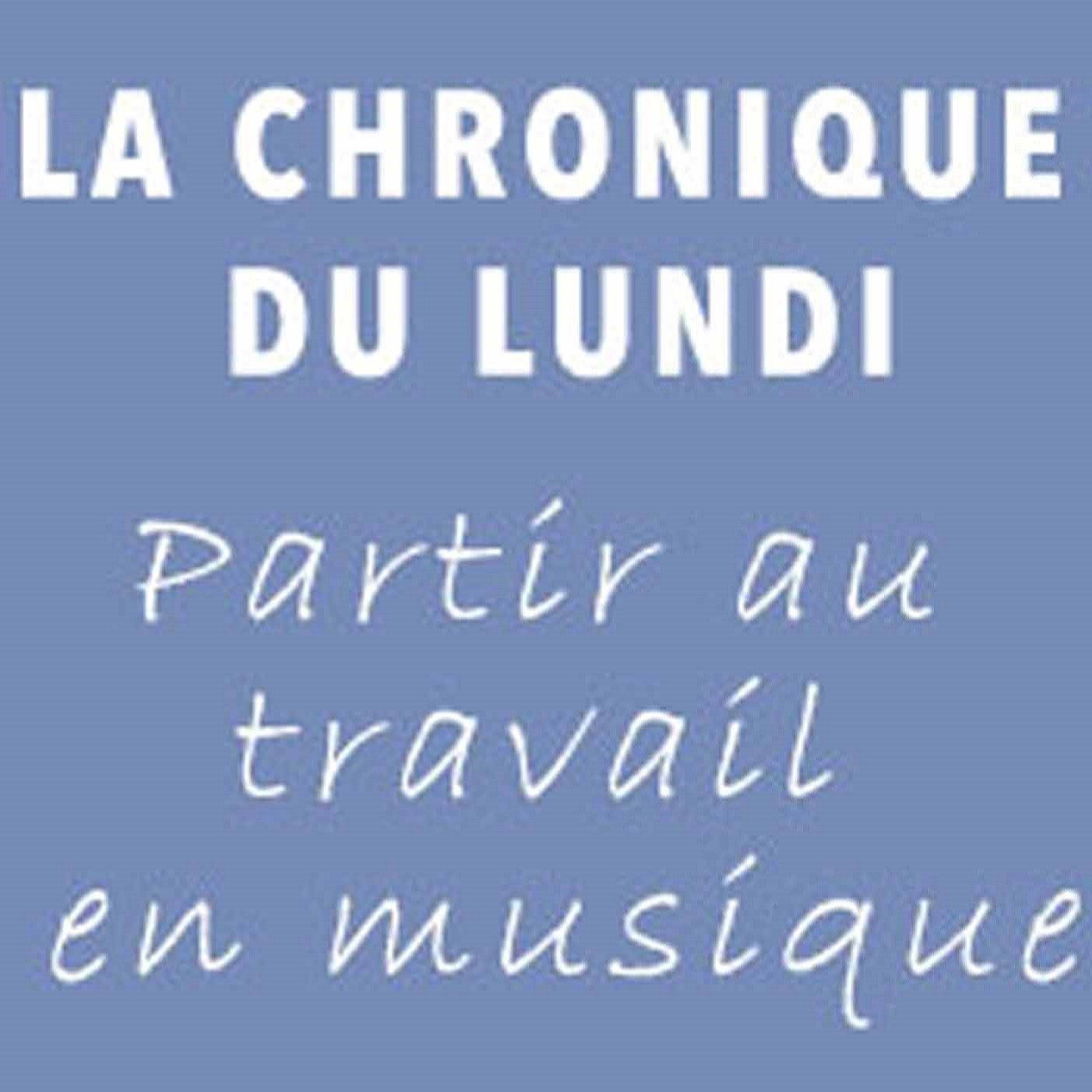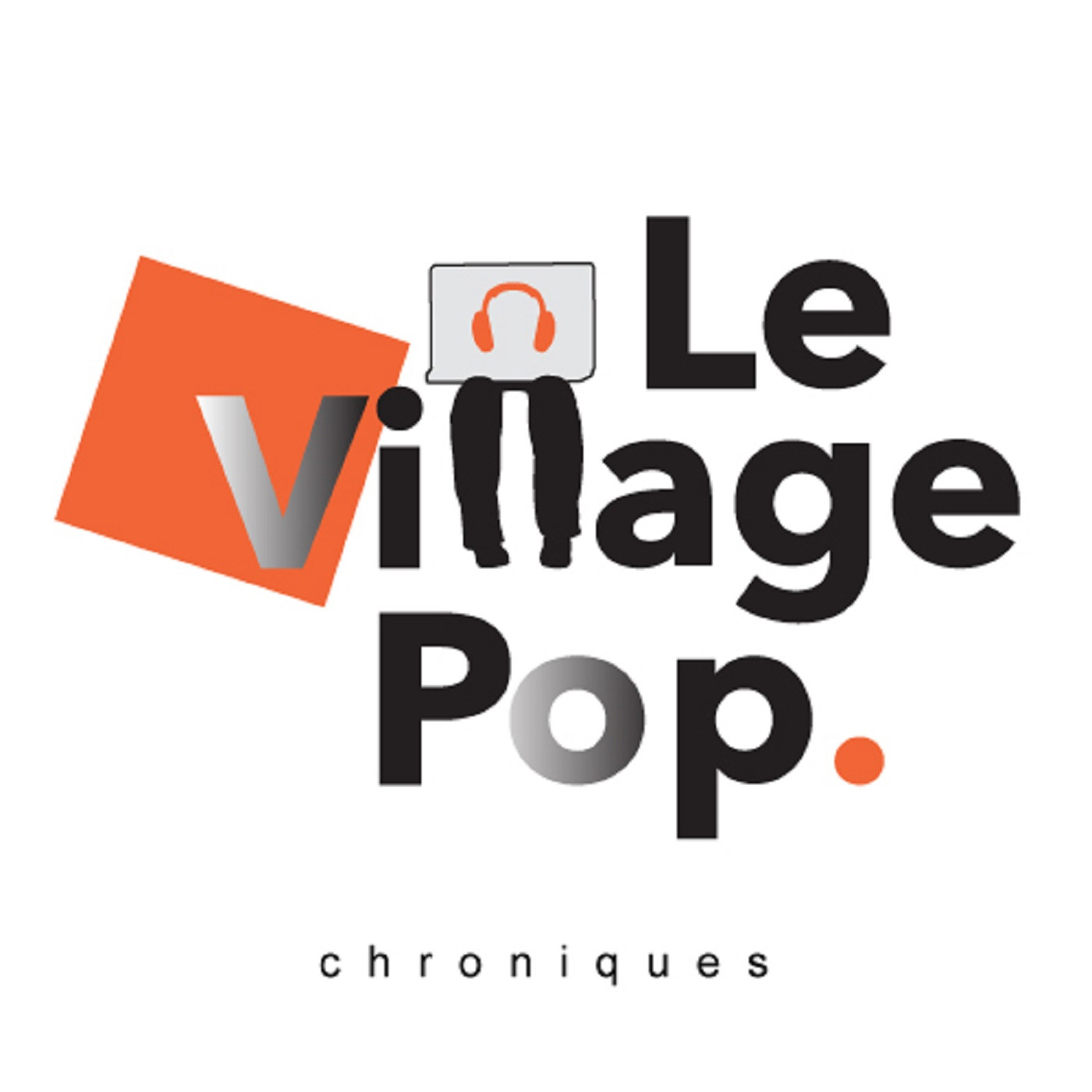 Parler de la musique comme on l'écoute ...