20. Standing firm in the thick of it.
How and when to set your boundaries
**A must listen for anyone who doesn't believes that porn use affects relationship**  In this most vulnerable of episodes we share exactly how our husband's porn addictions affected us, and what it was like to draw that initial line in the sand on porn. It was not knowledge that drove us to set boundaries it was sheer pain.  If we could go back and tell our younger selves one thing this is what we would say!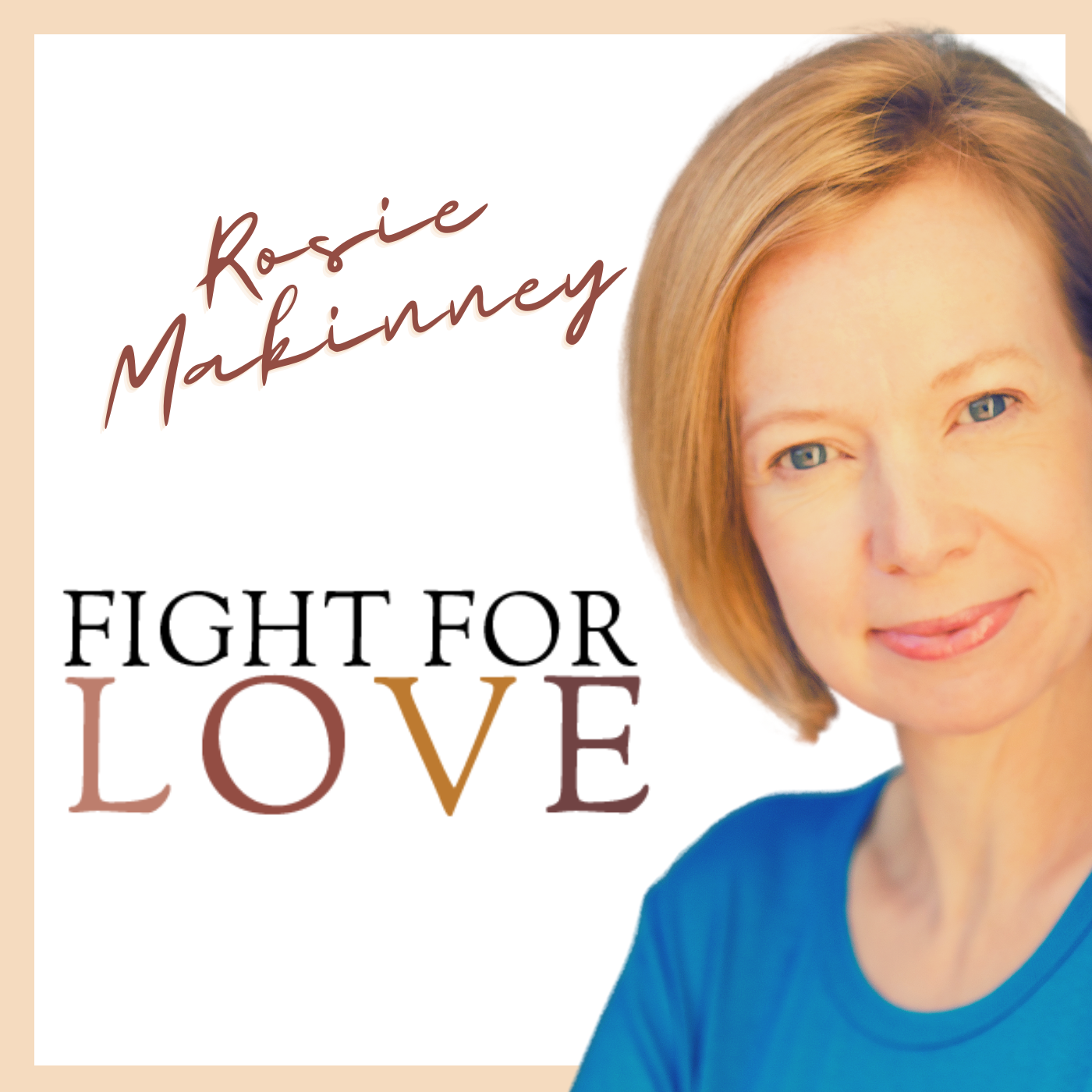 How to take back your marriage from porn