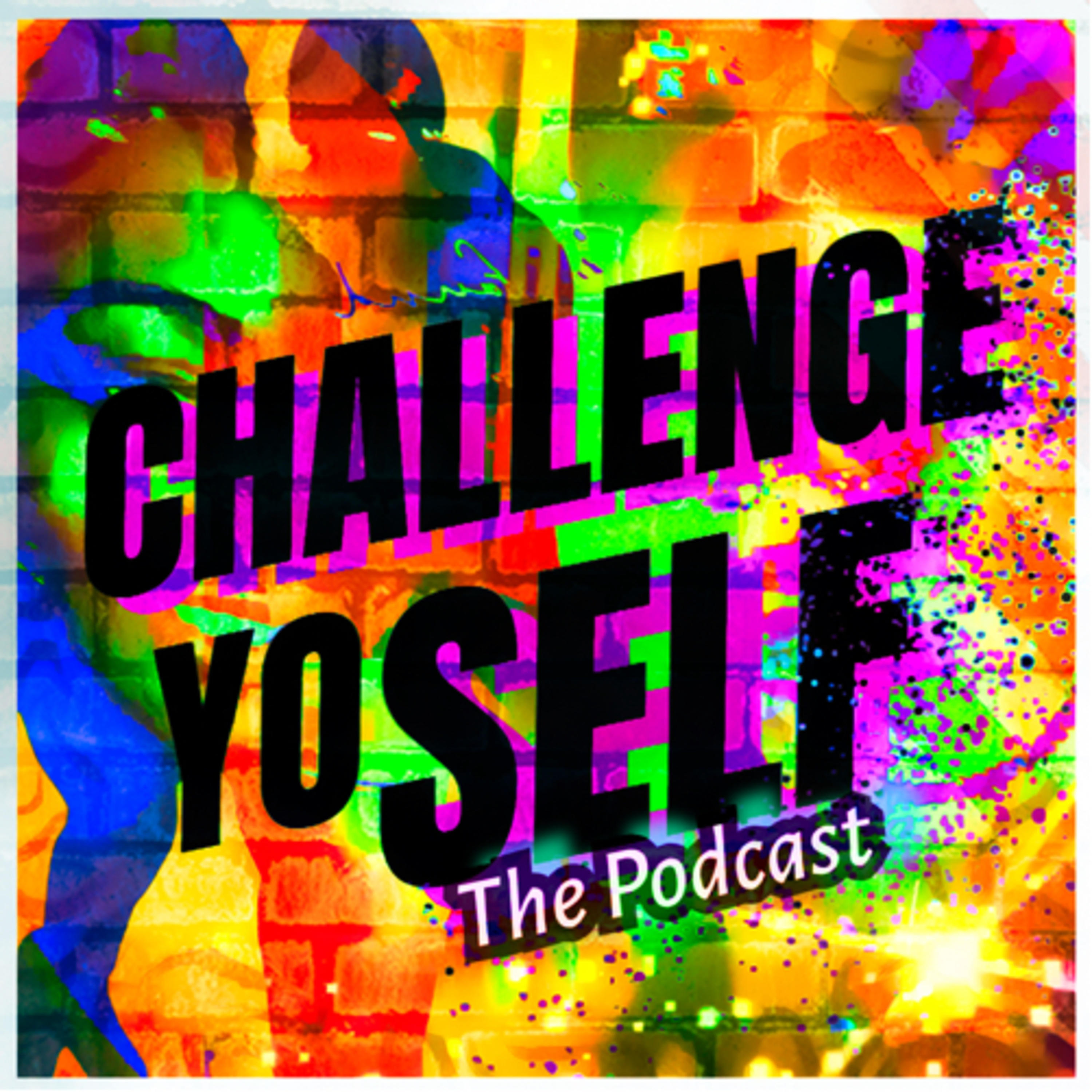 205. This SH*@ Right Here - "One Size Does NOT Fit All"
We are speechless. 

There is no description that can capture what happened on this episode of the podcast. Just imagine, Wrestlemainia, meets Love and Hip Hop, meets Oprah, meets Real Housewives of Everywhere, meets Survivor, meets Jerry Springer.

Relationships can bring out the beauty and the beast in anyone.

You just have to tune in and listen to this episode in our RPO season of Relationships, Passions and Obsessions.

Don't forget to Challenge Yo Self!

There are two ways to join our community, gain knowledge, and chat about our podcast - website - anchor.fm/boldstandards and beyond:
1. Follow us on Instagram/Facebook: @challenge.courage
2. Text WINNING to grab a chair in our text community! Find out the number by listening in to our podcast intro. We'd love to have you in our community for exclusive access.


Season Two of the Challenge Yo Self podcast has arrived!!

The theme this season..... is RPO pronounced "REE-PO" (Relationships, Passions, Obsessions).


For Season 2, we will encourage, empower, and motivate you through the often mysterious, mesmerizing, and sometimes misleading world of relationships - relationships with yourself, relationships with others and intimate relationships. Whether talking about their own personal relationships and lessons or gaining perspective from the line up of highly-esteemed special guests, you will have the opportunity to become empowered with INTENTION in a world of "Whatever" and "YOLO".


Keep in touch:
IG and Facebook: @challenge.courage
Leave us a message: anchor.fm/boldstandards
Listen to us on Bullhorn via phone: 857-385-7709
Ask Dr. Joy (a newly featured show segment answering your deepest questions on life, relationships, and challenging issues with Dr. Joy. Submit your questions to https://b24-igg92p.bitrix24.site/askdrjoy/
Let's go! Buckle up and Challenge Yo Self!


#relationships #valentines #loveyourself #challengeyoself #adviceforwomen #africandiaspora #globalreach #singles #menandwomen #arguments #openrelationships #commitment 

--- Send in a voice message: https://anchor.fm/boldstandards/message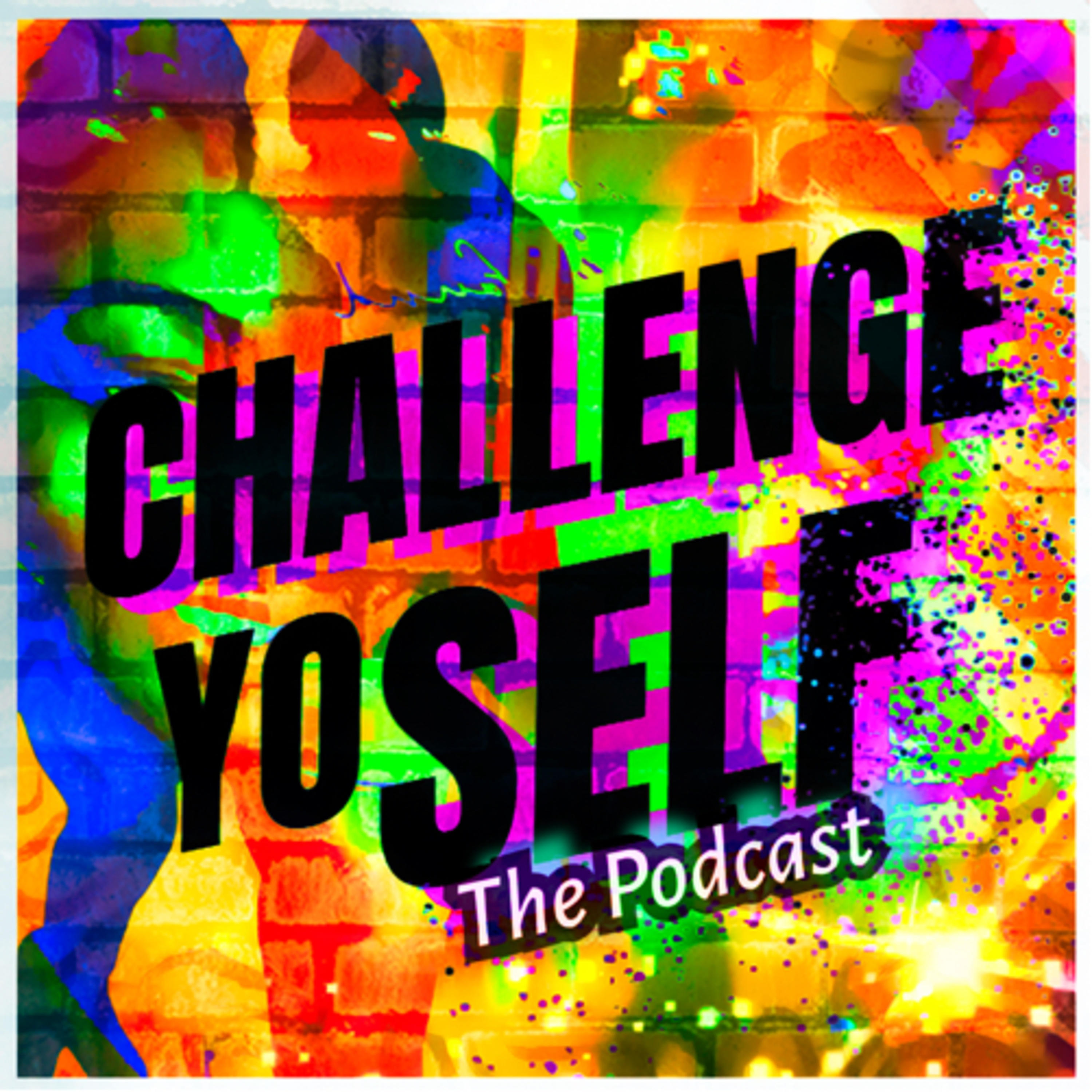 It's not hard to be a woman. Let's talk about it.