21 - Partir au travail en musique
Vampire Weekend "A Punk"
Please use the following link to support us. Thank you!
Support us!
Bulle - quelques pensées baladeuses autour de Vampire Weekend "A Punk"

Texte :

Aujourd'hui tu pars en sautillant, ta journée parait devoir être débraillée, décoiffée. La route devient une vaste marelle que tu parcours à cloche pied, retombant jambes écartées à intervalles réguliers. Défiant les habitudes, tu ne feras pas demi-tour sur celle-là qui mentirait si elle affirmait mener au ciel. Ce mode de déplacement réclame ta pleine attention et te permet d'oublier les tracas qui, cette nuit encore, s'étaient invités jusque sur ton oreiller. Ta concentration doit être sans faille ; si le nombre de cases n'étaient pas pair, il en resterait une, injustement esseulée, un multiple de huit présagerait le meilleur.

Today you leave jumping, your day seems to be dishevelled. The road becomes a vast hopscotch that you walk along on foot, falling down with your legs apart at regular intervals. Defying habits, you won't turn back on the one that would lie if it claimed to lead to heaven. This way of travelling demands your full attention and allows you to forget all the worries that have been on your pillow all night again. Your concentration must be unfailing; if the number of squares were not even, there would be one left, unjustly lonely, a multiple of eight would be the best omen. 
partir au travail en musique

chronique

chronique musicale

podcast musical

didier roch

vampire weekend
Show notes
Texte, interprétation : Didier Roch
Musique : Vampire Weekend  "A Punk"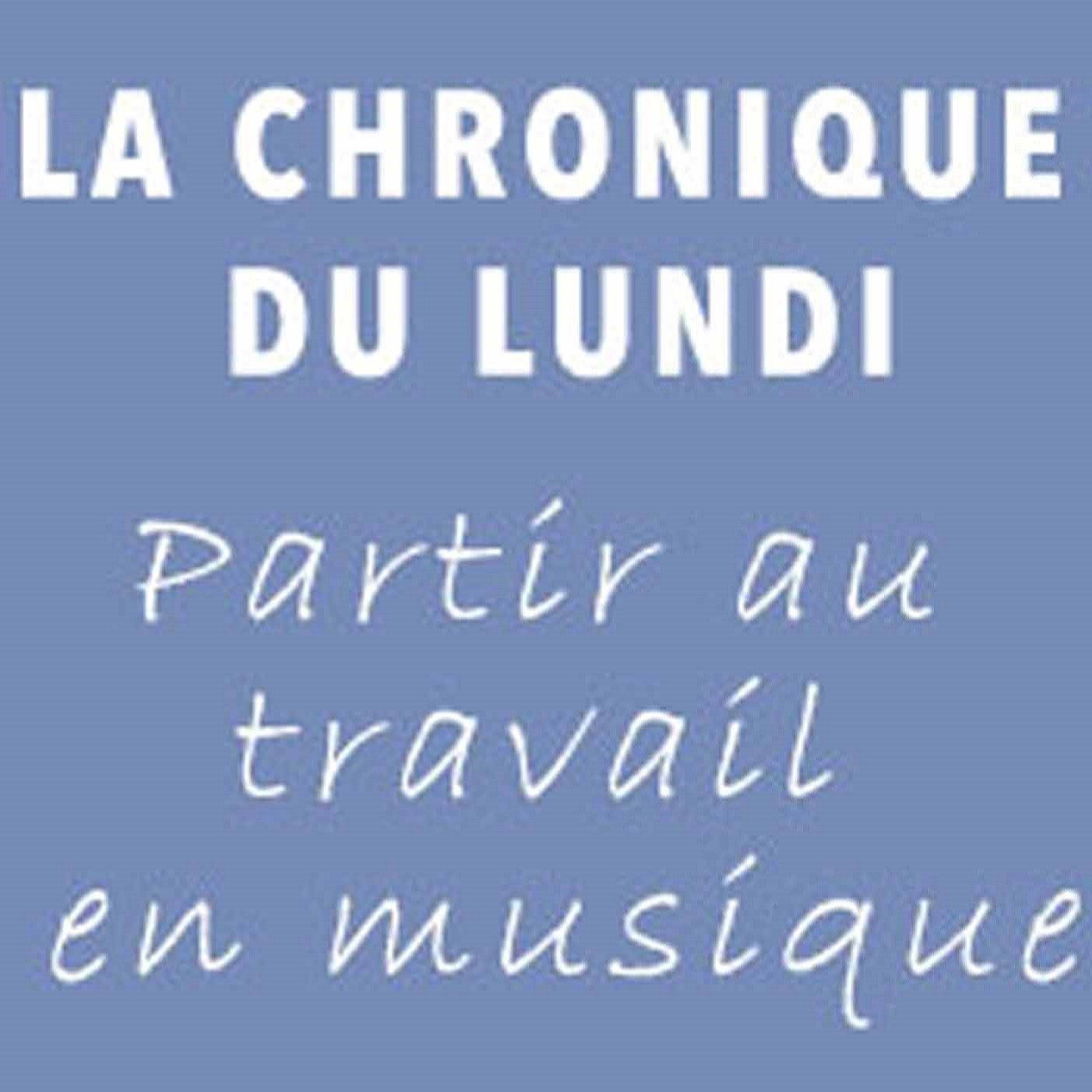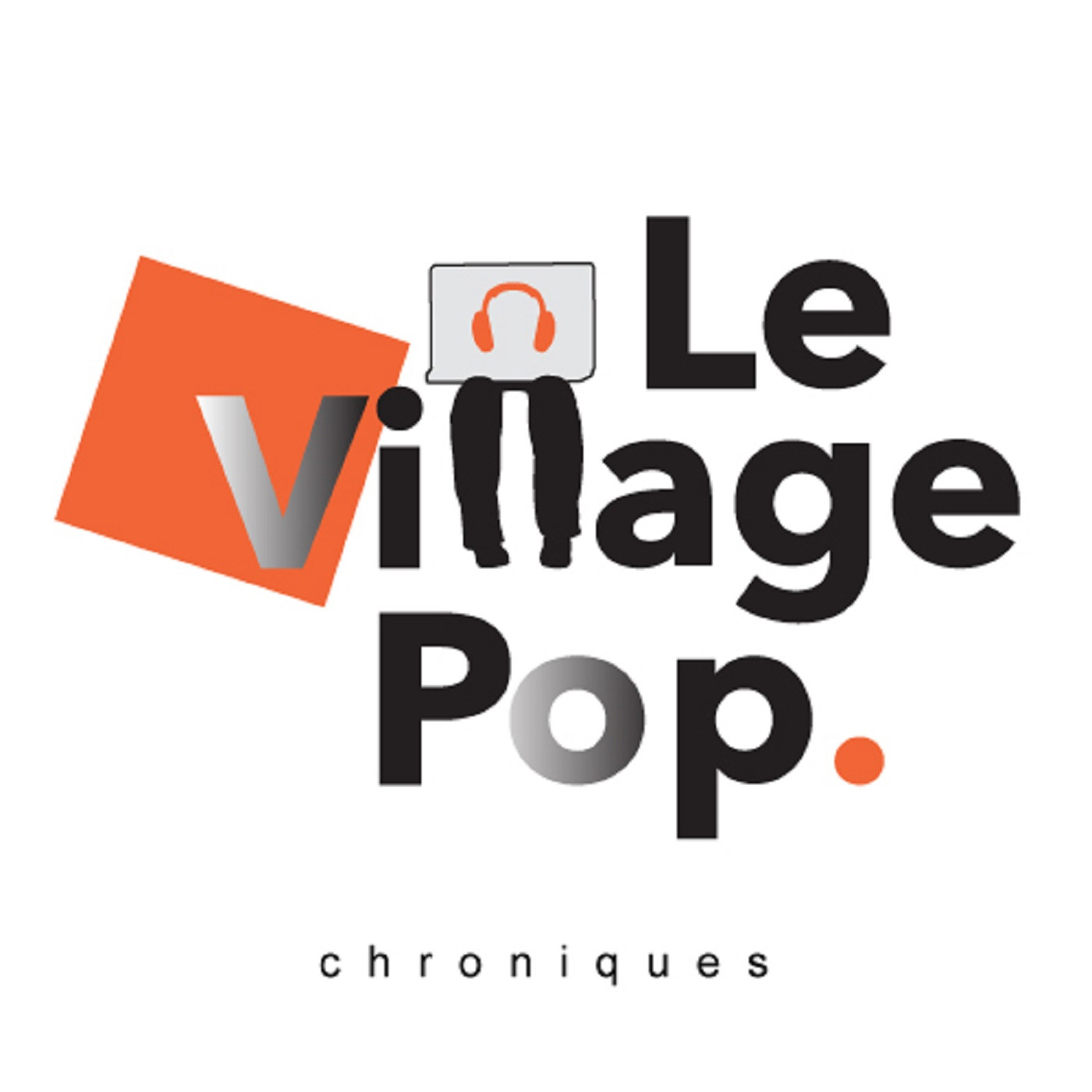 Parler de la musique comme on l'écoute ...