22 - Partir au travail en musique
The Liminanas "Cold Was The Ground"
Please use the following link to support us. Thank you!
Support us!
Bulle - quelques pensées baladeuses autour de The Liminanas "Cold Was The Ground"

Texte :

Habituellement l'automne te fout les boules. Les sanglots longs des violons auraient pu blesser ton cœur d'une langueur monotone, mais tu as souvent le spleen vulgaire. Cette fois, pourtant, même le persistant crachin n'entame pas le cours de ta rêverie ; de l'image d'un gardien balayant les feuilles tombées de quelques rares et étiques arbres d'une cour d'école parisienne à la senteur de mousse des balades en forêt. Tu as en bouche le goût de la châtaigne, au nez l'odeur de la flambée vespérale. Tu avances distraitement vers le lieu de ton labeur en songeant aux films que tu aimerais voir au chaud sous quelque avenant plaid. Aujourd'hui « Rêves » de Kurosawa t'apparait comme une évidence.

Usually the autumn brings you a bit of a buzz. The long sobs of the violins might have wounded your heart with monotonous languor, but you often have the vulgar spleen. This time, however, even the persistent drizzle doesn't interrupt your daydreaming; from the image of a guard sweeping the fallen leaves of a few rare and ethical trees in a Parisian schoolyard to the scent of moss from walks in the forest. You have the taste of chestnuts in your mouth and the smell of a blazing blaze of fire on your nose. You walk distractedly towards the place where you work, thinking of the films you would like to see in the warmth of some nice plaid. Today, Kurosawa's "Dreams" seems obvious to you. 
partir au travail en musique

chronique

chronique musicale

podcast musical

didier roch

le village pop

the liminanas
Show notes
Texte, interprétation : Didier Roch
Musique : The Liminanas  "Cold Was The Ground"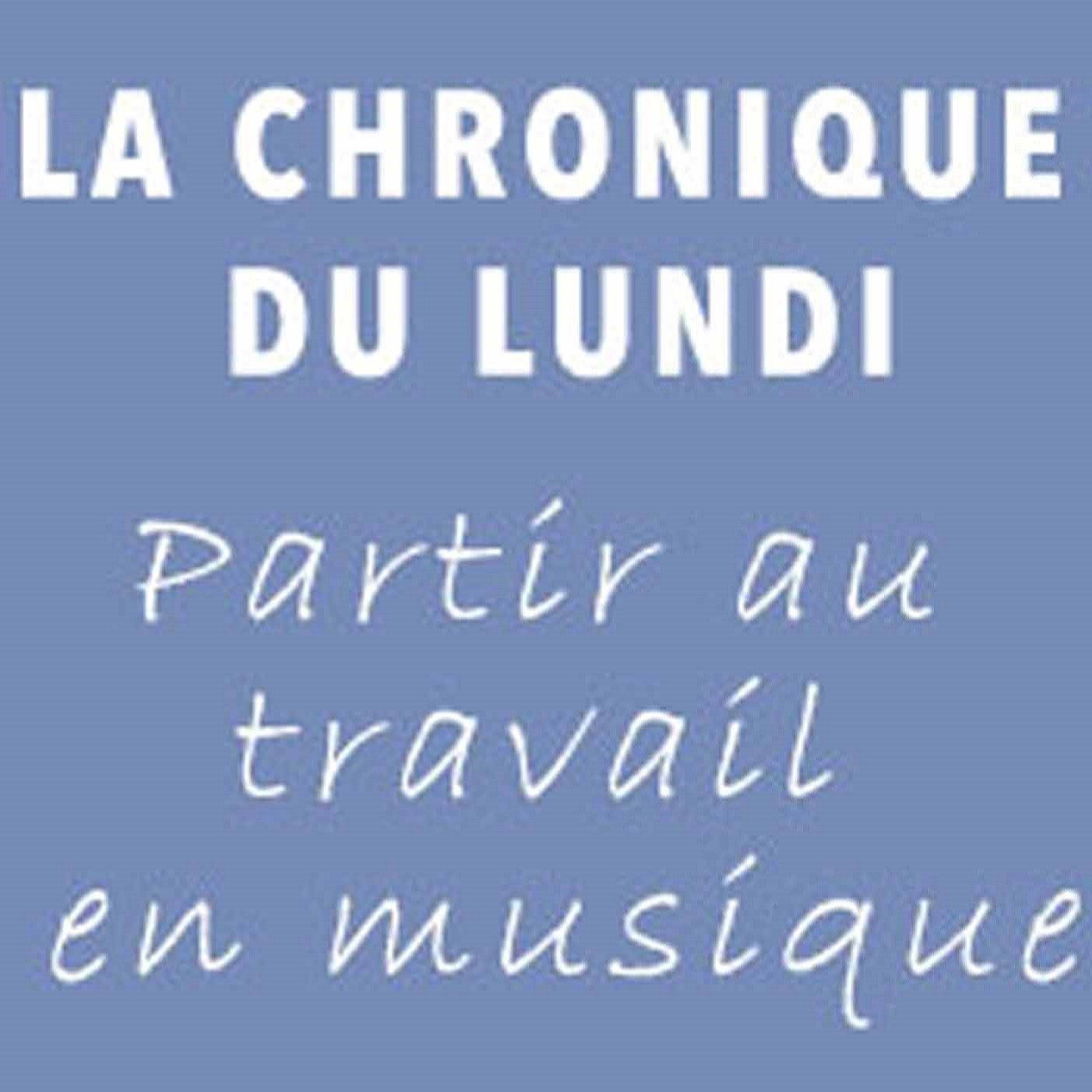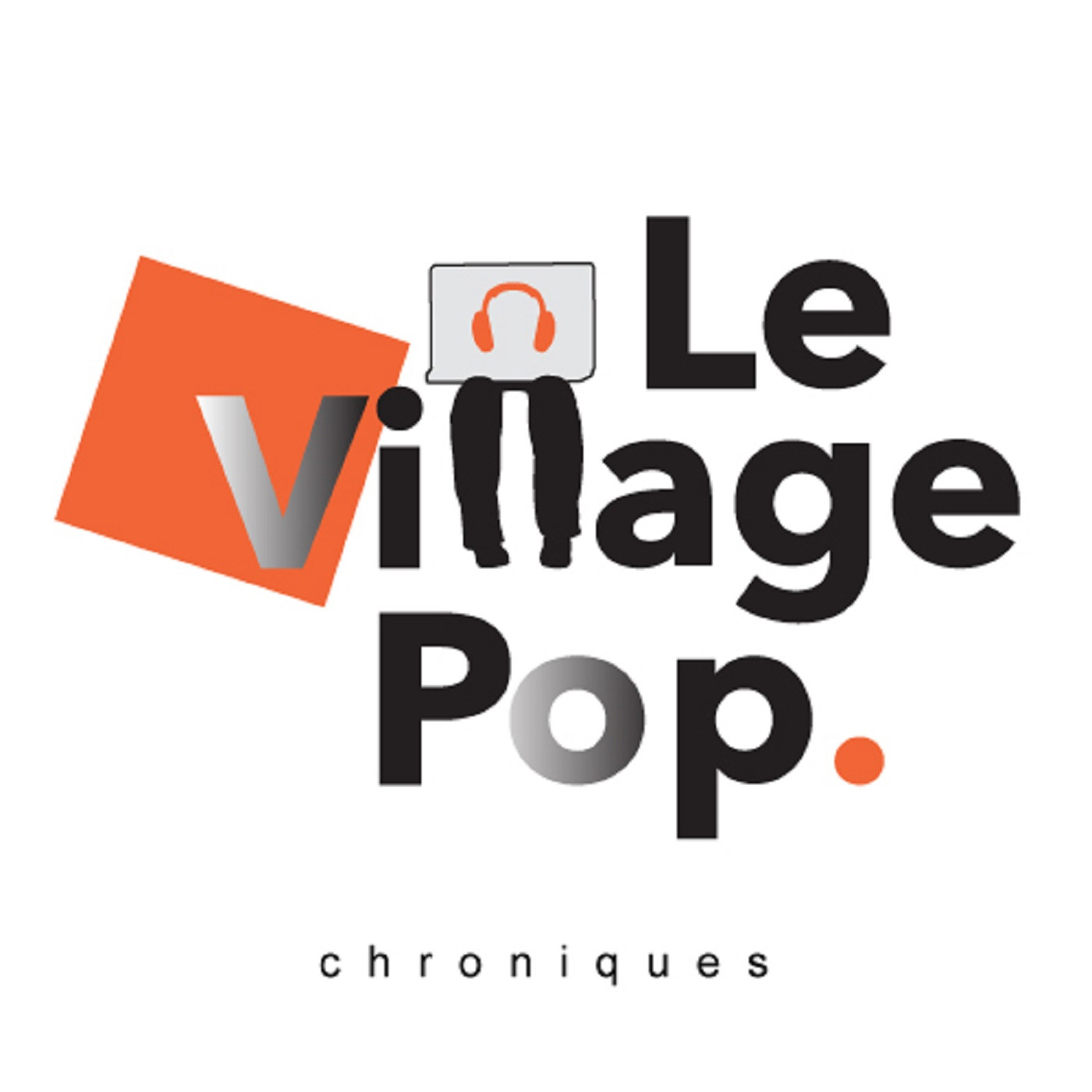 Parler de la musique comme on l'écoute ...