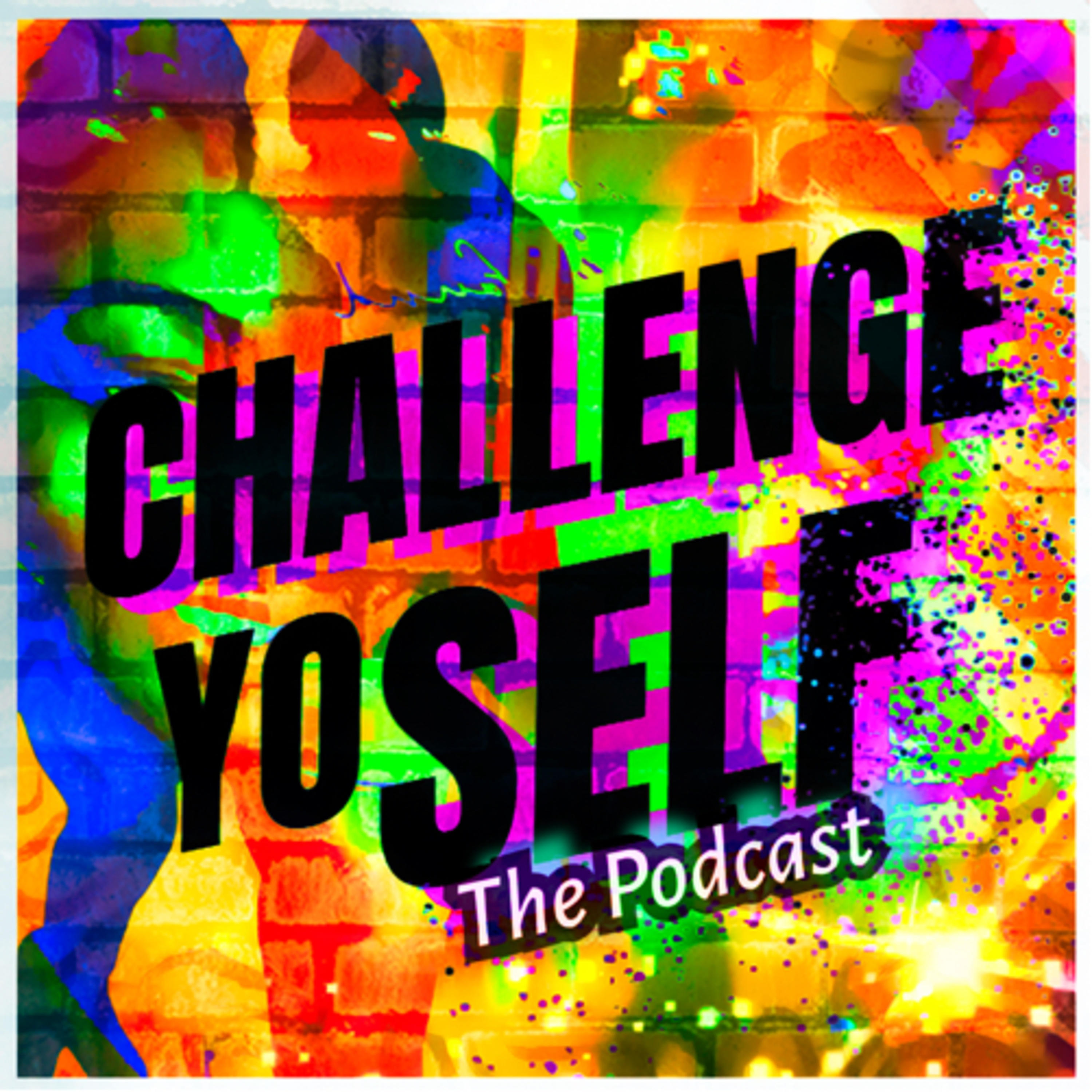 221. Swallowing the Jagged Little Pill - Are Men at a Disadvantage in Dating and Relationships?
Do remember that burning question, "Will you choose the Red pill or the Blue pill"? 

Those famous words spoken by none other than Morpheous on the Matrix. 

Maybe you do, maybe you don't. 

Either way you may have heard of a more recent example: "The Movement for Men's Rights". This underground society or philosophy, with deep, secret roots on the internet, is not what you may think. The "red pill" is a term used by a group of men (and some women supporters) who assert that mainstream views and treatment of women as pedestalized and victims of a unequal society is fake news.

While some of their opinions may have some validity, the heart of their message contains a root of bitterness and hatred towards women and may we even go so far as to say, themselves. 

Our purpose for creating this episode is to challenge the way the movement has presented its theories, ideals, rules, and guidelines - that all women have gotten a free ride in a fancy car, and that men should take back their power emotionally, sexually, and relationally.

Tune in to this episode of the Challenge Yo Self podcast to hear the recommendations single women should heed in this season of Relationships, Passions and Obsessions.

Check out our brand new website - challengepod.wordpress.com for the all of our remarks and deets and tune in for this historic podcast conversation!

Don't forget to connect with us!  

1. Follow us on Instagram/Facebook: @challenge.courage; twitter @challengecoura1 

2. Join our Blog Experience - thatwednesdaylife.com and subscribe to grab email updates on our brand-new website: challengepod.wordpress.com

Keep in touch: IG and Facebook: @challenge.courage 

Listen to our podcast on Bullhorn via phone: 857-385-7709 

Email us at challengeyoself@gmail.com. 

Send in "Help Me Figure This Out" Letters to - Ask Dr. Joy (a newly featured Wednesday episode answering your deepest questions on life, relationships, and challenging issues with Dr. Joy, mental wellness expert. - Website: thejoyexpert.design

Let's go! Buckle up and Challenge Yo Self! #relationships #wholeness #loveyourself #challengeyoself #adviceforwomen #blackwomen #datingrevenge #podcastingpleasure #Intimacy #relationshipneeds #realrelationshipgoals #manipulation #marriage #selfawareness #threestrikes

--- Send in a voice message: https://anchor.fm/boldstandards/message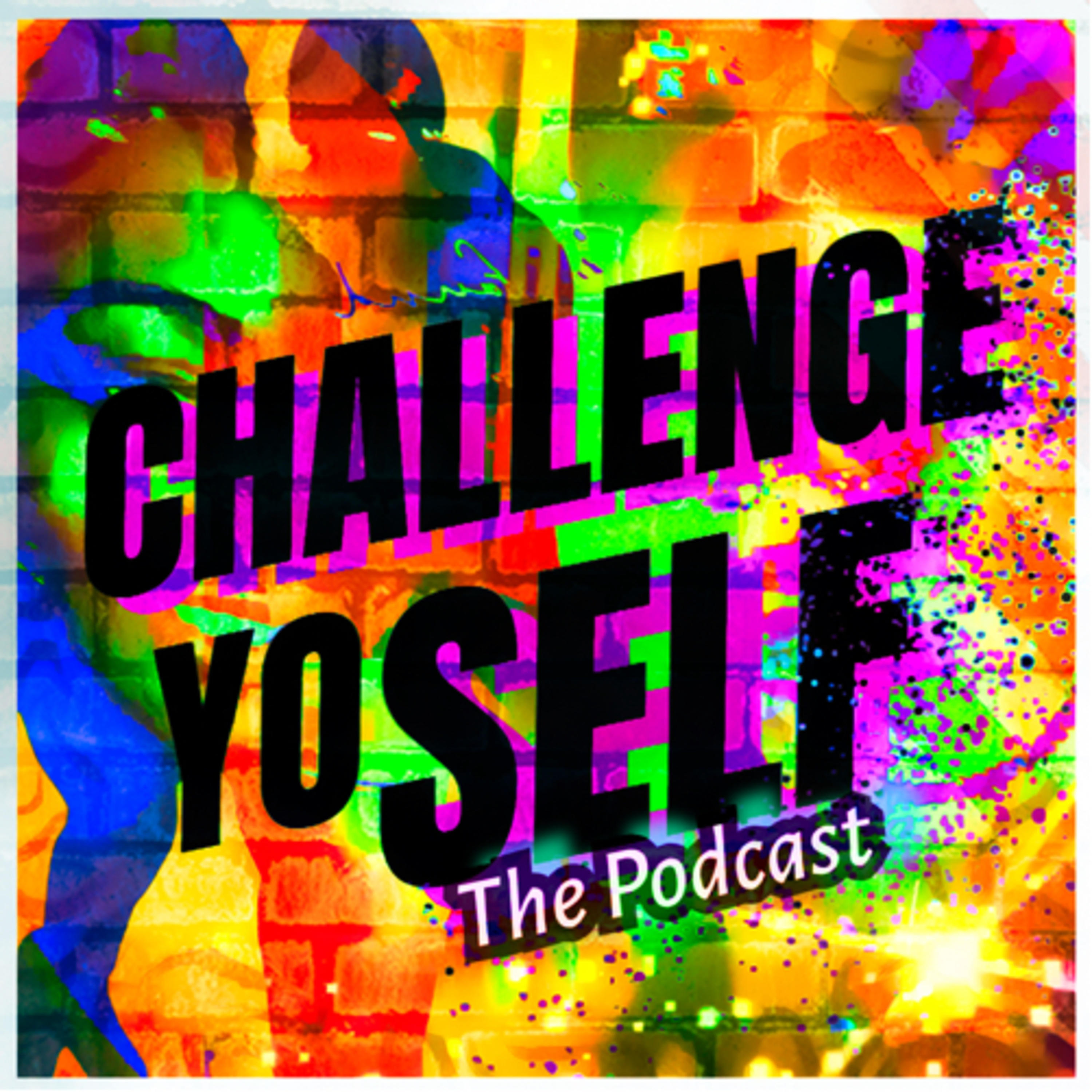 It's not hard to be a woman. Let's talk about it.