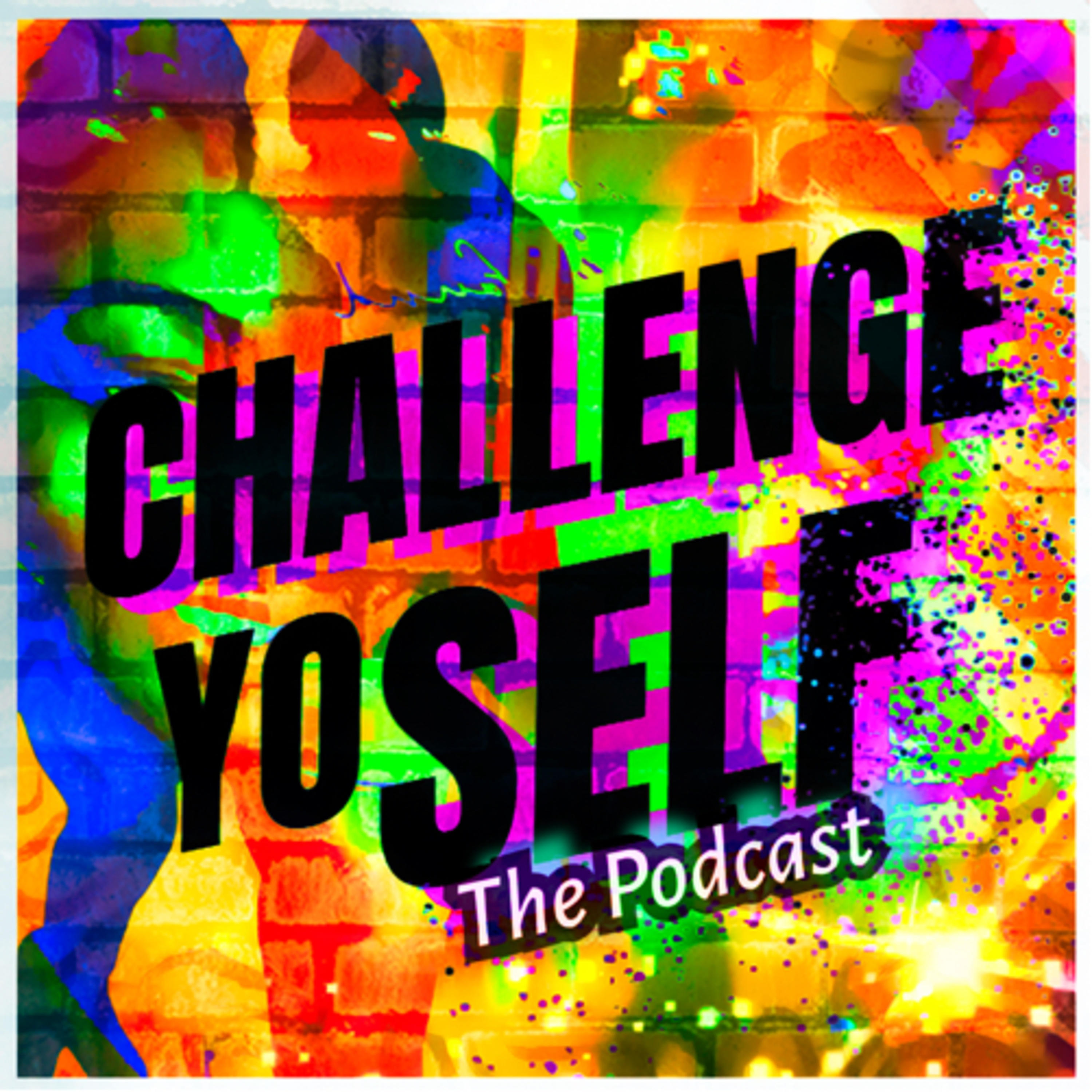 222. Hate it or Love it: 5 Ways to Gain Traction Interpersonally.
Beastmode may do more harm than good in your relationships. 

You may have a great relationship with your workout and meal prep, but you may have some more work to do regarding interpersonal communication and connection.

Wellness is not just physical. Wellness extends past physical. 

It is financial. It is emotional. It is spiritual. It is intrapersonal. It is psychological. It is self care. It is interpersonal... and more.

On this episode of Ask Dr. Joy Well exclusively on the Challenge Yo Self podcast, Dr. Joy discusses how to win interpersonally. 

Introducing the scale of wellness from 1 to 10 with 1 being "I'm not pursuing wellness" and 10 being "Wellness in various phases is a priority actively." What's your number and why?

Interpersonal wellness is producing solid, respectful communication with people, near and far. How do you relate to others and how do others relate to you? 

Challenge: Ask 3 people you trust to give you a honest answer on how they perceive you and your behaviors.

This podcast introduces 5 steps to increased interpersonal communication:

1. Gain more self-awareness - Are you aware of how you feel, think and believe... and how you relate to others?

2. Curiosity is a game changer. Take the time to open up and get out of your own head.

3. Conversation is an art.  Know your audience. Assess verbals and nonverbals. Adjust accordingly.

4. Create well-formed questions.  Know the difference between open-ended and closed-ended questions.

5. Deal with your darkness or it will deal with you.  Make peace with your past. Confront your triggers.

Now, let's look at your interpersonal wellness scale of 1 to 10.  With 1 being "hot mess lane with room to grow" all the way up to 10 (able to navigate interpersonal communication solidly). What's your number? Why?

Send us a message and let us know your score!

There are two ways to join our community, gain knowledge, and chat about our podcast - website - anchor.fm/boldstandards and beyond:  

1. Follow us on Instagram/Facebook: @challenge.courage  

2. Roll with us at challengepod.wordpress.com and thatwednesdaylife.com for exclusive conversations.

Listen to us on Bullhorn via phone: 857-385-7709  

Email us directly: challengeYOself@gmail.com or hello@thatwednesdaylife.com

Check out Dr. Joy Well's Website: thejoyexpert.design 

Challenge Yo Self!




#interpersonalcommunucation

#wellness

#careergoals

#confidenceboosting

#fear

#lifehacks

#improvement

#individualgoals

#personalreflection

#presentationskills

#openingup

#podcastforwomen

#intentional

#selfactualization

#scaling

#relationshipsbelike

--- Send in a voice message: https://anchor.fm/boldstandards/message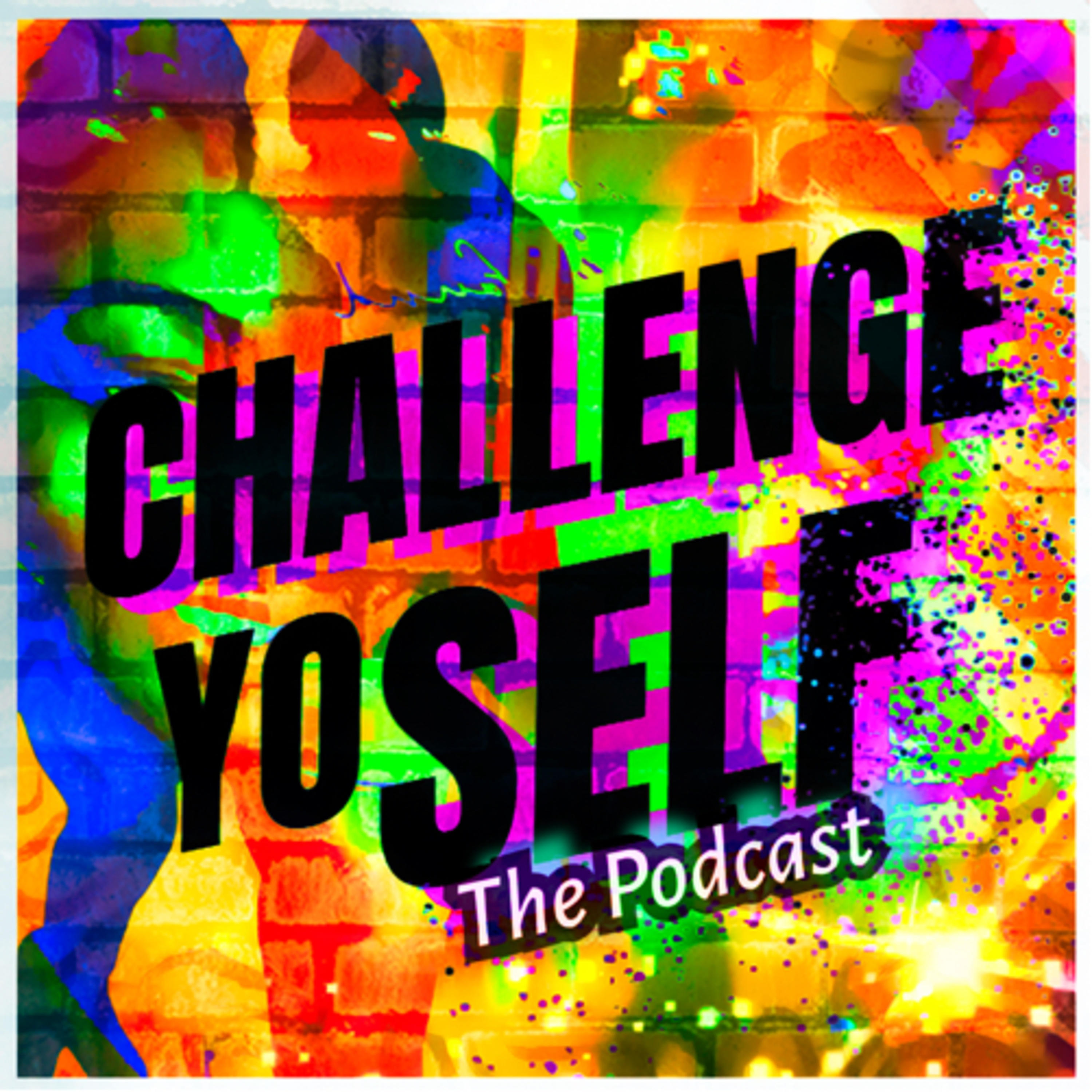 It's not hard to be a woman. Let's talk about it.