23 - Partir au travail en musique
Iggy Pop "Louie Louie"
Please use the following link to support us. Thank you!
Support us!
Bulle - quelques pensées baladeuses autour de Iggy Pop "Louie Louie"

Texte :

Devant le monde tel qu'il est, tel qu'il vient et tel qu'il risque ne pas devenir, il y a des jours où ta pensée devient trop sombre, où tu n'espères plus que de petites bulles de bonheur dans un breuvage vital, mais désormais amer, servi dans un calice que nous sommes condamnés à boire jusqu'à la lie. Alors que ta capacité d'indignation s'émousse pour ne pas se transformer en rage pure, toi aussi, enferme-toi dans ton garage avec trois potes ou potesses, tendez les peaux sur les fûts, branchez les guitares et les micros, montez les potards à onze et, comme l'iguane, jouez Louie Louie... 

In front of the world as it is, as it is coming and as it may not become, there are days when your thought becomes too dark, when you only hope for small bubbles of happiness in a vital but now bitter drink, served in a chalice that we are condemned to drink to the dregs. As your capacity for indignation dulls so as not to turn into pure rage, you too, lock yourself up in your garage with three mates, stretch the skins over the barrels, plug in the guitars and microphones, set the pots at eleven and, like the iguana, play Louie Louie...
partir au travail en musique

chronique

chronique musicale

podcast musical

le village pop

didier roch

iggy pop

louie louie
Show notes
Texte, interprétation : Didier Roch
Musique : Iggy Pop "Louie Louie"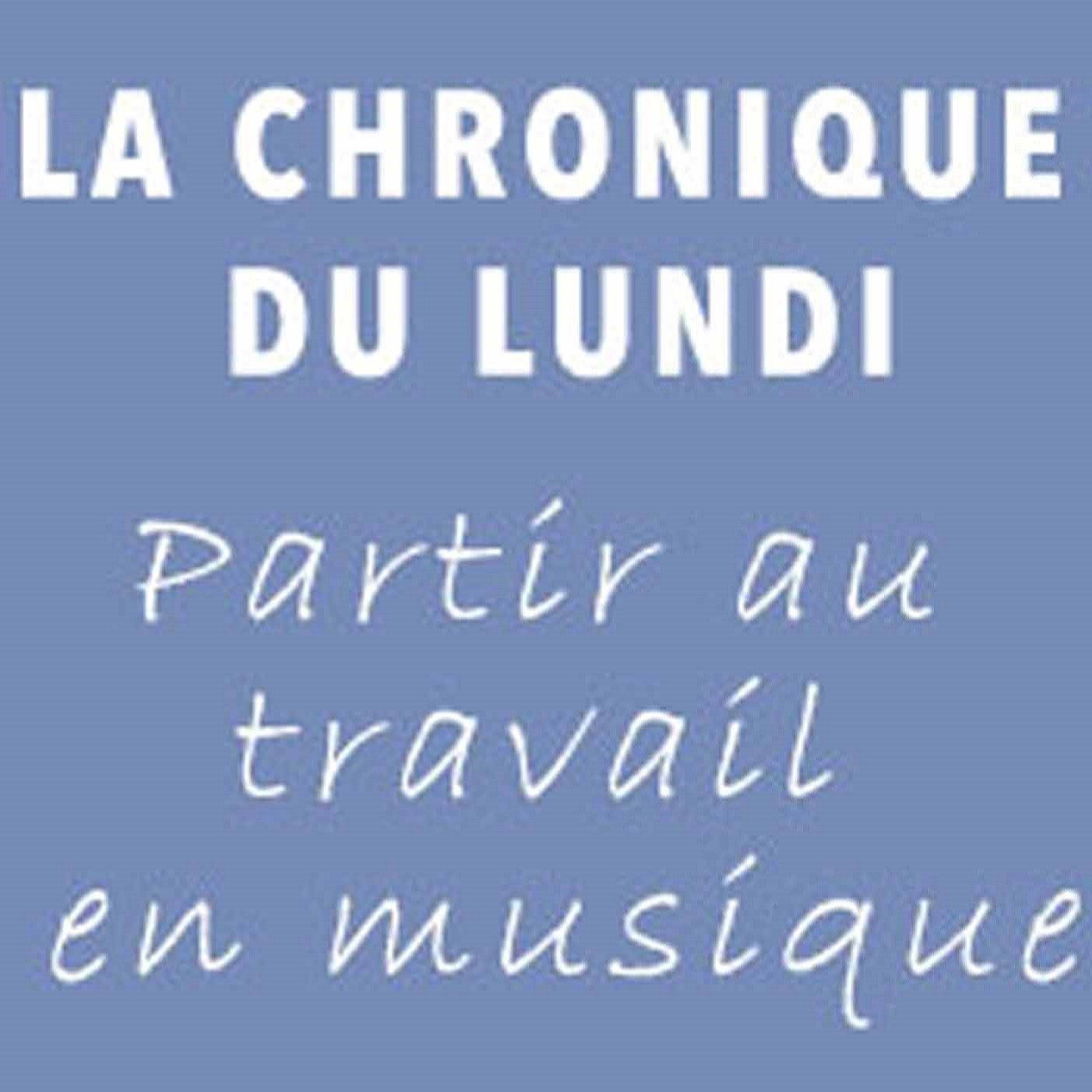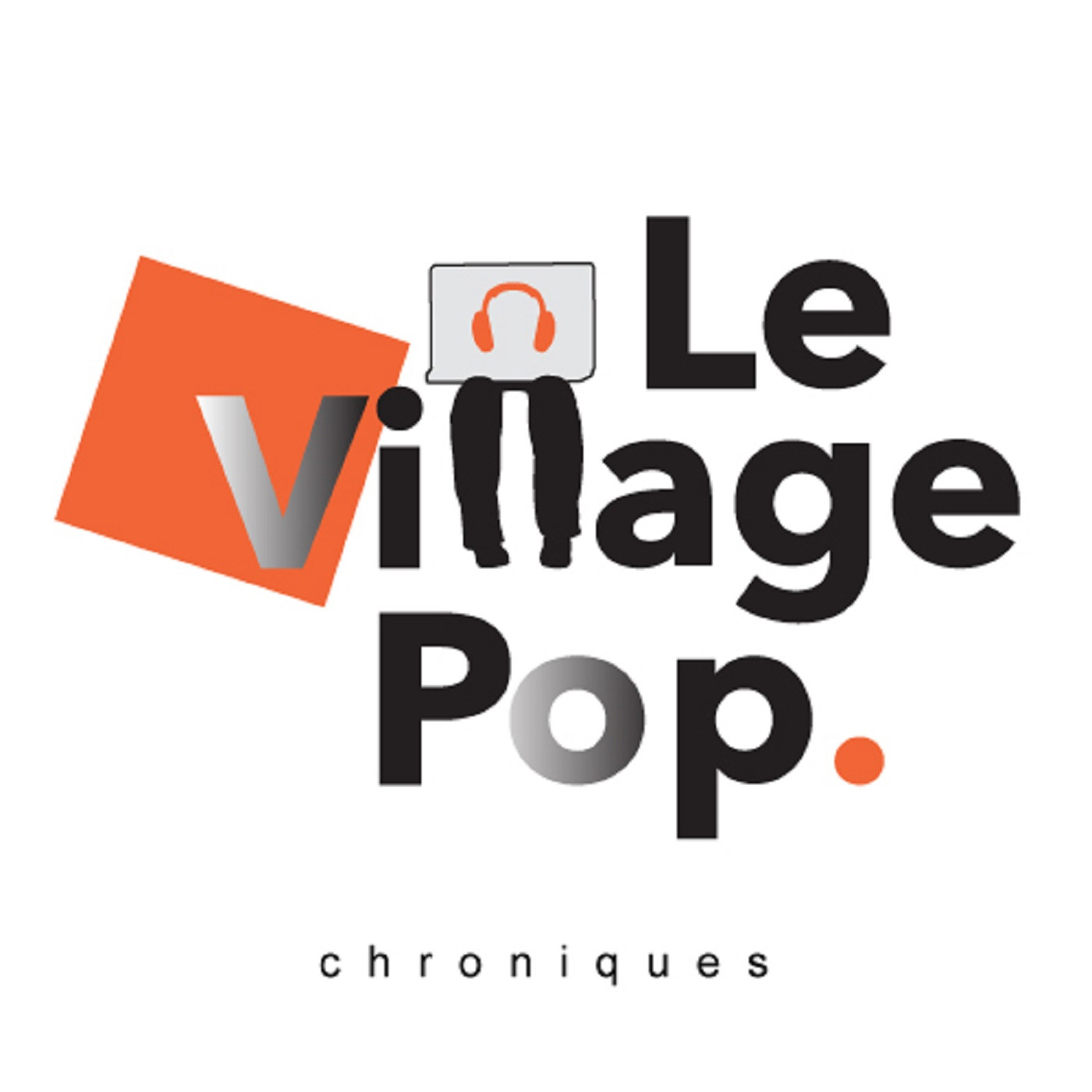 Parler de la musique comme on l'écoute ...