24 MATINS 12ème JOUR
Le choix de Dieu et les prescriptions
Please use the following link to support us. Thank you!
Support us!
Dieu tire un homme de sa famille, pour le révéler, l'instruire et le réinsérer dans sa famille afin qu'il affecte les autres ( le cas de Abraham, Gédéon, David ). • Dieu utilise les hommes faibles pour confondre les forts ( David qui combat Goliath) • Il faut faire tomber les prescriptions de notre vie pour s'en sortir : Abraham avait mis en pause les prescriptions de Lot mais l'ennemi a suscité la querelle : Genèse 13:5 • Cette année pour poser les fondements, il faudra donner notre prémice à Dieu : 2 Rois 3 : 24-27 (il offrit son fils premier-né).

 

Prière : Demander à Dieu d'avoir à nos cotés des vaillants guerriers qui nous accompagnerons dans nos batailles, mais aussi que nous puissions offrir en cette année notre prémice à Dieu pour rebâtir notre muraille.
PHILA CITÉ DES ADORATEURS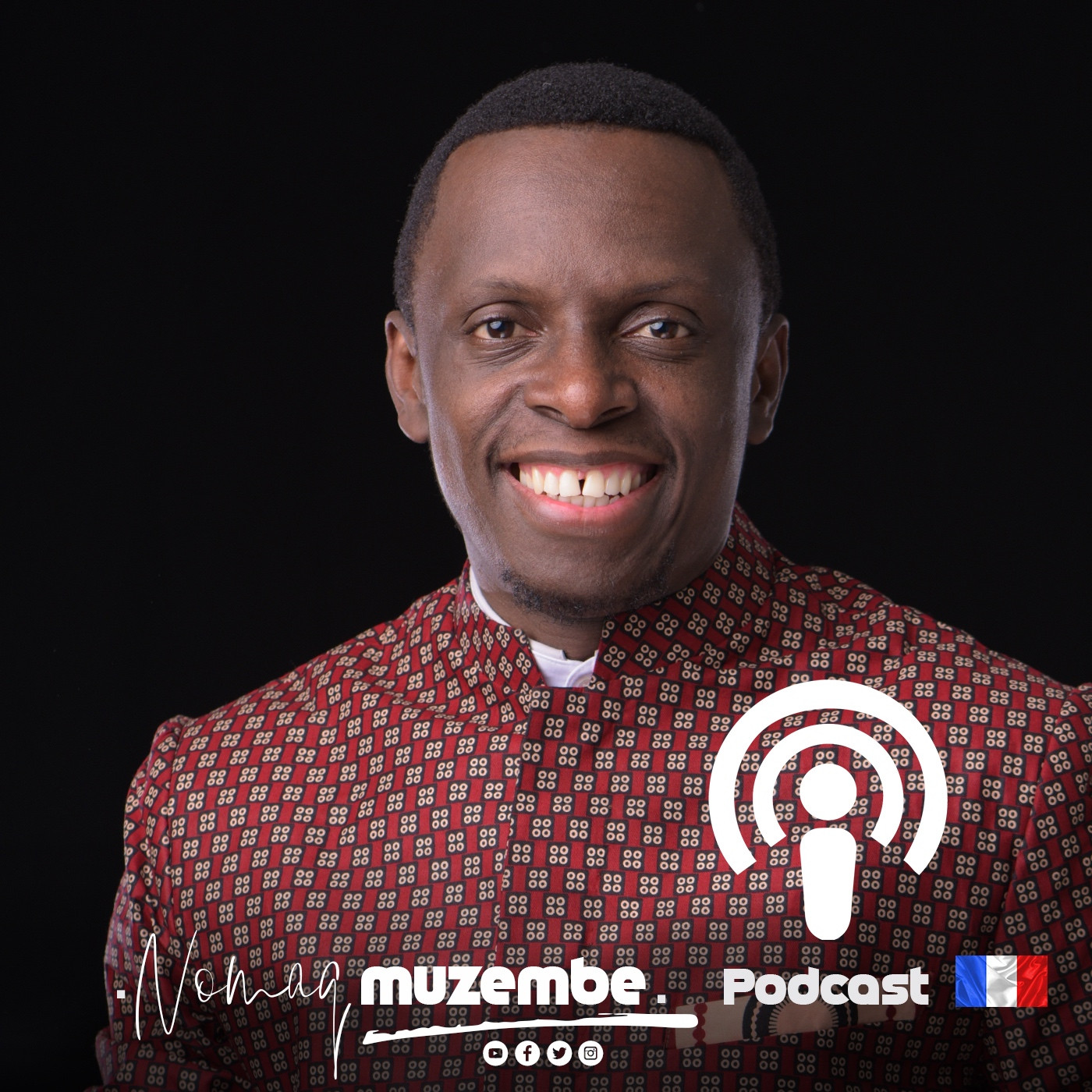 La marche Chrétienne est possible