24 MATINS 15ème JOUR
Le Saint-Esprit sur nous
Please use the following link to support us. Thank you!
Support us!
• En appui sur Luc 4:18 : • l'Esprit du Seigneur est sur moi : signe de revêtement • Pour annoncer une bonne nouvelle aux pauvres : apporter l'épée de l'Esprit à ceux qui ont perdu l'autorité, les pauvres : perte d'autorité • Annoncer aux prisonniers vous êtes libres : Jésus parle de cycle, autels, liens, les situations dans lesquels nous vivons de façon récurrente et constante. • Aux aveugles, vous verrez clairs de nouveau : pour voir le spirituel, il faut avoir les yeux de la Foi • Renvoyer libres les opprimés : Jésus donne la clé pour sortir des oppressions • Publier une année de grâce au Seigneur : année ou nous verrons la gloire et la bonté de Dieu .

 

Prière : Déclarer selon ce que dit Jean 1:12, à ceux qui l'ont reçu elle leur a donné le pouvoir de devenirs enfants de Dieu, j'ai le pouvoir d'enfant de Dieu. Je ne suis pas esclave de l'ennemi, des situations passées… Je suis cohéritier de Christ.
PHILA CITÉ DES ADORATEURS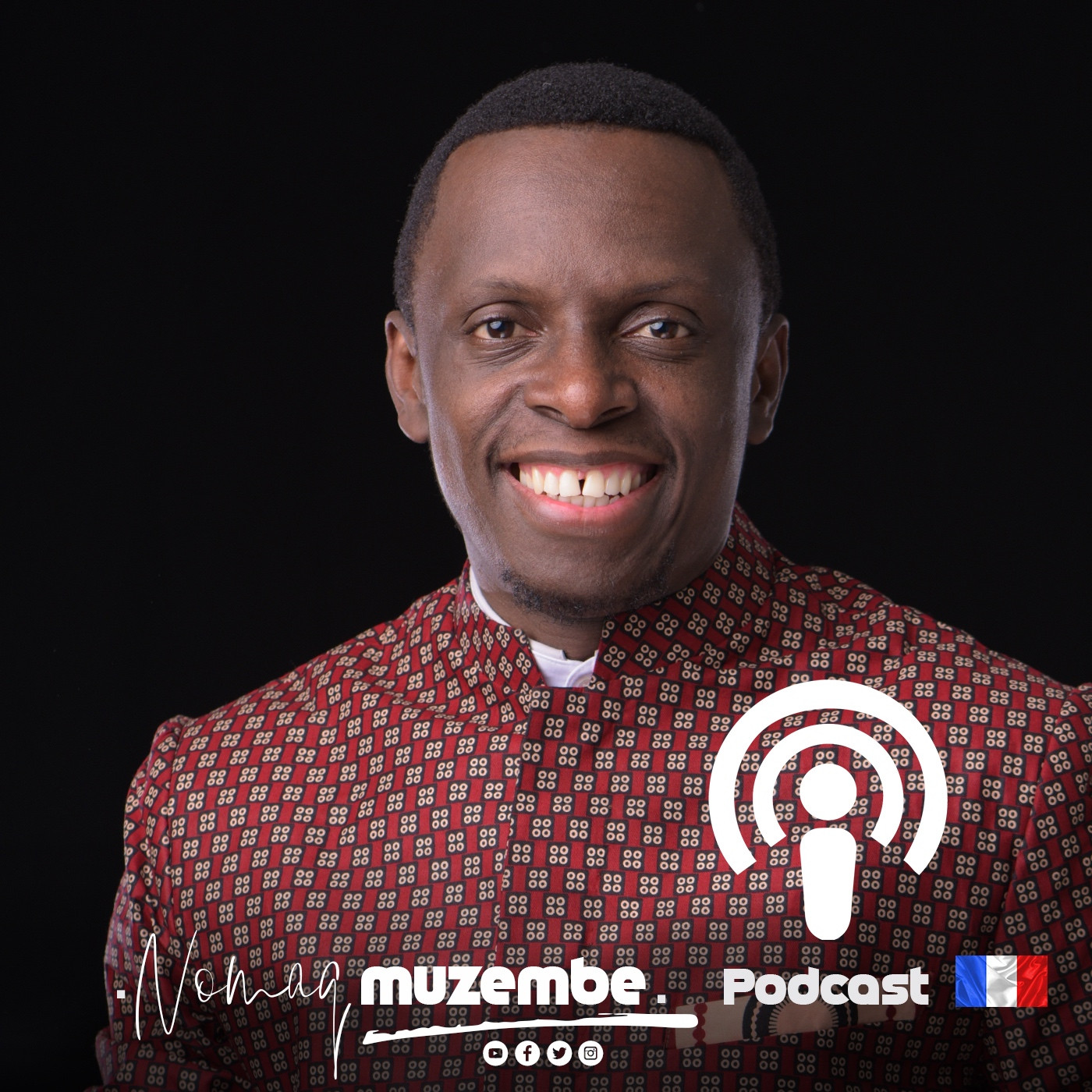 La marche Chrétienne est possible