24 - Partir au travail en musique
Sly And The Family Stone "Everyday People"
Please use the following link to support us. Thank you!
Support us!
Bulle - quelques pensées baladeuses autour de Sly And The Family Stone "Everyday People"

Ce matin n'est en rien particulier, aucune sensation de répétition pourtant. Quelques visages croisés te sont familiers, d'autres viennent à ta rencontre pour la première fois. Où vont ces gens ? Quelle est leur histoire ? Tu te surprends à imaginer celui-ci fleuriste ou scénariste, celui-là technicien de maintenance ou astronome, elle peut être avocate, pâtissière ou psychanalyste jungienne… Ces prédictions, comme une projection en deux dimensions, ne te disent rien de l'épaisseur extravagante de leurs expériences individuelles. Et toi, si tu changeais de cap, vers où irais-tu ? Qui voudrais -tu devenir ? Pour le moment tu continues ta route, aimanté par ta destination. Ça peut attendre demain… tu te dis ça à chaque fois !

This morning is nothing special, yet there is no sensation of repetition. Some of the faces you see are familiar, others are coming to meet you for the first time. Where do these people go? What is their story? You find yourself imagining this one florist or scriptwriter, this one maintenance technician or astronomer, she may be a lawyer, pastry chef or Jungian psychoanalyst... These predictions, like a two-dimensional projection, tell you nothing of the extravagant depth of their individual experiences.  And you, if you were to change course, where would you go? Who would you want to become? For the moment you continue on your way, magnetised by your destination. It can wait until tomorrow... you tell yourself that every time !
Show notes
Texte, interprétation : Didier Roch
Musique : Sly And The Family Stone "Everyday People"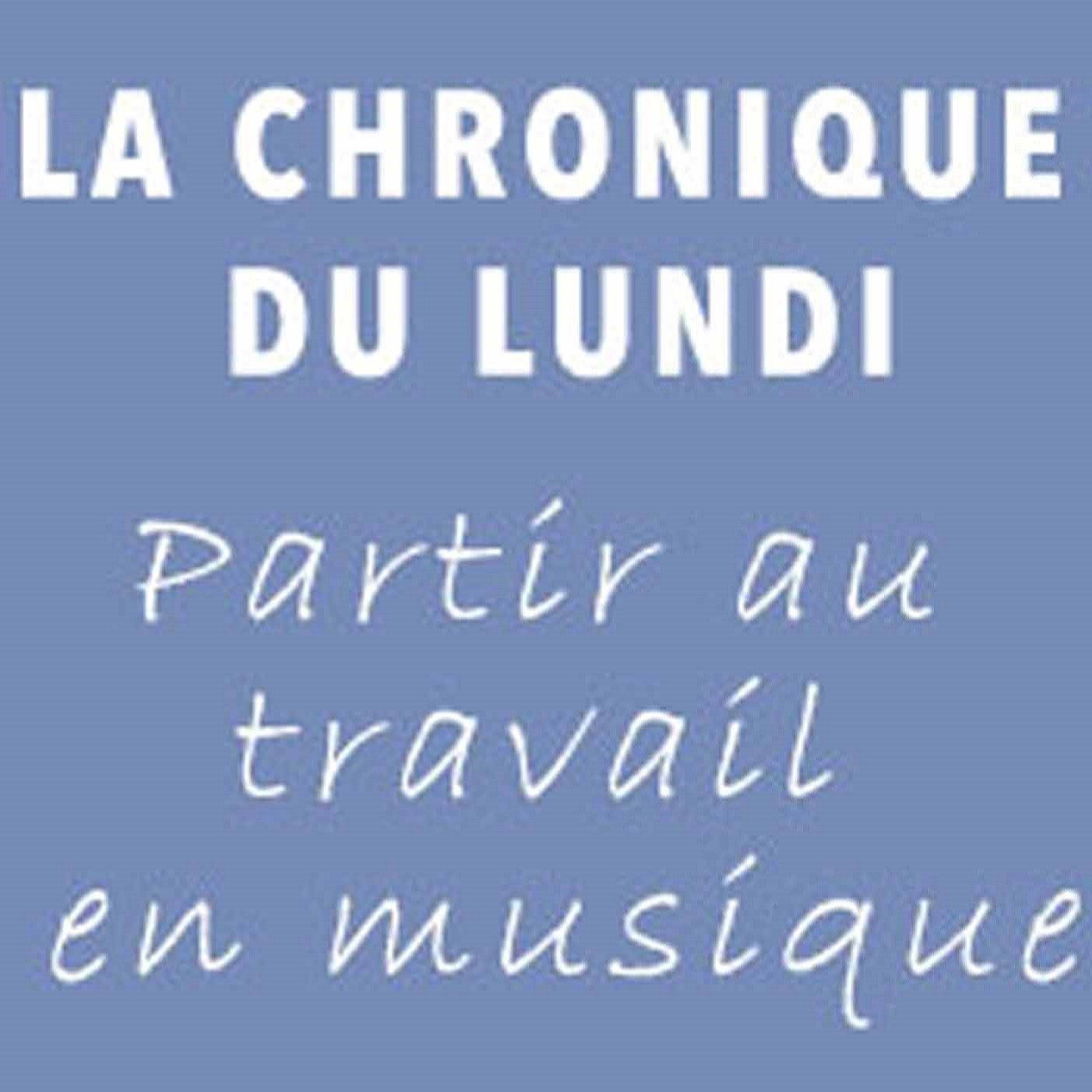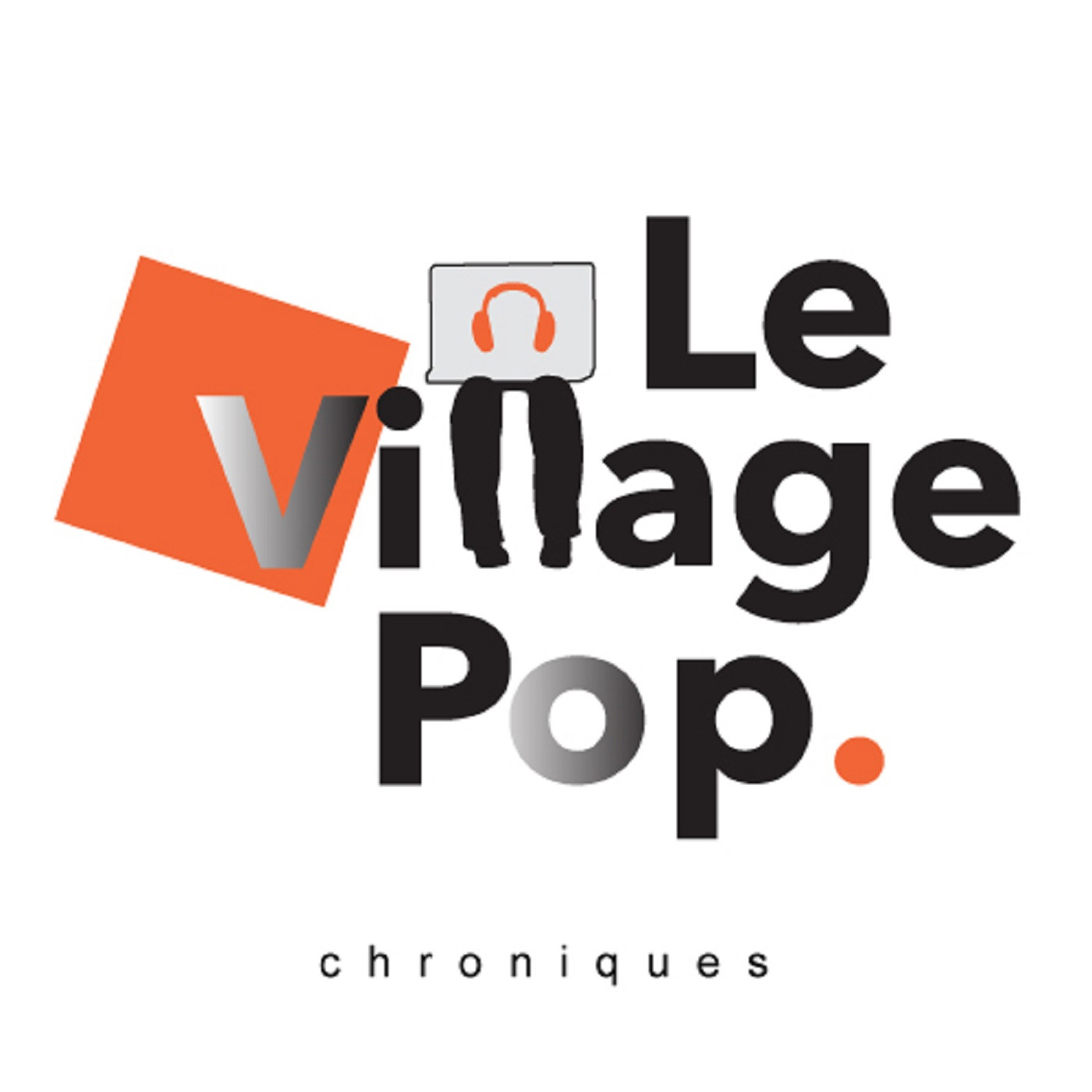 Parler de la musique comme on l'écoute ...