25 - Partir au travail en musique
Shane Mc Gowan "A Snake With The Eyes Of Garnett"
Please use the following link to support us. Thank you!
Support us!
Bulle - quelques pensées baladeuses autour de Shane Mc Gowan "A Snake With The Eyes Of Garnett"

Texte :

La brume qui monte finit de te réveiller, tu es accompagné par le vent maritime qui t'apporte une agréable odeur iodée à peine troublée par une fine fragrance de tourbe en train de brûler dans la cheminée d'une des maisons de pêcheur au bord du lac. A moins qu'elle ne provienne d'un vieil alambic planqué, il est un peu tôt pour penser à ton whisky du soir. Ton pas est alerte mais tu ne retrouveras pas facilement l'enchaînement chorégraphique qui t'as permis de faire d'innombrables tours de ta Guiness sur la table de la taverne hier soir. La multitude de nuances de vert apaise ton âme habituellement trop facilement atteinte par le moindre aléa. Ta journée s'annonce bien, ta soirée également. Elle finira, avec les derniers rougeoiements des bûches, par la joie d'entendre encore les immémoriales et édifiantes histoires de l'oncle Shane.

The rising mist finishes waking you up, you are accompanied by the sea breeze which brings you a pleasant iodised smell barely disturbed by a fine peat fragrance burning in the chimney of one of the fishermen's houses on the lake. Unless it comes from an old, hidden still, it is a little early to think about your evening whisky. Your step is alert but you will not easily find the choreographic sequence that allowed you to do countless tricks with your Guinness on the tavern table last night. The multitude of shades of green soothes your soul, which is usually too easily affected by the slightest hazard. Your day is looking good, and so is your evening. It will end, with the last glow of the logs, with the joy of hearing Uncle Shane's timeless and edifying stories again. 
partir au travail en musique

chronique

chronique musicale

podcast musical

didier roch

le village pop

shane mc gowan

pogues

irish musician
Show notes
Texte, interprétation : Didier Roch
Musique : Shane Mc Gowan "A Snake With The Eyes Of Garnett"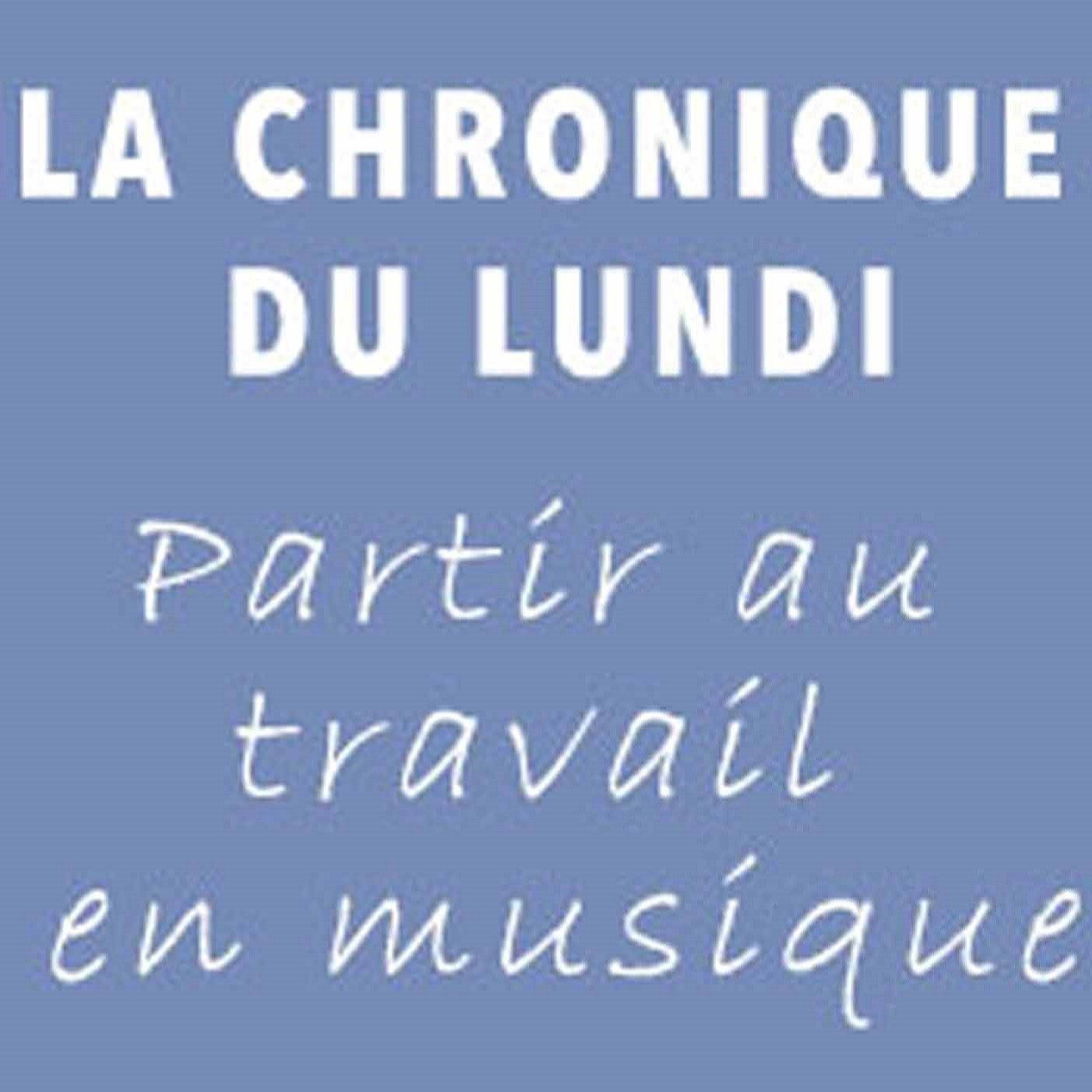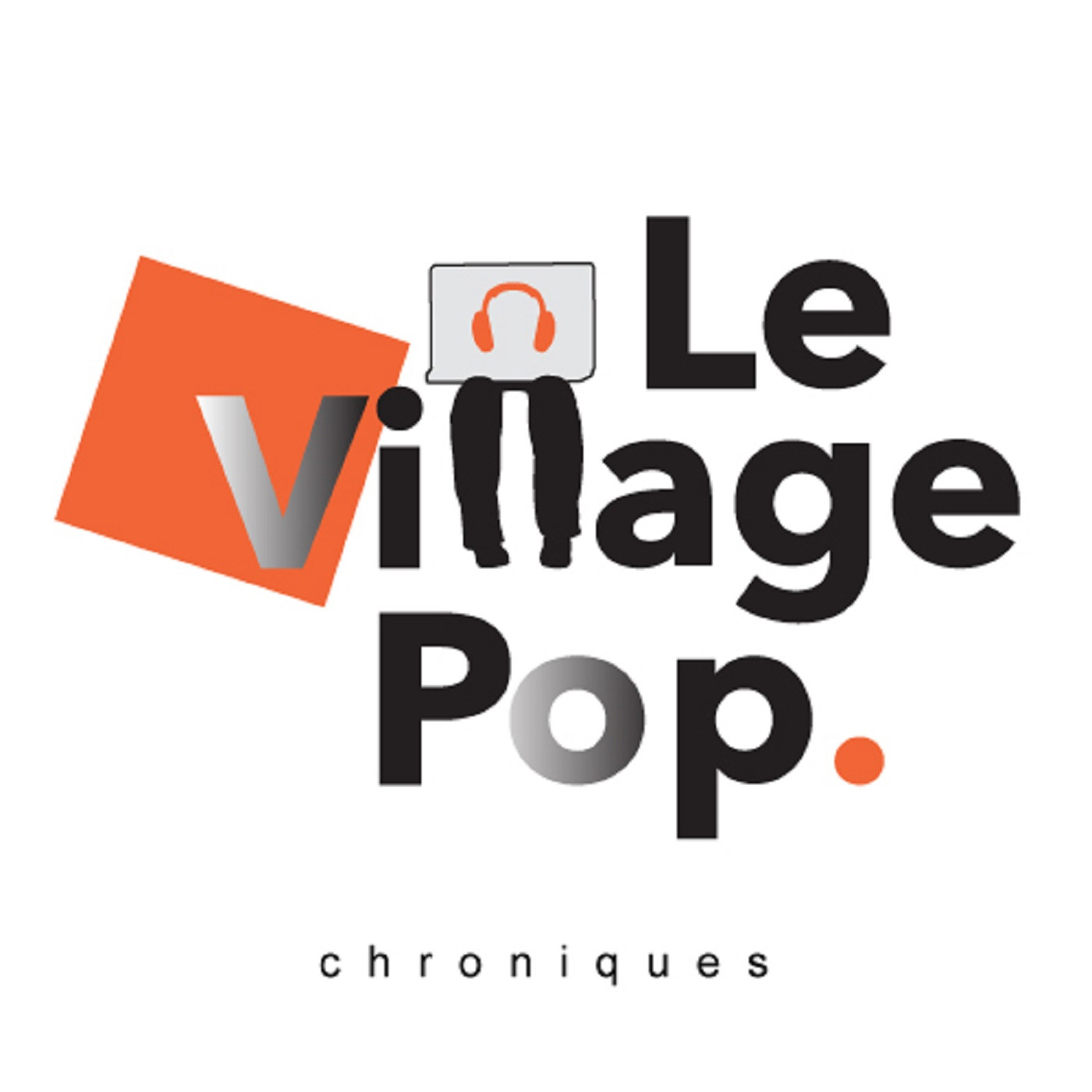 Parler de la musique comme on l'écoute ...