25. What to look for in a counselor?
Questions to ask a potential counselor or therapist
To help you discern whether the person you have found will be able to help you navigate through the tricky waters of recovery, I have enlisted the help of my husband, Mark Makinney, a Certified Sexual Addiction Therapist, to talk us through the important areas to consider.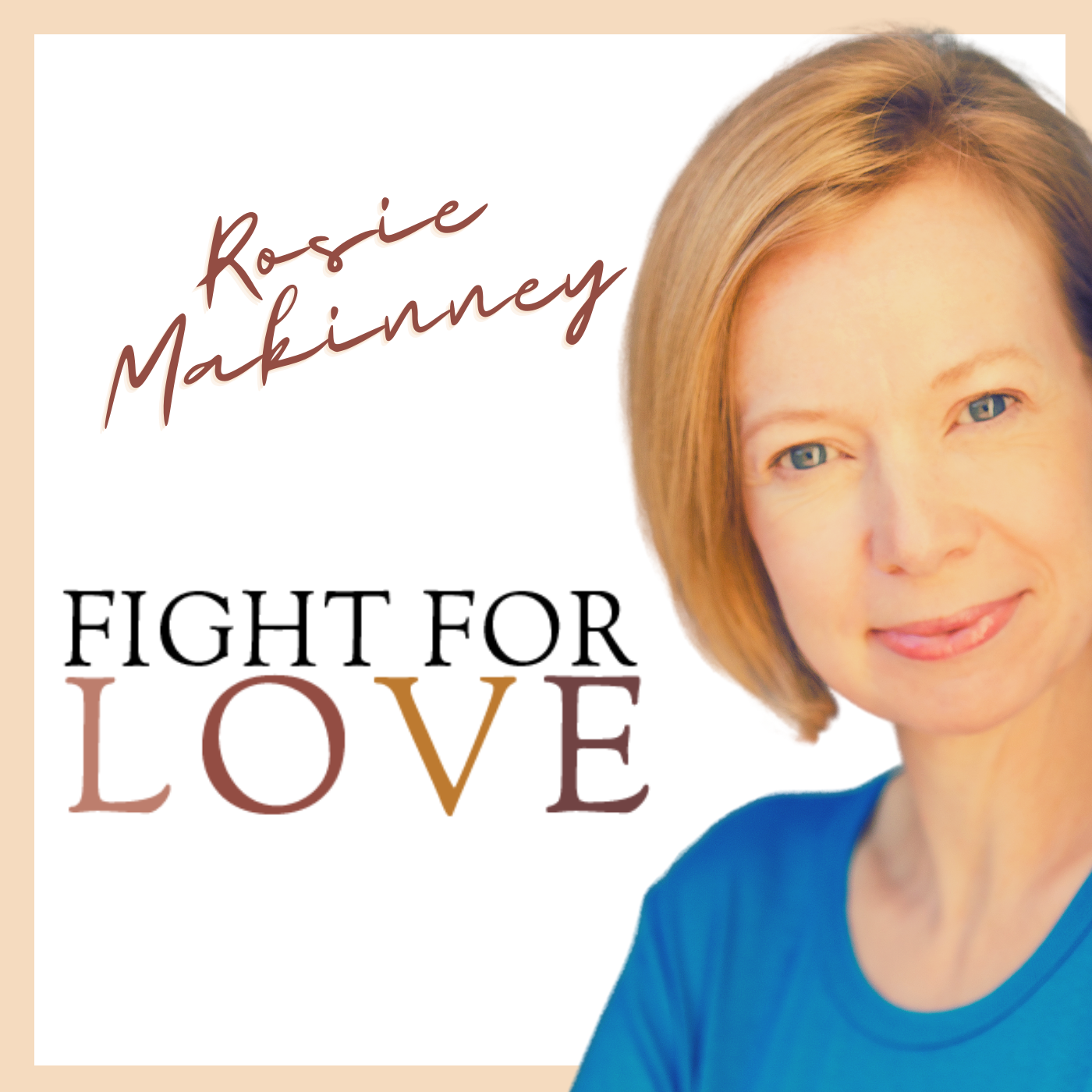 How to take back your marriage from porn