26 - Partir au travail en musique
Michael Hurley "I Paint A Design"
Please use the following link to support us. Thank you!
Support us!
Bulle - quelques pensées baladeuses autour de Michael Hurley "I Paint A Design"

Texte : 

Le gris qu'arbore le ciel ce matin ne convient pas à ton humeur un peu plus enjouée qu'à l'habitude. Tu sors les pots de peinture. Ta première intention est de brosser à grands traits un arc en ciel au pied duquel tu comptes trouver des renards. Tu ne te souviens que vaguement d'où te vient cette étrange croyance, le fait est que ces animaux t'attirent, tu es juste un peu inquiet qu'ils puissent effrayer ta licorne. Tu renonces à l'arc en ciel qui t'éloigne de ta route et des rives de la raison pour te concentrer sur l'envoi vers le ciel d'aléatoires gouttelettes qui égayeront la route et la grisaille des trajets matinaux de nombre de tes contemporains. L'apparence festive de ces confettis multicolores fait naitre çà et là quelques sourires, de ceux qu'on arbore quand le manège est ouvert et qu'on s'apprête à mordre dans une pomme d'amour ou un bâton de guimauve.

The grey in the sky this morning does not suit your mood, which is a little more cheerful than usual. You take out the paint cans. Your first intention is to brush out a rainbow at the foot of which you expect to find foxes. You only vaguely remember where this strange belief comes from, the fact is that these animals attract you, you are just a little worried that they might frighten your unicorn. You give up the rainbow that takes you away from your road and the shores of reason to concentrate on sending random droplets towards the sky that will brighten the road and the dullness of the morning journeys of many of your contemporaries. The festive appearance of these multicoloured confetti brings a few smiles here and there, like the ones you wear when the merry-go-round is open and you are about to bite into a candy apple or a marshmallow stick. 
partir au travail en musique

chronique

chronique musicale

podcast musical

didier roch

le village pop

michael hurley

folk

american folk
Show notes
Texte, interprétation : Didier Roch
Musique : Michael Hurley "I Paint A Design"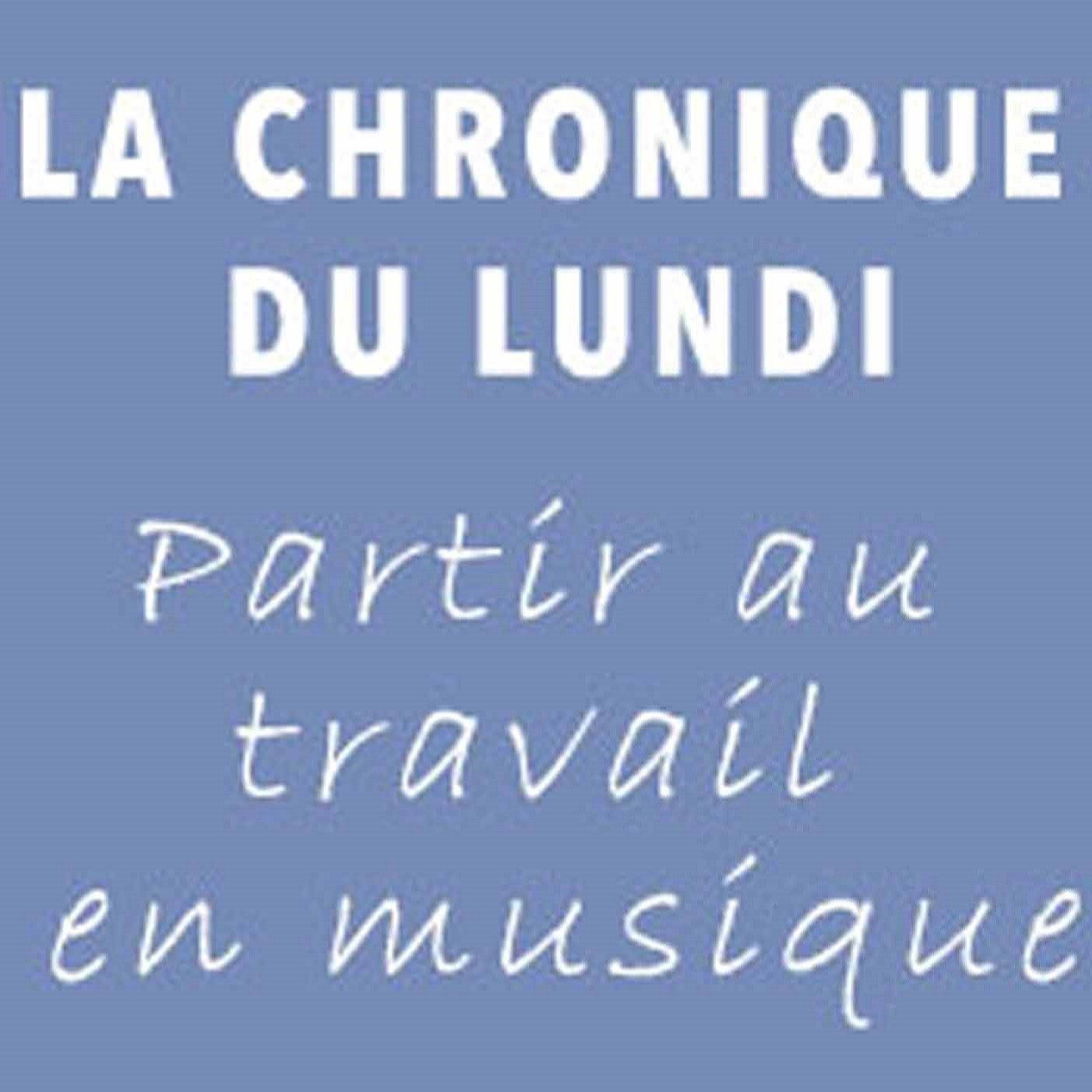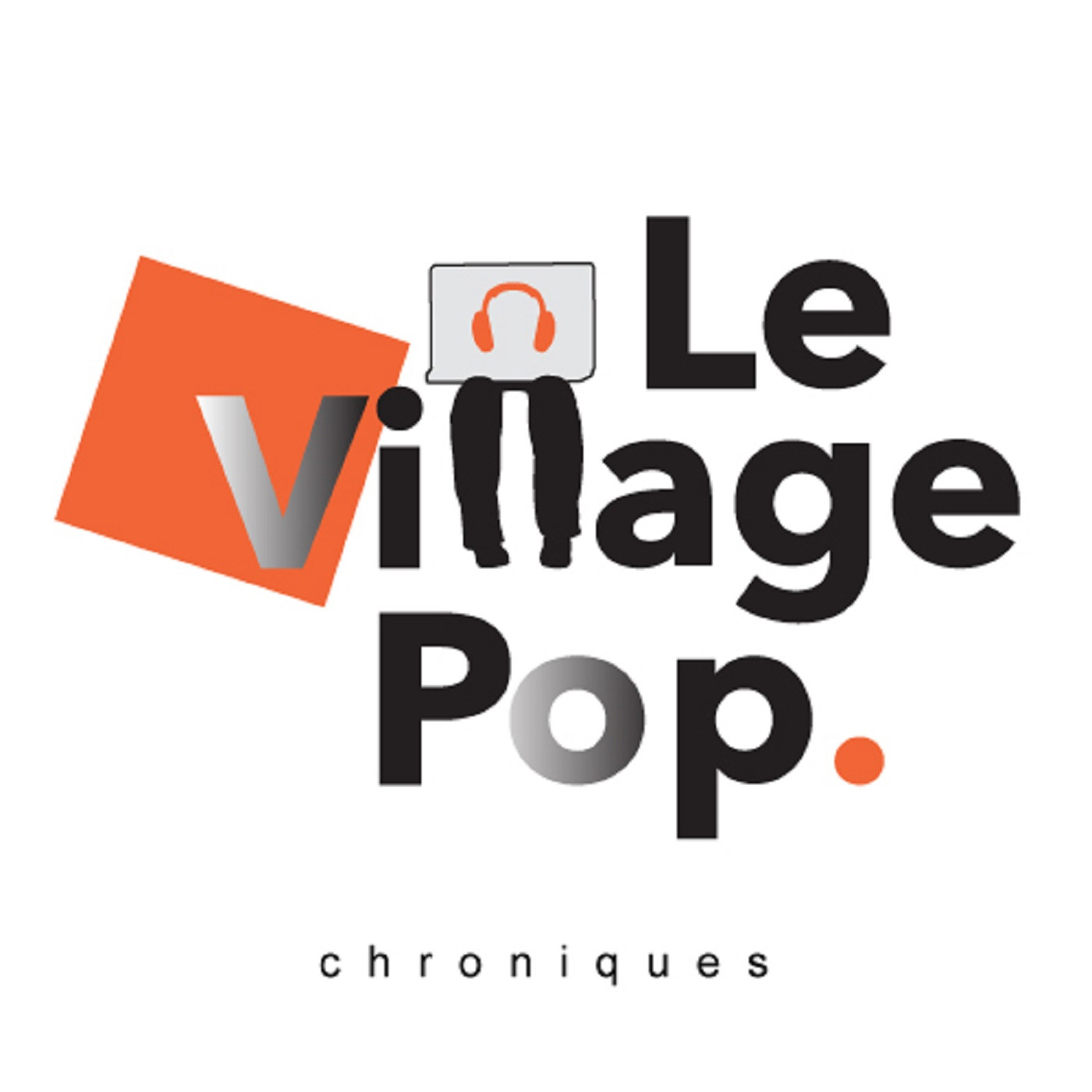 Parler de la musique comme on l'écoute ...