27 - Partir au travail en musique
Rachid Taha "Rock El Casbah"
Please use the following link to support us. Thank you!
Support us!
Bulle - quelques pensées baladeuses autour de Rachid Taha "Rock El Casbah"

Texte :

Aujourd'hui ton naïf espoir en une humanité apaisée prend la forme d'un Maelström musical, tu es déjà fondamentalement métis, tu deviens grand mix. Tu es dans le même mouvement, punk blafard sous la pluie londonienne et flamboyant rocker algérien générant ton propre soleil. Tu pourrais tout autant être lutine islandaise que hiératique égyptienne, new yorkais mal embouché qu'allemand électronique, funky nigérian qu'hypnotique pakistanais ou pourquoi pas, tropicaliste brésilien…Tu ne te fais pas à l'idée de l'inanité des utopies quand bien même la mixité deviendrait la cible la plus évidente d'un rance repli. Tu préféreras toujours la bâtardise, le mélange des genres, à l'illusoire pureté pour accompagner ton chemin.

Today your naive hope for a peaceful humanity takes the form of a musical Maelstrom, you are already fundamentally mixed race, you are becoming a great mix. You are in the same movement, pale punk in the London rain and flamboyant Algerian rocker generating your own sun. You could just as much be an Icelandic leprechaun as an Egyptian hieratic, a New Yorker with a bad mouth as a German electronic, a Nigerian funky as a Pakistani hypnotist or why not, a Brazilian tropicalist... You don't get used to the idea of the inanity of utopias even if the mix becomes the most obvious target of a rancid retreat. You will always prefer bastardism, the mixing of genres, to the illusory purity to accompany your path.
partir au travail en musique

chronique

chronique musicale

podcast musical

didier roch

le village pop

rachid taha

carte de sejour

world music
Show notes
Texte, interprétation : Didier Roch
Musique : Rachid Taha "Rock El Casbah"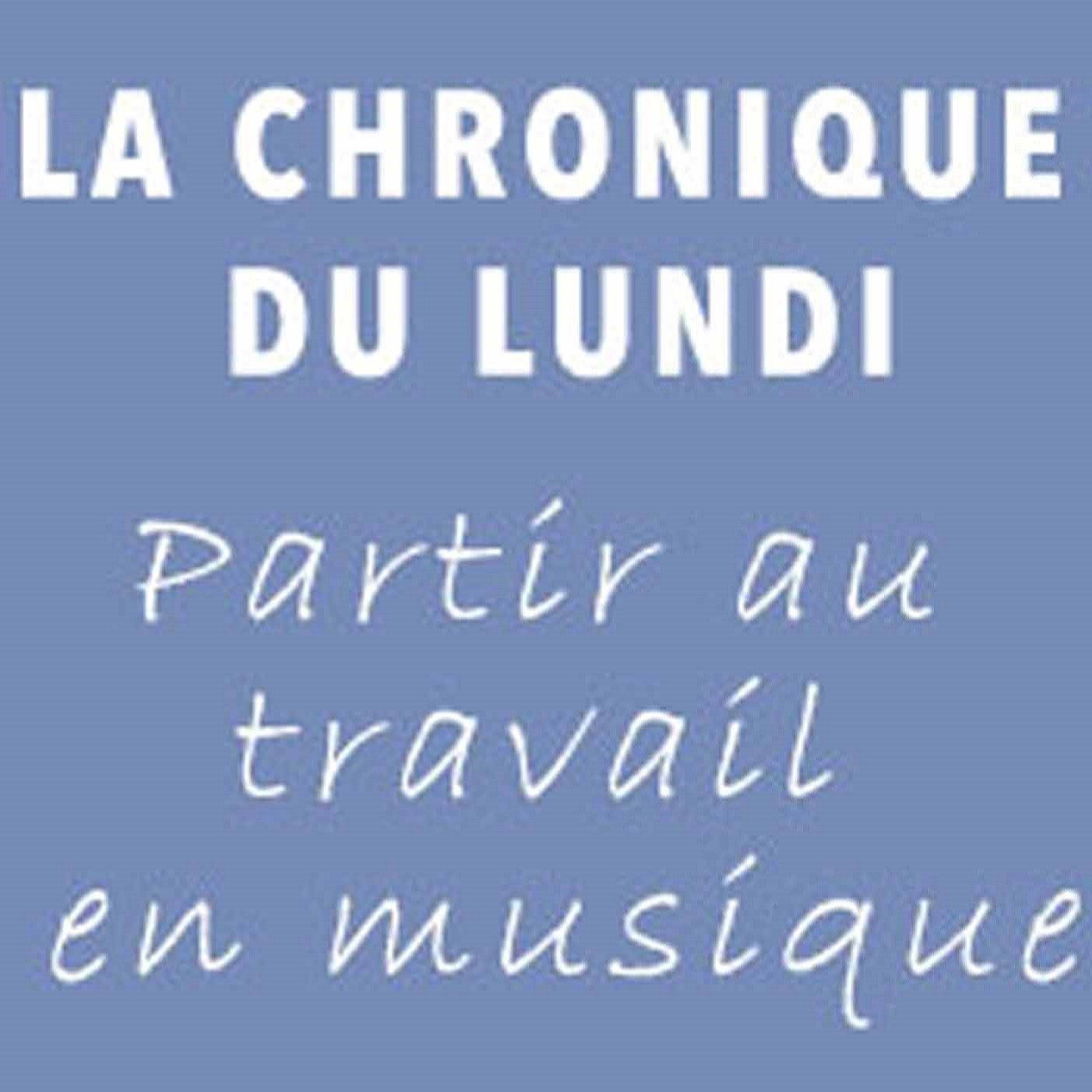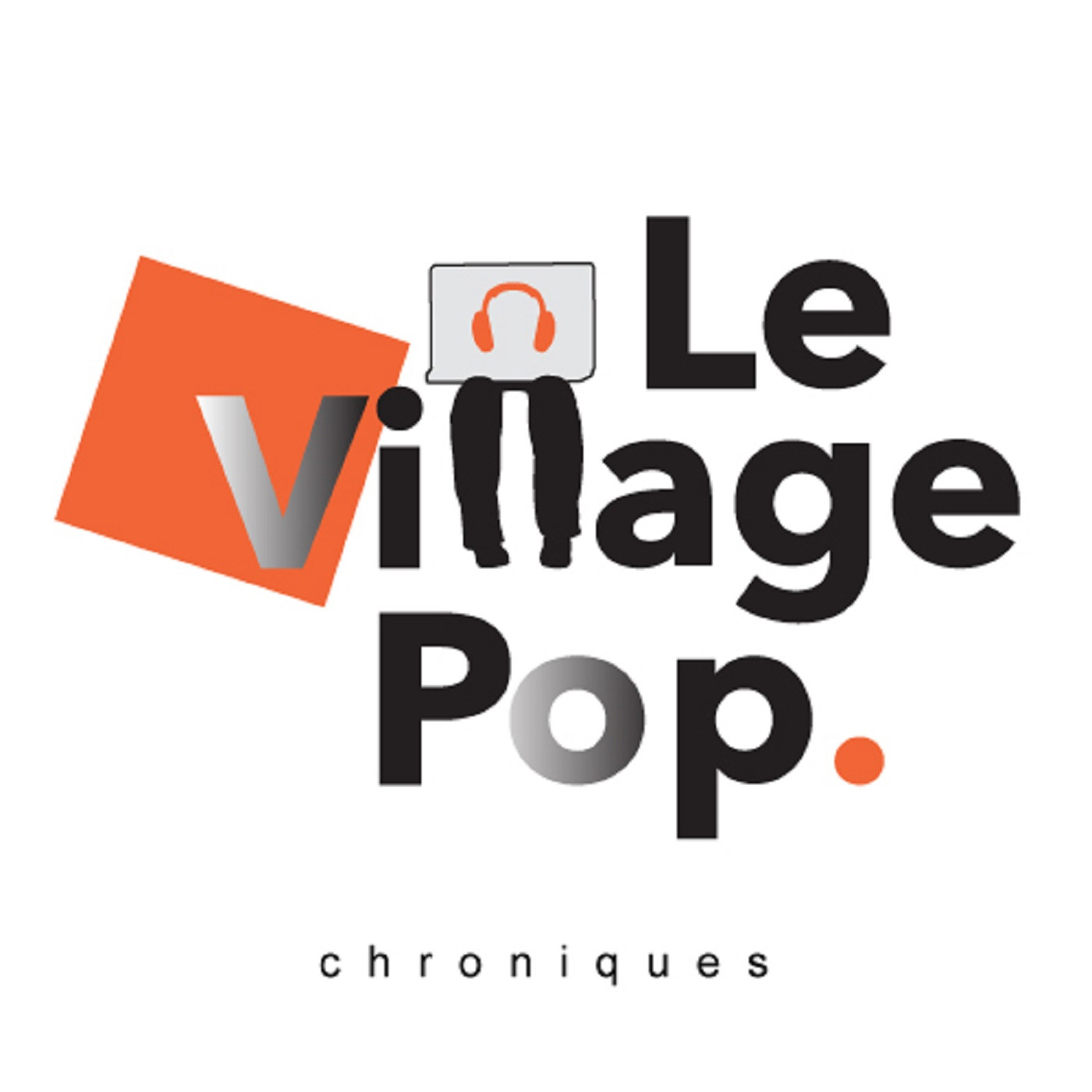 Parler de la musique comme on l'écoute ...