29 - Partir au travail en musique
Timber Timbre "Demon Host"
Please use the following link to support us. Thank you!
Support us!
Bulle - quelques pensées baladeuses autour de Timber Timbre "Demon Host"

Texte :

Il y a des jours, ça n'est pas le jour, et c'était il y a peu. Ce matin, la mélodie te donne une force nouvelle, capable de sublimer le spleen et de le rendre plus supportable. La tempête que tu crus n'était peut-être, après tout, que vaguelette, l'ouragan, juste bourrasque. Apprends dans ce chant solitaire la possibilité de l'apaisement, tu y puiseras la force de poursuivre ton chemin, toujours inquiet mais déjà plus clairvoyant. Laisse une lumière chaude remplacer le fragile et froid fanal qui te tenait lieu d'horizon, prend la main qui se tend et laisse-toi aller, ta route sera plus légère.

It's not the day, and that was days ago. This morning, the melody gives you a new strength, capable of sublimating the spleen and making it more bearable. Perhaps the storm you thought was, after all, only a ripple, a hurricane, just a gust of wind. Learn in this solitary song the possibility of appeasement, you will draw from it the strength to go on your way, always worried but already more perceptive. Let a warm light replace the fragile and cold lantern that was your horizon, take the hand that stretches out and let yourself go, your path will be lighter. 

 
partir au travail en musique

chronique

chronique musicale

podcast musical

didier roch

le village pop

timber timbre
Show notes
Texte, interprétation : Didier Roch
Musique : Timber Timbre "Demon Host"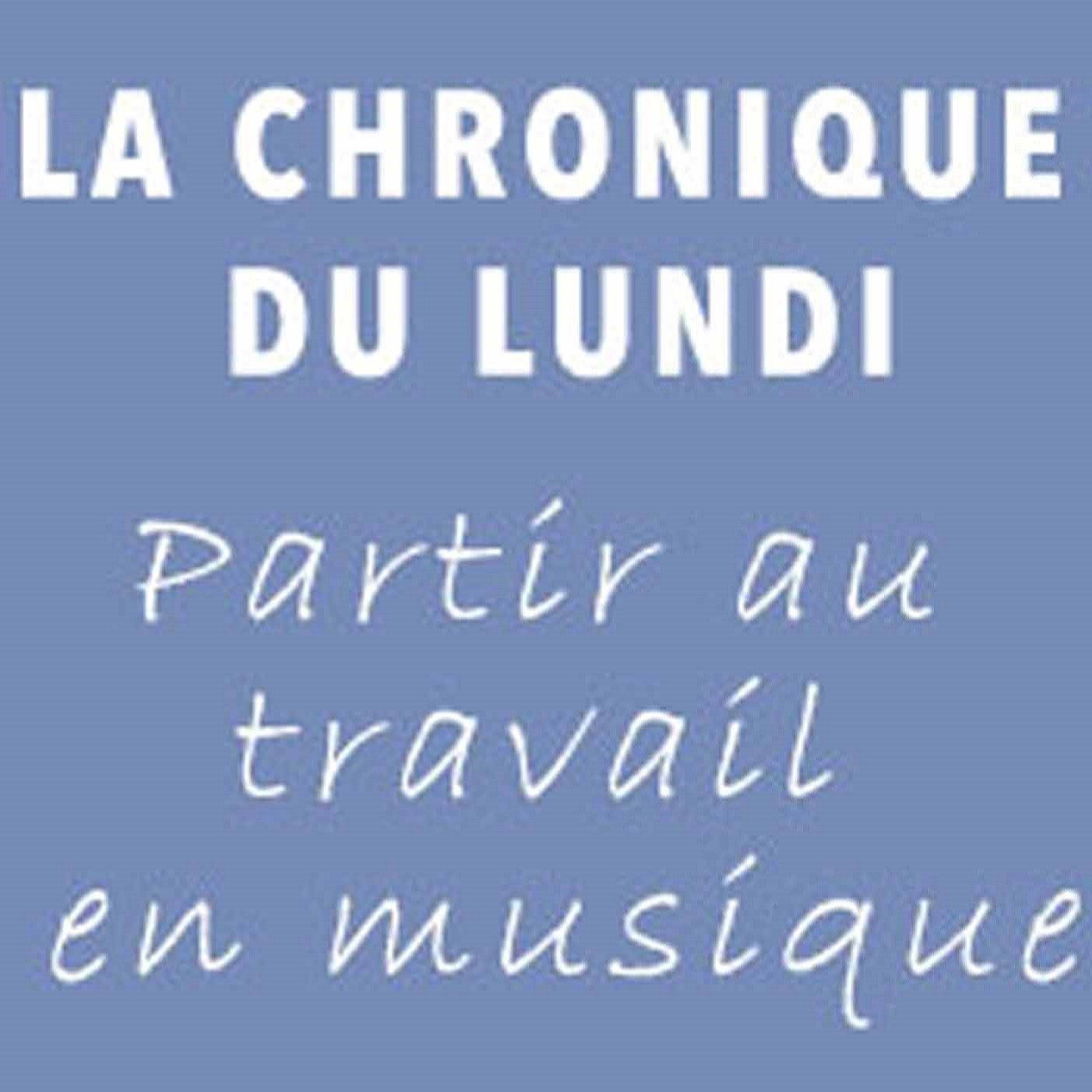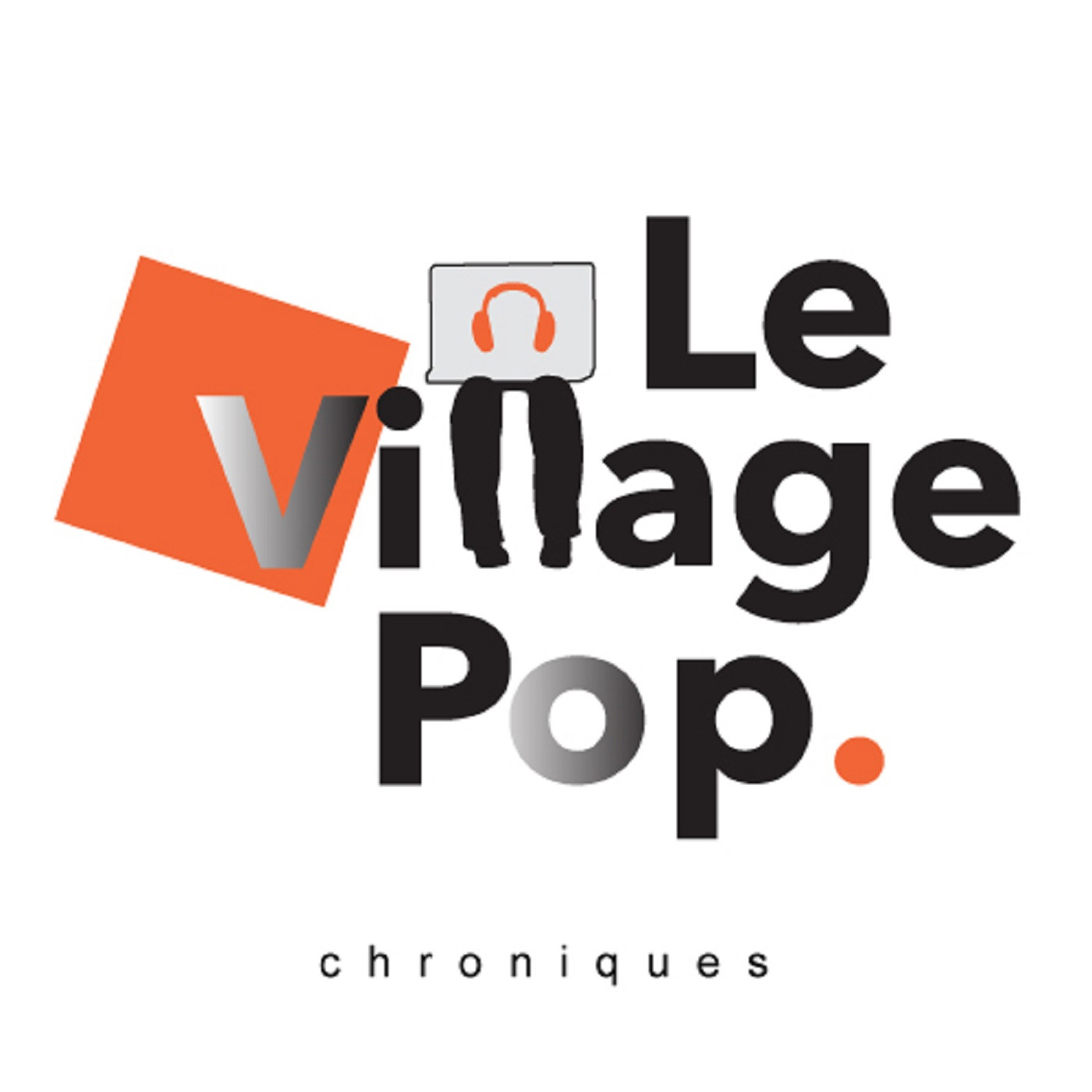 Parler de la musique comme on l'écoute ...