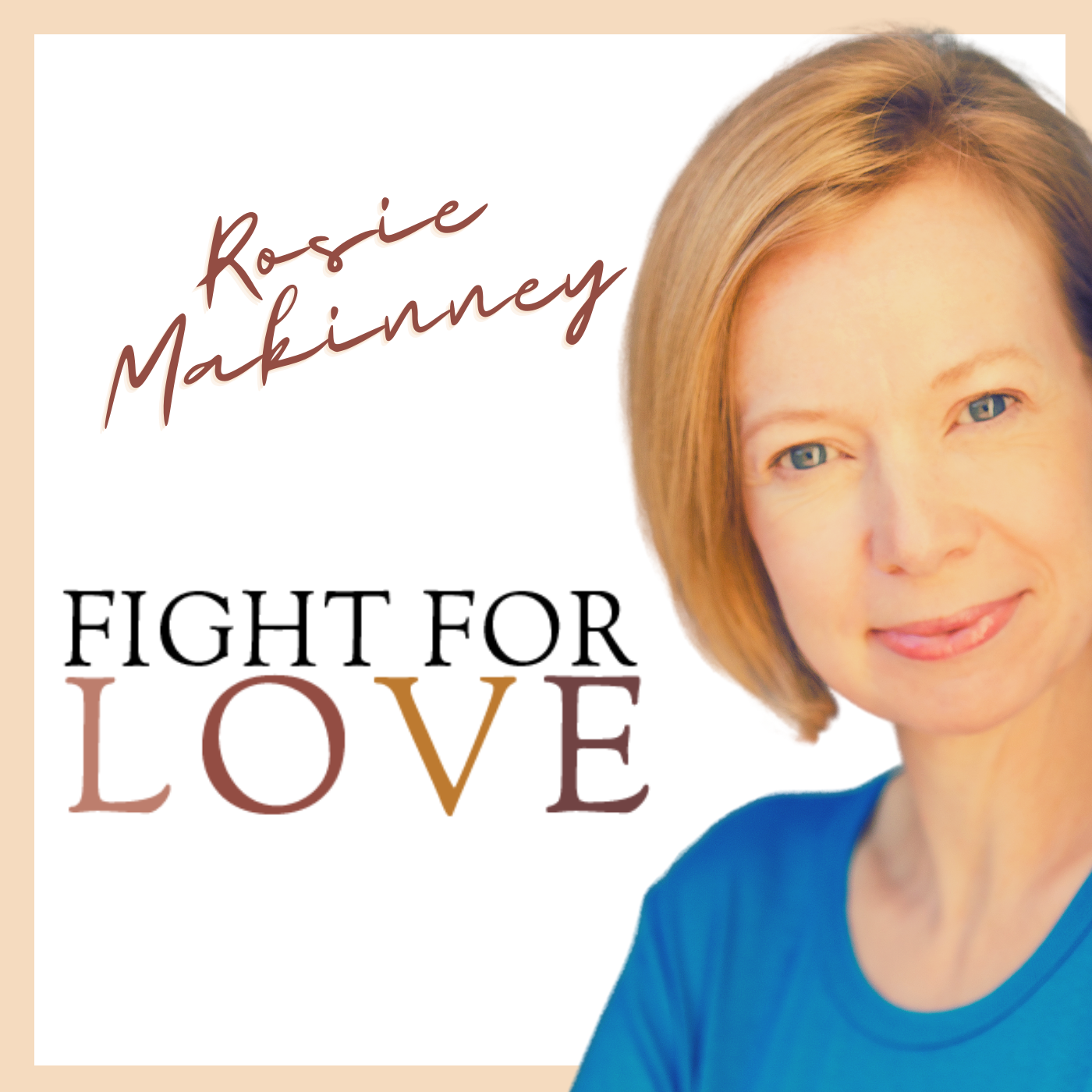 3. How can I tell if my husband is addicted to porn?
Discover what red flags to look out for inside and outside the bedroom.
In this episode we share what it is like to be married to a porn addict, showing you how compulsive porn use affects not just your sex life, but all aspects of your relationship. Being able to recognize these red flags will enable you to take decisive action sooner. 
christian

wives

marriage

relationships

porn addiction

sex addiction

recovery

signs of porn addiction
Show notes
Some red flags of porn addiction are more obvious than others. It makes sense why many husbands become hyper sexual as a result of their porn usage, putting pressure on their wives to have more frequent sex, or to undertake sex acts that make their wives feel uncomfortable. But, actually, about half of porn addicts avoid their wives sexually. This has nothing to do with the attractiveness or sexual performance of the wife. 
If you husband is being sneaky or defensive about his use of technology, stays up late, wipes his computer history, or has unaccounted for periods of time, these are all potential red flags. 
Behavioral red flags include husbands being critical, distant, unavailable, resentful and withdrawn. The symptoms of 'arousal addiction' often mimic symptoms of ADHD, OCD, Depression, Performance anxiety, social anxiety. 
For more information, click here http://resolvetherapy.org/sex-addiction-signs-partners/
To ask the team a question or check out our recommended resources click here http://fightforloveministries.org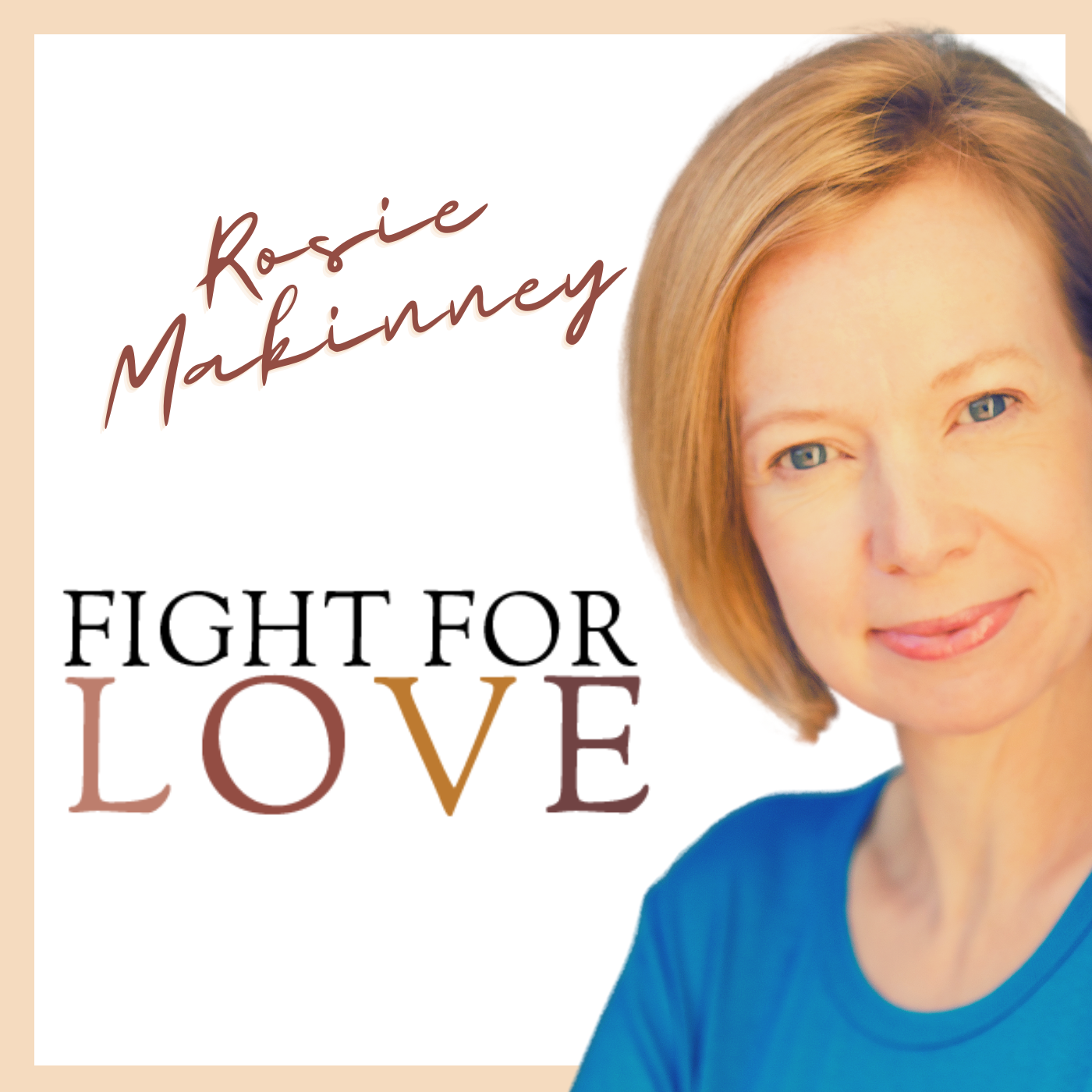 How to take back your marriage from porn