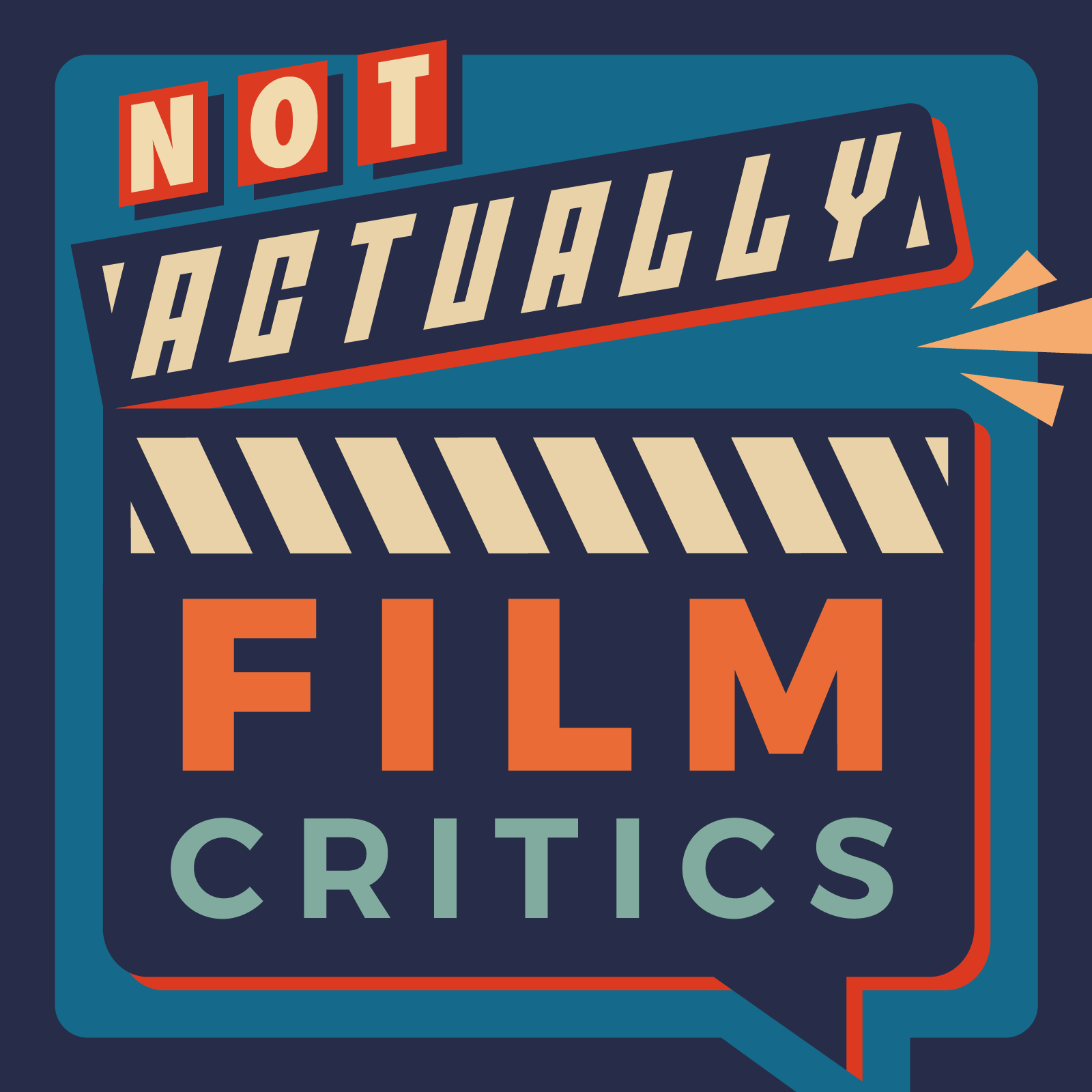 3 Idiots - Izzy is Sorry
Theme: Indian Films
Please use the following link to support us. Thank you!
Support us!
The gang sans Izzy deliberates on moose knuckles and if they are gender-restricted, then Gibbs updates his journey into Cyberpunk 2077 on the PS5 while Zea recaps her time with God of War. Mox gives a few animation rec's before finishing off the theme of Indian Films with the 2009 comedy 3 Idiots (available on Netflix). This goofy coming-of-age education critique is a great insight into Indian society and how much being an engineer must suck!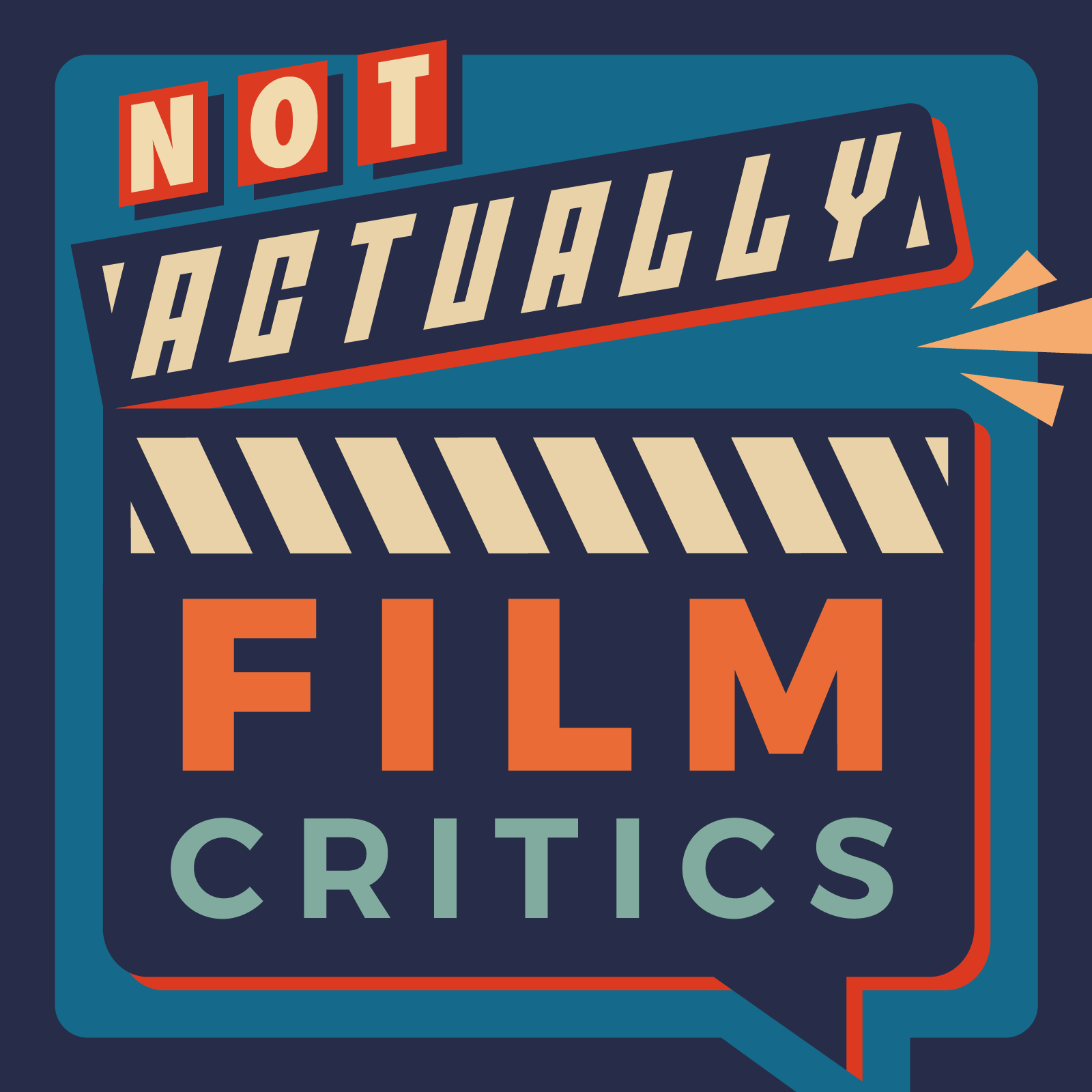 The podcast where not actual film critics critique actual films.