3 - Partir au travail en musique
Johnny Cash "Ghost Rider In The Sky"
Please use the following link to support us. Thank you!
Support us!
Bulle - quelques pensées baladeuses autour de Johnny Cash "Ghost Rider In The Sky"

Texte :

Ce matin allons-y au trot avec Johnny (le vrai, l'immense). Le port sera altier, l'air farouche, le regard franc et déterminé vers la route qui poudroie et l'herbe qui ne verdoiera plus longtemps. Tu prends une grande bouffée d'air sauvage, tu rabats ton chapeau devant tes yeux et tu y vas. Pas de cheval ? un balai fera l'affaire !

This morning let's go trotting with Johnny (the real one, the huge one). The harbour will be haughty, the air fierce, the frank and determined look towards the road that powdered and the grass that will not green any longer. You take a deep breath of wild air, fold your hat in front of your eyes and go.  No horse? a broom will do! 
Show notes
Texte, interprétation : Didier Roch
Musique : Johnny Cash  "Ghost Rider In The Sky"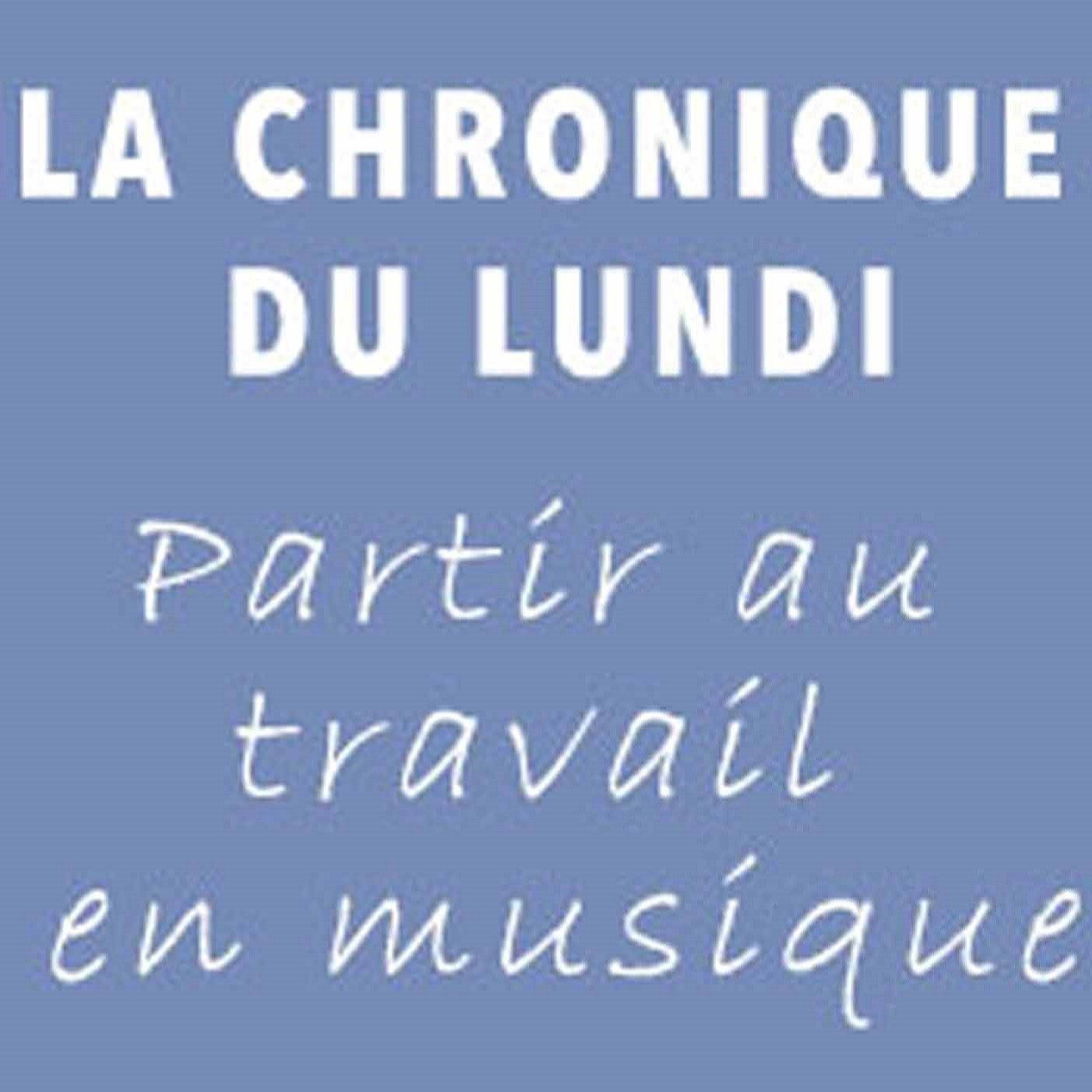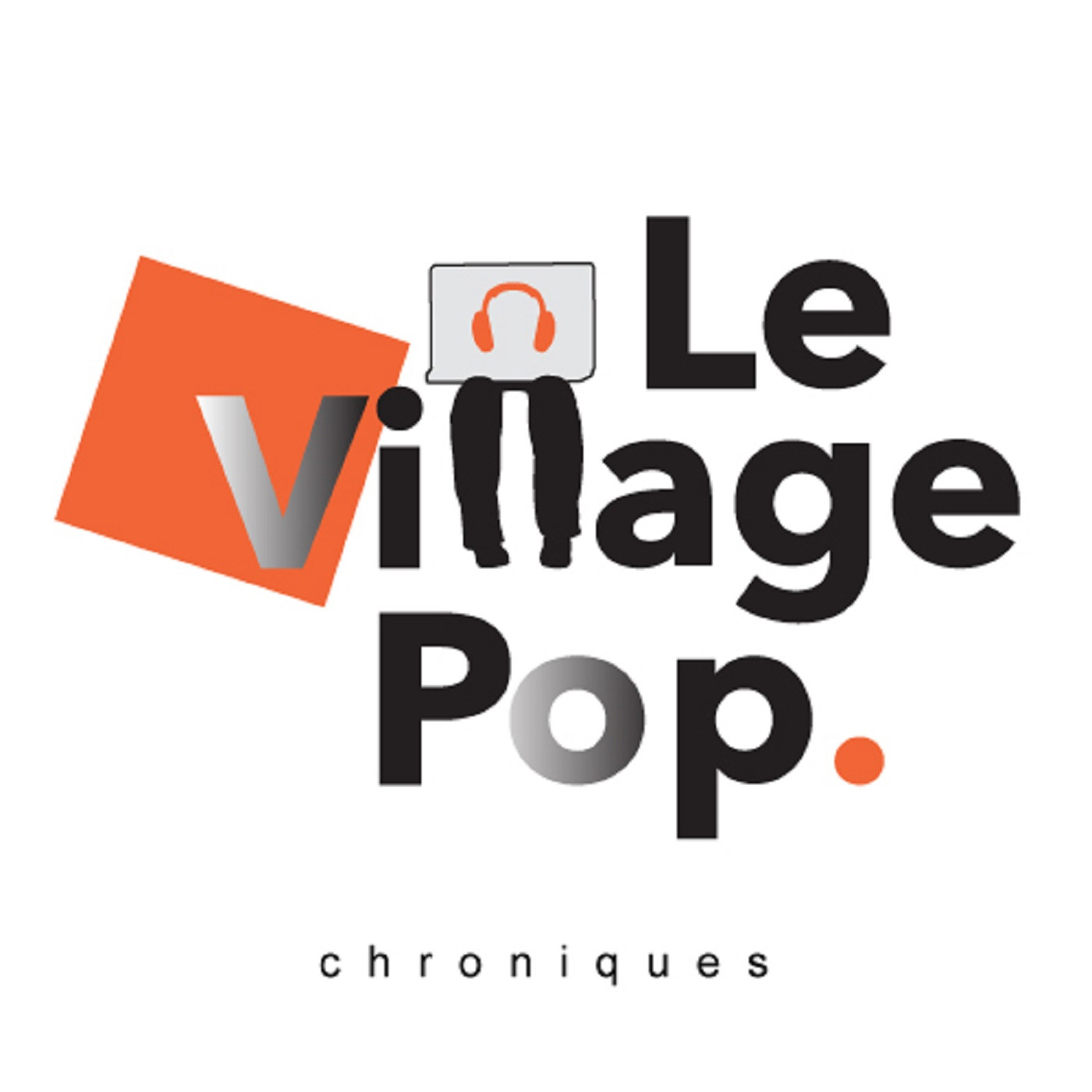 Parler de la musique comme on l'écoute ...