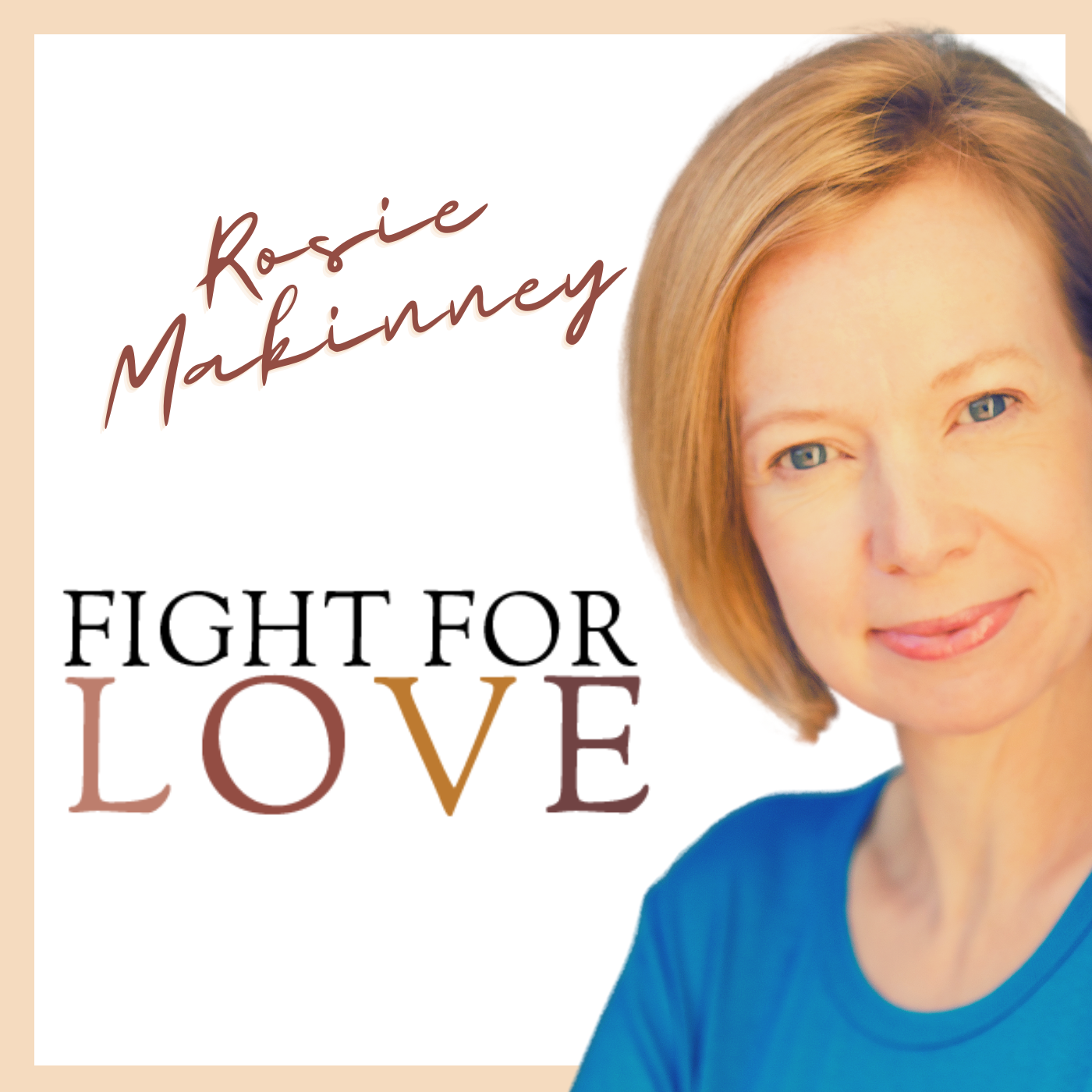 30. Help! Watching TV with my husband is a minefield!
Tools to help you find something safe to watch
Watching movies and shows today in recovery is extra challenging when sex and nudity have pretty much become the norm. Here are some of our favorite websites and services that take all the hard work out of finding something safe to watch, which enables you to actually relax and enjoy your time together.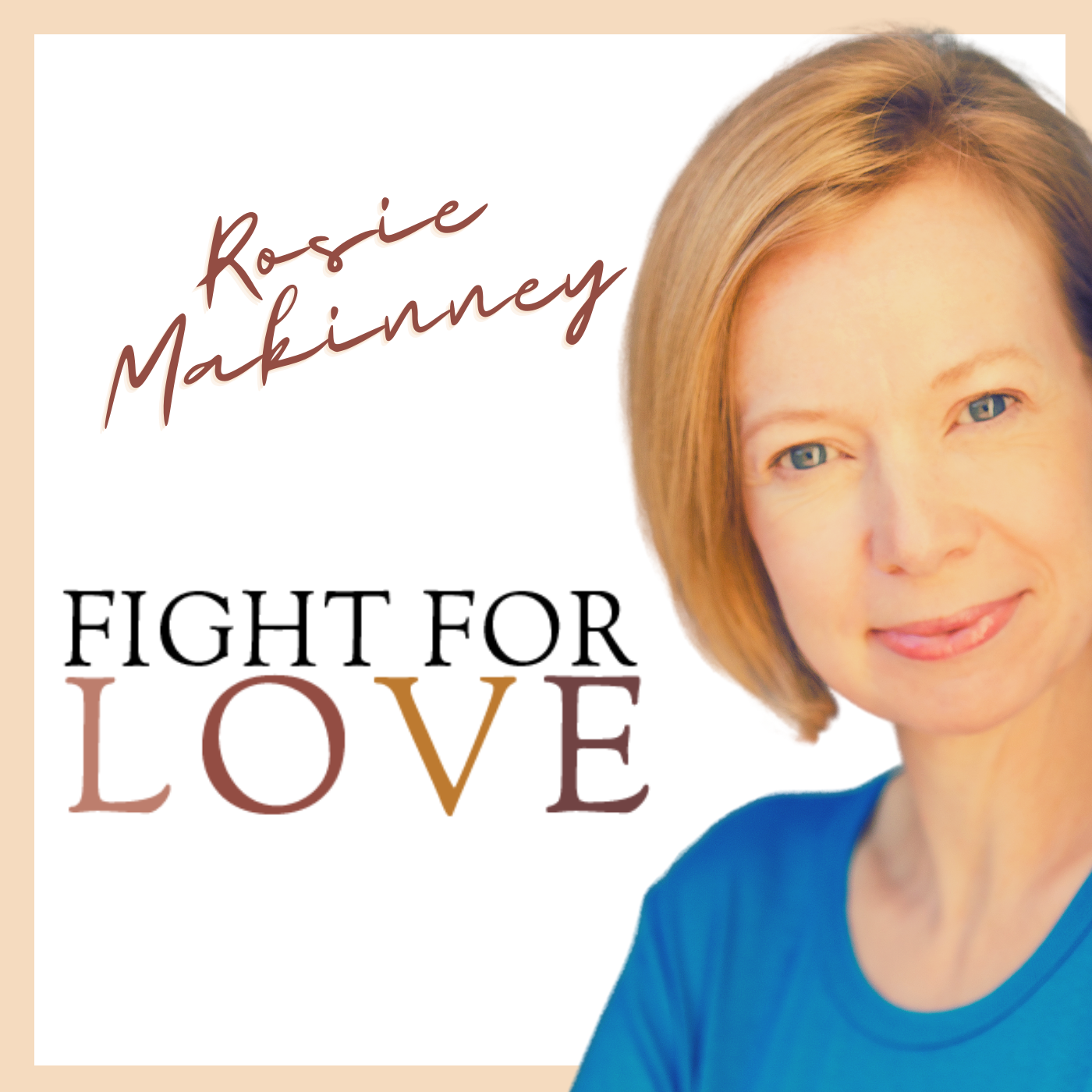 How to take back your marriage from porn