30 - Partir au travail en musique
Caetano Veloso "Carioca"
Please use the following link to support us. Thank you!
Support us!
Bulle - quelques pensées baladeuses autour de Caetano Veloso "Carioca"

Texte :

C'est porté par la douceur tropicale que tu affrontes ce matin la froidure matinale. Tu affectionnes les contrastes. Tu tentes de suivre le rythme syncopé, tes pas se synchronisent peu à peu avec la musique, tu as changé de saison, tu mets à distance tes peines, tu te concentres sur l'élégance du morceau que tu aimerais faire tienne. Cette nouvelle posture que tu vises serait apte à faire grandir en toi la confiance qui parfois vacille, elle te permettrait d'aborder sereinement chaque moment, de possiblement mettre en adéquation ce que tu es crois, vis, fais, montre…

It's carried by the tropical softness you face this morning's cold. You love contrasts. You try to follow the syncopated rhythm, your steps gradually synchronize with the music, you have changed seasons, you put your sorrows at a distance, you concentrate on the elegance of the piece you would like to make your own. This new posture that you are aiming for would be able to make the confidence that sometimes wavers in you grow, it would allow you to approach each moment serenely, to possibly put in adequacy what you believe, live, do, show ? 
partir au travail en musique

chronique

chronique musicale

podcast musical

le village pop

caetano veloso

brésil

musique brésilienne
Show notes
Texte, interprétation : Didier Roch
Musique : Caetano Veloso "Carioca"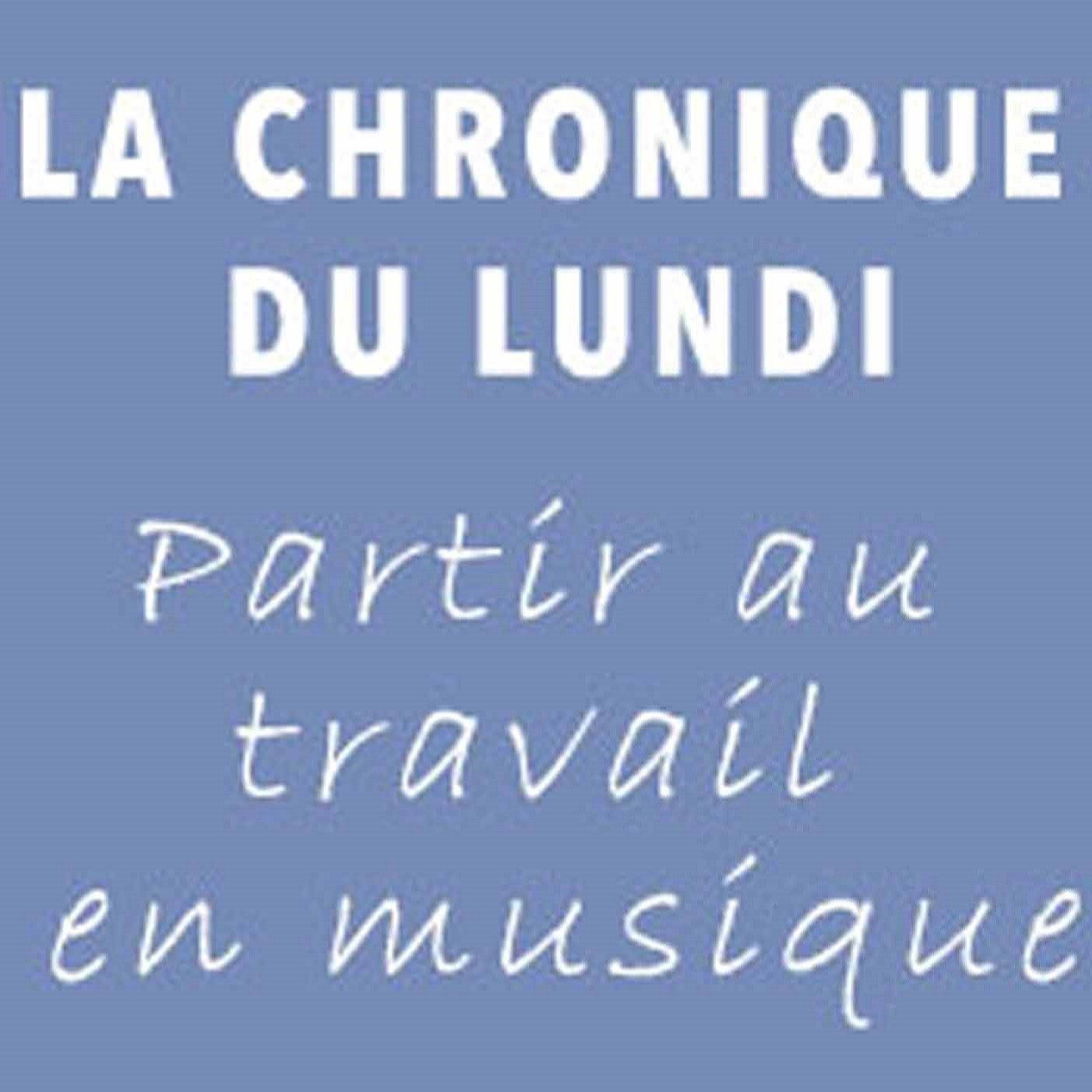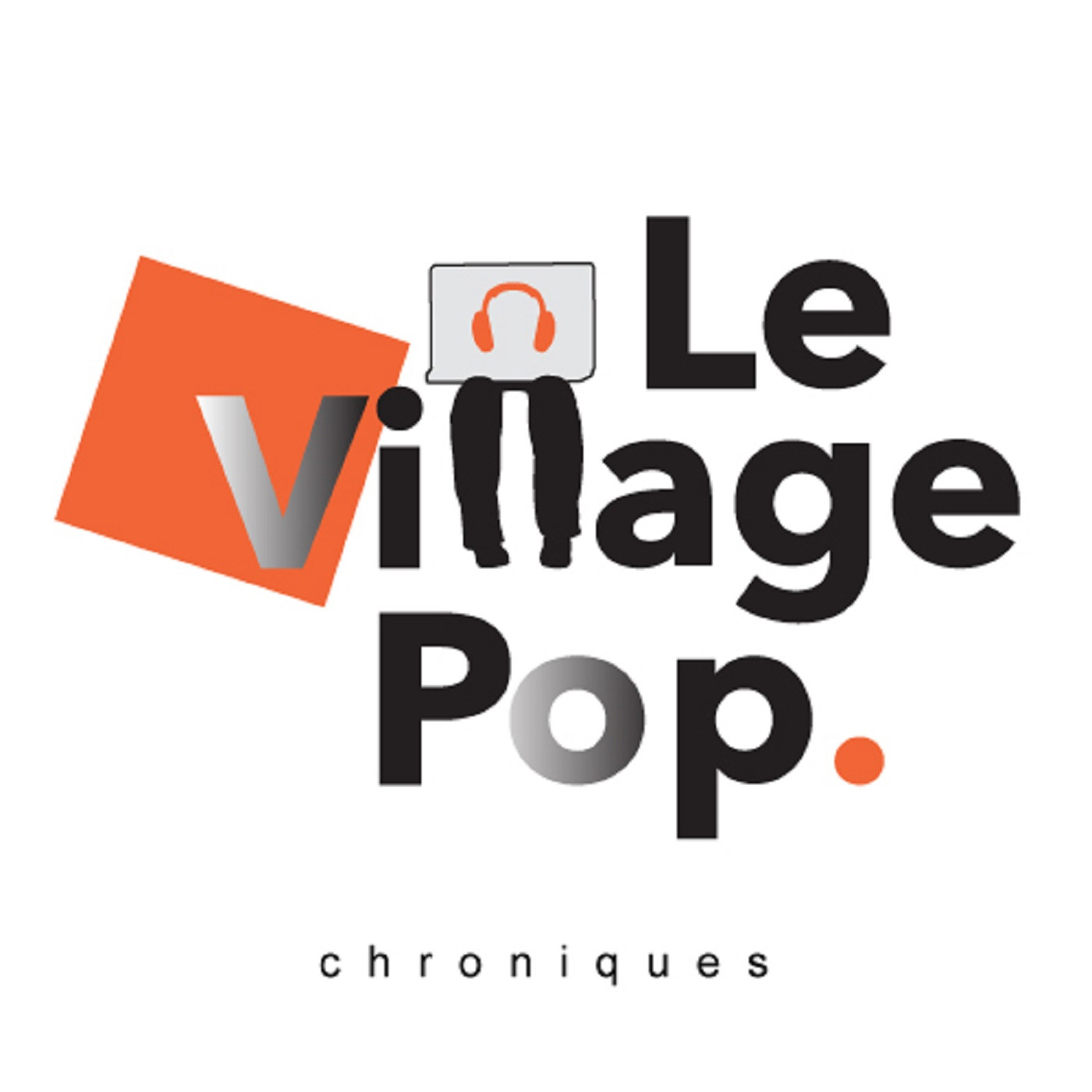 Parler de la musique comme on l'écoute ...