31 - Partir au travail en musique
The Clash "Career Opportunities"
Please use the following link to support us. Thank you!
Support us!
Bulle - quelques pensées baladeuses autour de The Clash "Career Opportunities"

Texte :

Combien de temps parcourras-tu encore ce chemin ? combien de mois ? combien d'années ? au fur et à mesure que tu t'en approches, l'échéance semble s'éloigner. Et pourtant tu aimes ce que tu fais, tu es pleinement conscient de toujours avoir eu le choix, de n'avoir jamais été sommé de traverser quelque rue que ce soit pour un hypothétique avenir professionnel. Tu sais ta chance, et ressens foncièrement la détresse de ceux qui subissent la violente arrogance de quelques-uns qui voudraient les voir renier tout libre choix. Tu vois la frustration, tu entends la fureur, tu comprends, oh combien, l'abattement. La philosophie brouillonne qui te sert de conscience te suggère que le réalisme est irrémédiablement du côté des utopies. Pour le moment tu regardes droit devant, tu serres les poings, la colère n'a définitivement pas besoin de beaucoup d'accords.

How much longer will you be on this path? how many months? how many years? as you approach it, the deadline seems to be getting further away. And yet you love what you do, you are fully aware that you have always had a choice, that you have never been asked to cross any street for a hypothetical professional future. You know how lucky you are, and you feel deeply the distress of those who suffer the violent arrogance of a few who would like to see them deny any free choice. You see the frustration, you hear the fury, you understand, oh how much, the despondency.  The muddled philosophy that serves as your conscience suggests that realism is irremediably on the side of utopias. For the moment you look straight ahead, you clench your fists, anger definitely doesn't need many chords. 
partir au travail en musique

chronique

chronique musicale

podcast musical

didier roch

le village pop

the clash

punk rock

english rock
Show notes
Texte, interprétation : Didier Roch
Musique : The Clash "Career Opportunities"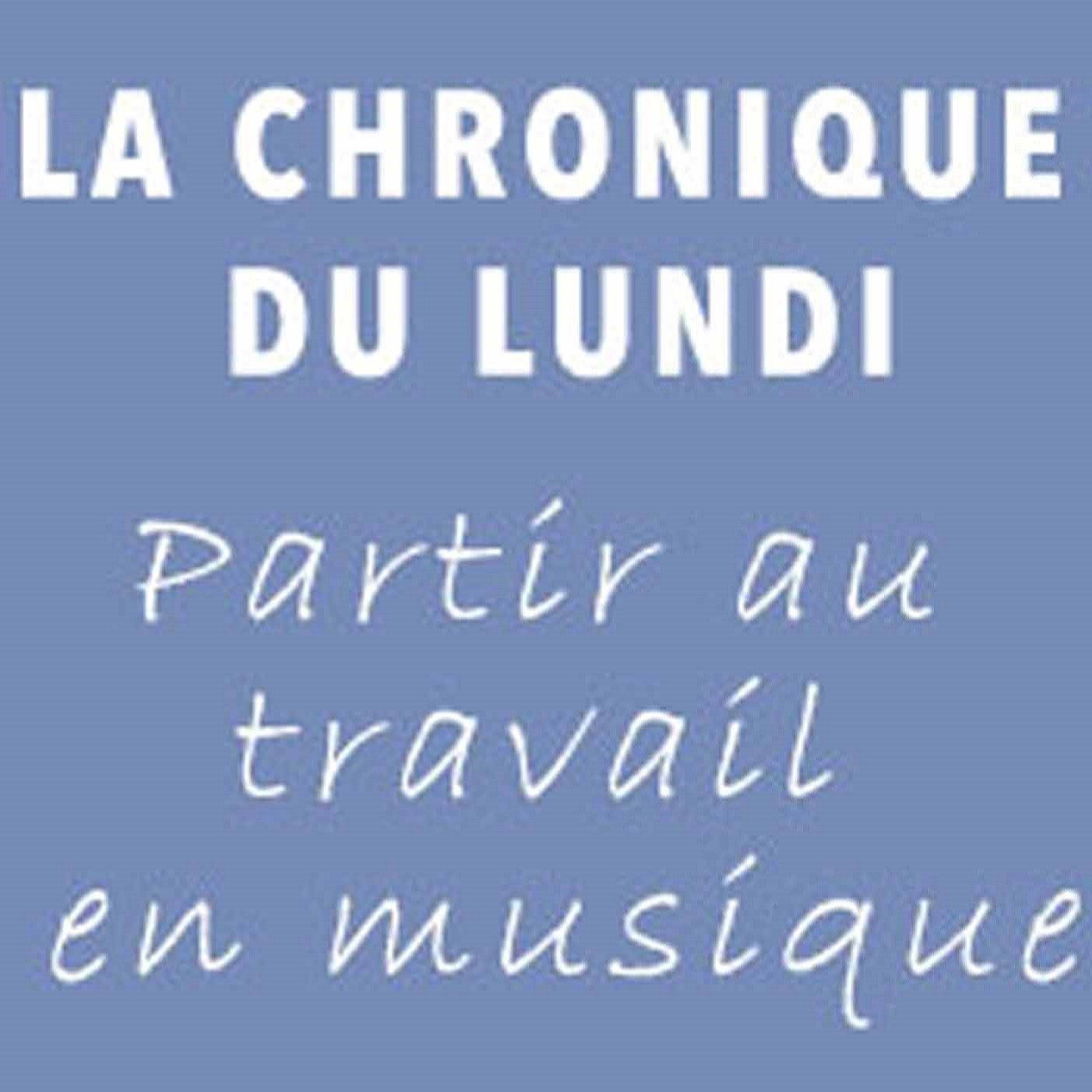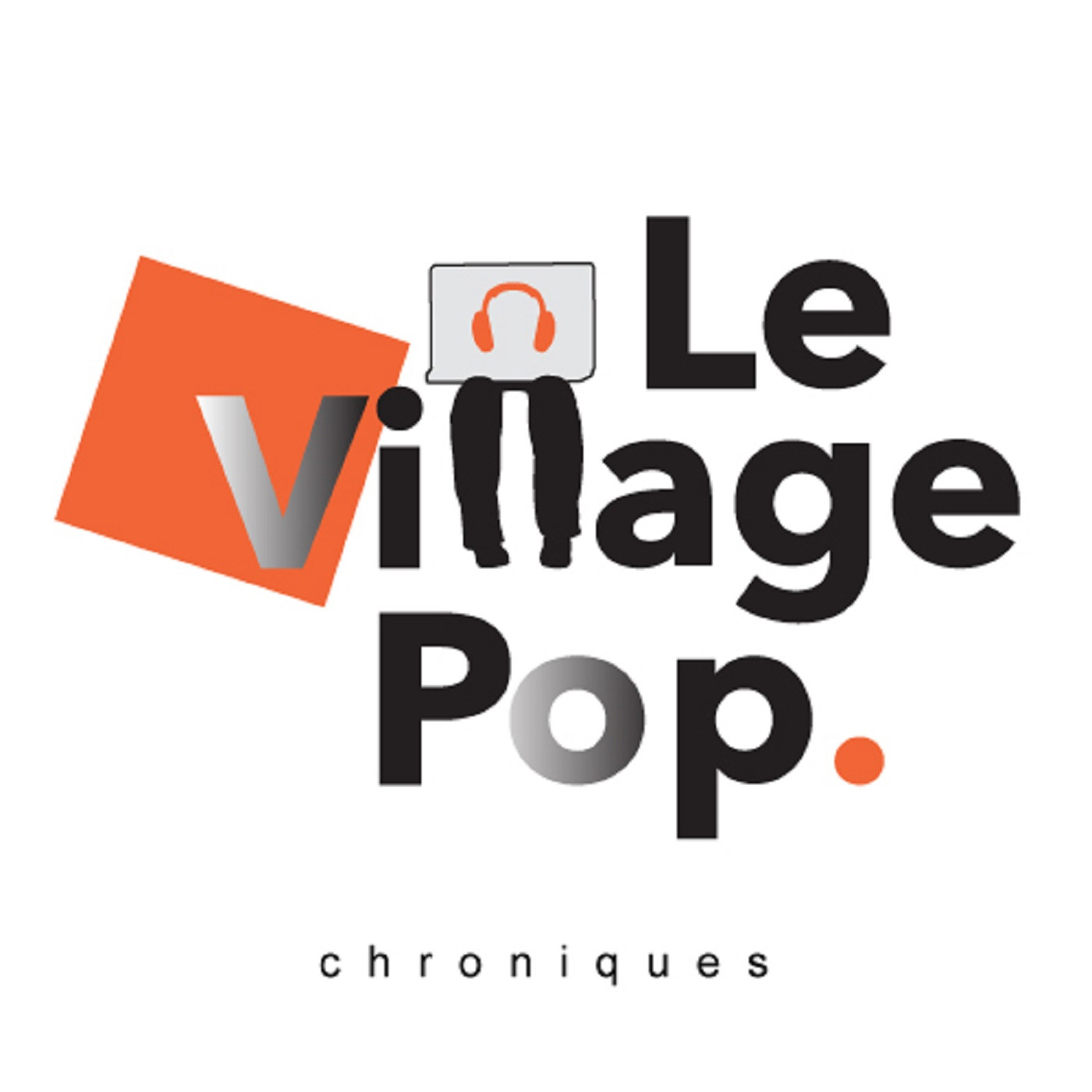 Parler de la musique comme on l'écoute ...