32# - Interview avec ARCHIE TECH | Passionné de technologie
Please use the following link to support us. Thank you!
Support us!
RÉSUMÉ

Interview avec Archie Tech, un passionné de Tech ! Blockchain, interopérabilité, data availability, MEV... venez découvrir ses motivations, ses outils de travail et ses projets à venir !

N'oubliez pas de suivre le compte sur les réseaux sociaux ! 

COMMENT SUIVRE ARCHIE TECH ?

COMMENT ME SOUTENIR ?
bitcoin

technologie

mindset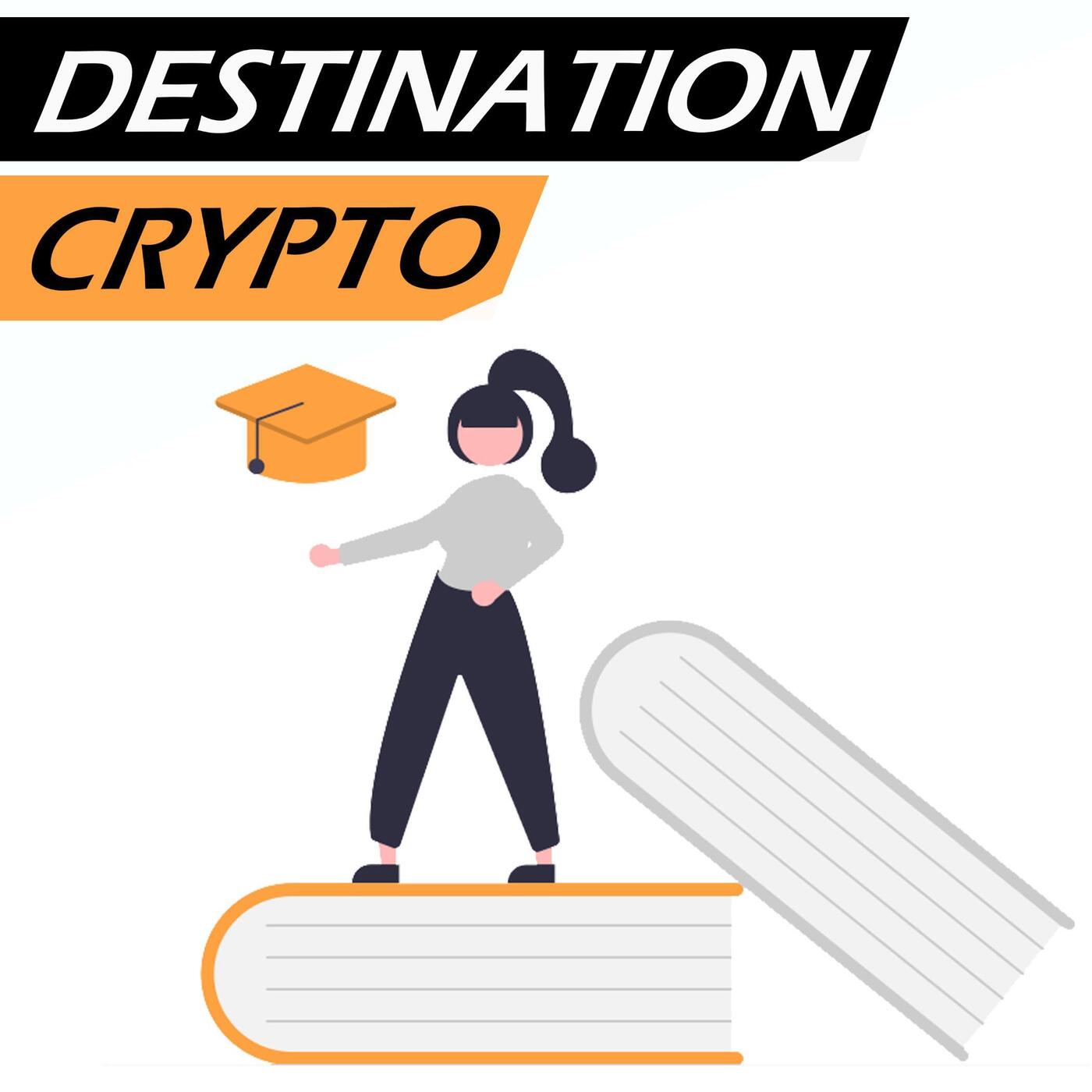 En apprendre plus sur cette technologie blockchain et autres concepts techniques.
Plongez au cœur du Web 3, de la blockchain et des cryptos ! Don't trust, listen first then verify !