3.5. Minizode : Gechter & Grinchadier
Benchmarking, Épinards & Billevesées
Bonus
Season 4, episode 0
Please use the following link to support us. Thank you!
Support us!
Avec les voix de : Olivier Gechter et Michaël Roch
Musique : Chill by Kevin MacLeod

Textes : Olivier Gechter & Vincent Corlaix
Mixage : Vincent Corlaix

© 2022 Insondable production

---

Retrouvez ce programme sur Google Podcasts, Spotify, Deezer ou dans votre application de podcast favorite en cherchant Les Archives de l'Insondable. Si vous avez aimé, Commentez, Partagez et mettez-nous ⭐️ ⭐️ ⭐️ ⭐️ ⭐️ sur Apple Podcasts, c'est la meilleure façon de nous faire connaître.
Comédie

Microfiction

Fiction Sonore

Série Audio

Saga MP3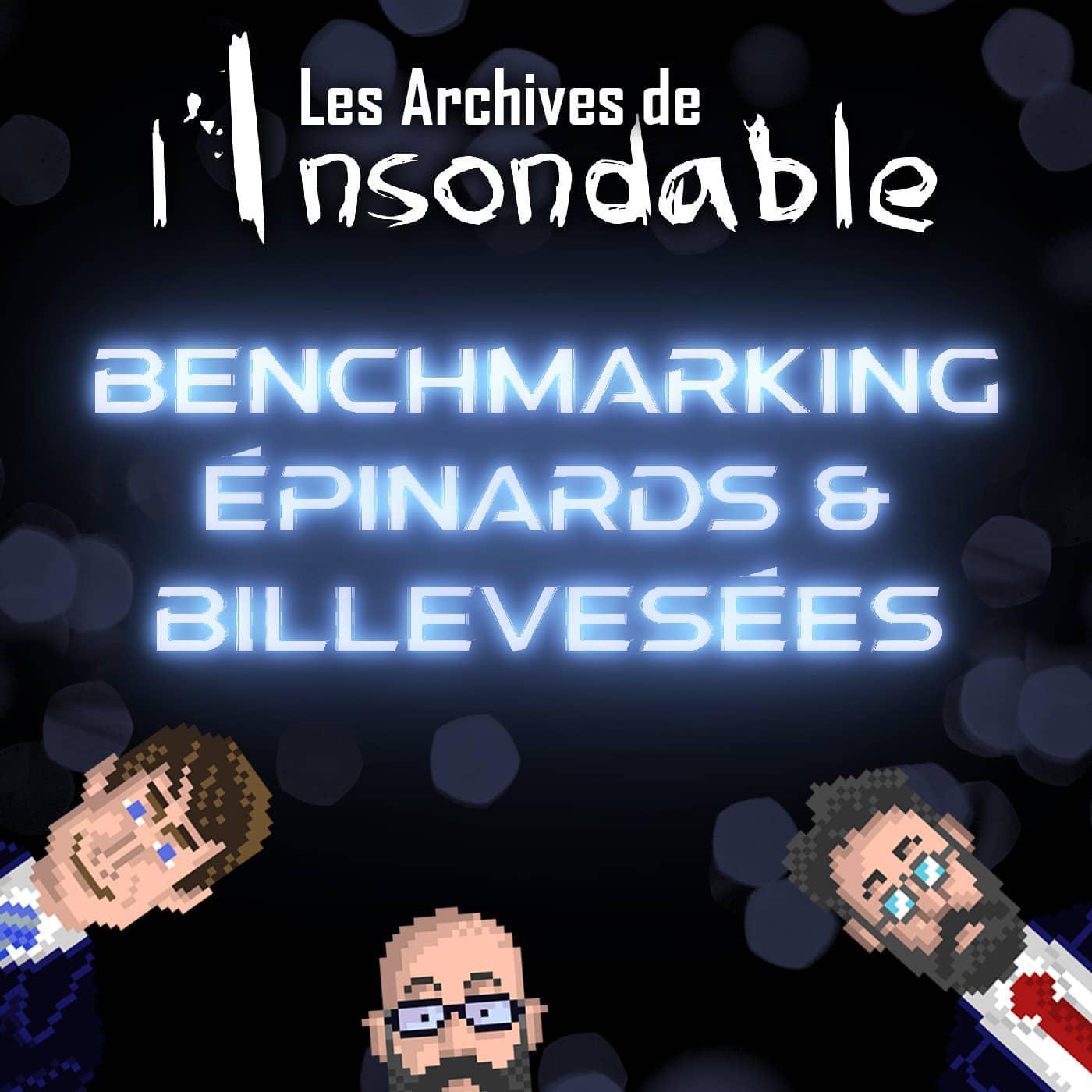 Le podcast des Petits Faits Extraordinaires.