35 - Partir au travail en musique
The Byrds "Ballad of Easy Rider"
Please use the following link to support us. Thank you!
Support us!
Bulle - quelques pensées baladeuses autour de The Byrds "Ballad of Easy Rider"

Texte : 

Ce matin tu songes à la fin de l'actuelle abondance et tu te demandes si avec les derniers litres d'essence, il ne faudrait pas laisser tout en plan et prendre la route à l'image de ces deux icones de ton adolescence. Et peut-être que l'histoire ne se répétera pas, qu'il n'y aura pas de fatalité à la transformation des utopies originelles de liberté en individualisme forcené, que du collectif viendra la solution, qu'on pourra ne pas confondre lumière et illumination, qu'on économisera Manson et Altamont. Tu te laisses porter par les arpèges légers, à la surface de l'onde fraiche, flottant sans entraves dans le courant. Tu luttes pour ne pas sortir de ce songe, pour retenir les dernières bribes d'images qui déjà s'effilochent, tu veux continuer à croire qu'un autre monde est possible.

This morning you think about the end of the current abundance and you wonder if with the last litres of petrol, you shouldn't leave everything behind and take to the road like those two icons of your adolescence. And perhaps history will not repeat itself, that there will be no fatality to the transformation of the original utopias of freedom into mad individualism, that the solution will come from the collective, that we will not be able to confuse light and enlightenment, that we will save Manson and Altamont. You let yourself be carried along by the light arpeggios, on the surface of the fresh wave, floating unhindered in the current. You struggle not to get out of this dream, to hold on to the last bits of images that are already fraying, you want to continue to believe that another world is possible. 
partir au travail en musique

chronique

chronique musicale

podcast musical

didier roch

le village pop

the byrds

easy rider

folk-rock

americana
Show notes
Texte, interprétation : Didier Roch
Musique : The Byrds "Ballad of Easy Rider"
Discogs : The Byrds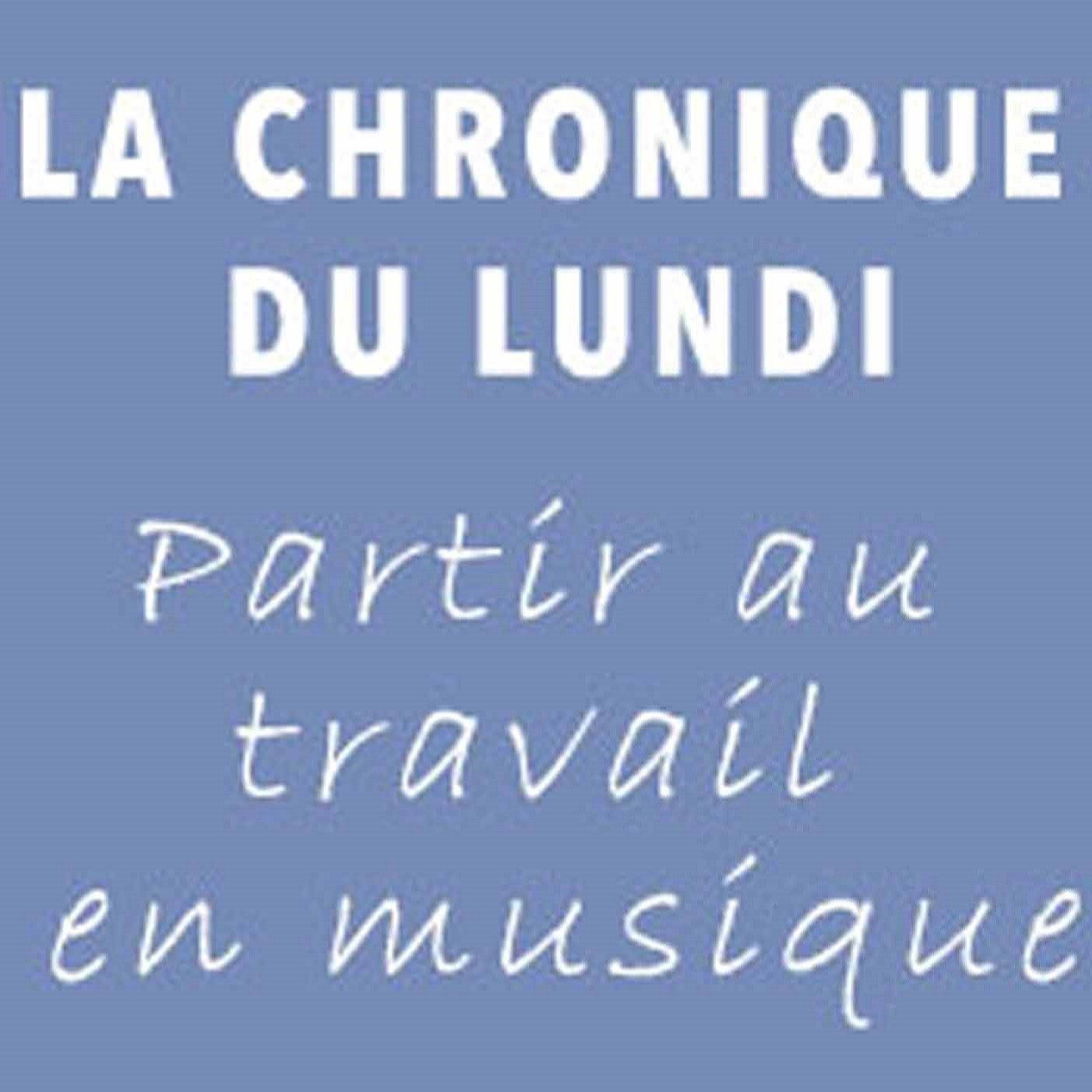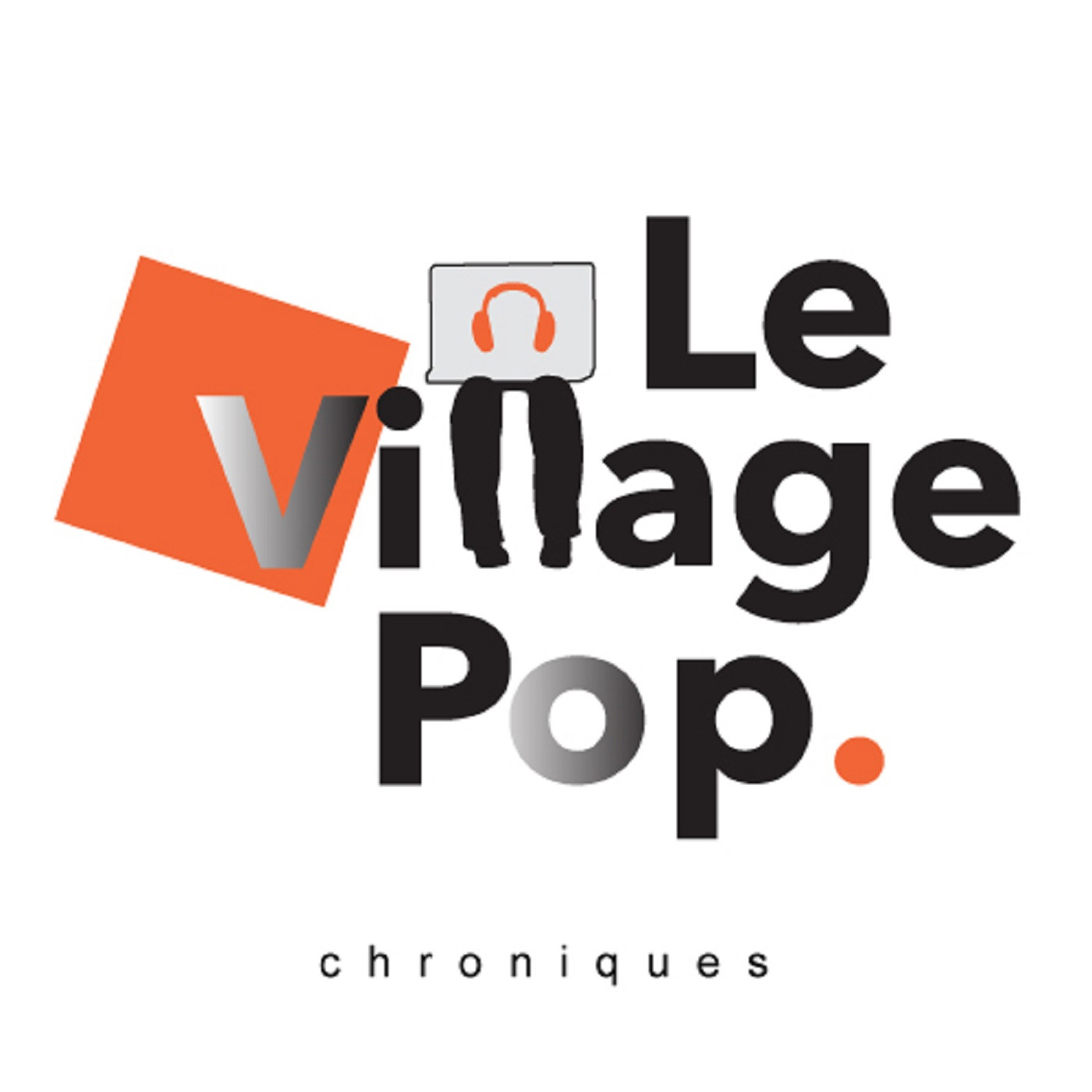 Parler de la musique comme on l'écoute ...