36 - Partir au travail en musique
Ali Farka Touré & Toumani Diabaté "Kala Djula"
Please use the following link to support us. Thank you!
Support us!
Bulle - quelques pensées baladeuses autour de Ali Farka Touré & Toumani Diabaté "Kala Djula"

Texte :

Tu avances dans la fraicheur de ce matin hivernal confiant dans l'idée que ce sera une bonne journée. Tu te laisses happer par ces lumineuses cordes maliennes qui dispensent une douce clarté et dont les motifs harmoniques entremêlés forment un chemin que tu choisis de suivre en synchronisant ton pas sur la syncope de la guitare. Tu ressens cette musique comme fondamentale, tu en goûtes la profondeur. Tu pressens qu'elle peut t'équilibrer, t'apporter un peu de la quiétude que vainement tu cherches. Il en émane une indéniable mélancolie qui pourtant alimente en toi la flamme d'une improbable croyance en l'humanité.

You move forward in the coolness of this winter morning confident that it will be a good day. You let yourself be caught up by these luminous Malian strings that give off a soft clarity and whose intermingled harmonic patterns form a path that you choose to follow by synchronising your step with the syncopation of the guitar. You feel this music as fundamental, you taste its depth. You feel that it can balance you, bring you a little of the peace and quiet that you are vainly seeking. An undeniable melancholy emanates from it, yet it feeds the flame of an improbable belief in humanity. 
partir au travail en musique

chronique

chronique musicale

podcast musical

didier roch

le village pop

toumani diabaté

ali farka touré

mali

musique malienne

world music
Show notes
Texte, interprétation : Didier Roch
Musique : Ali Farka Touré & Toumani Diabaté "Kala Djula"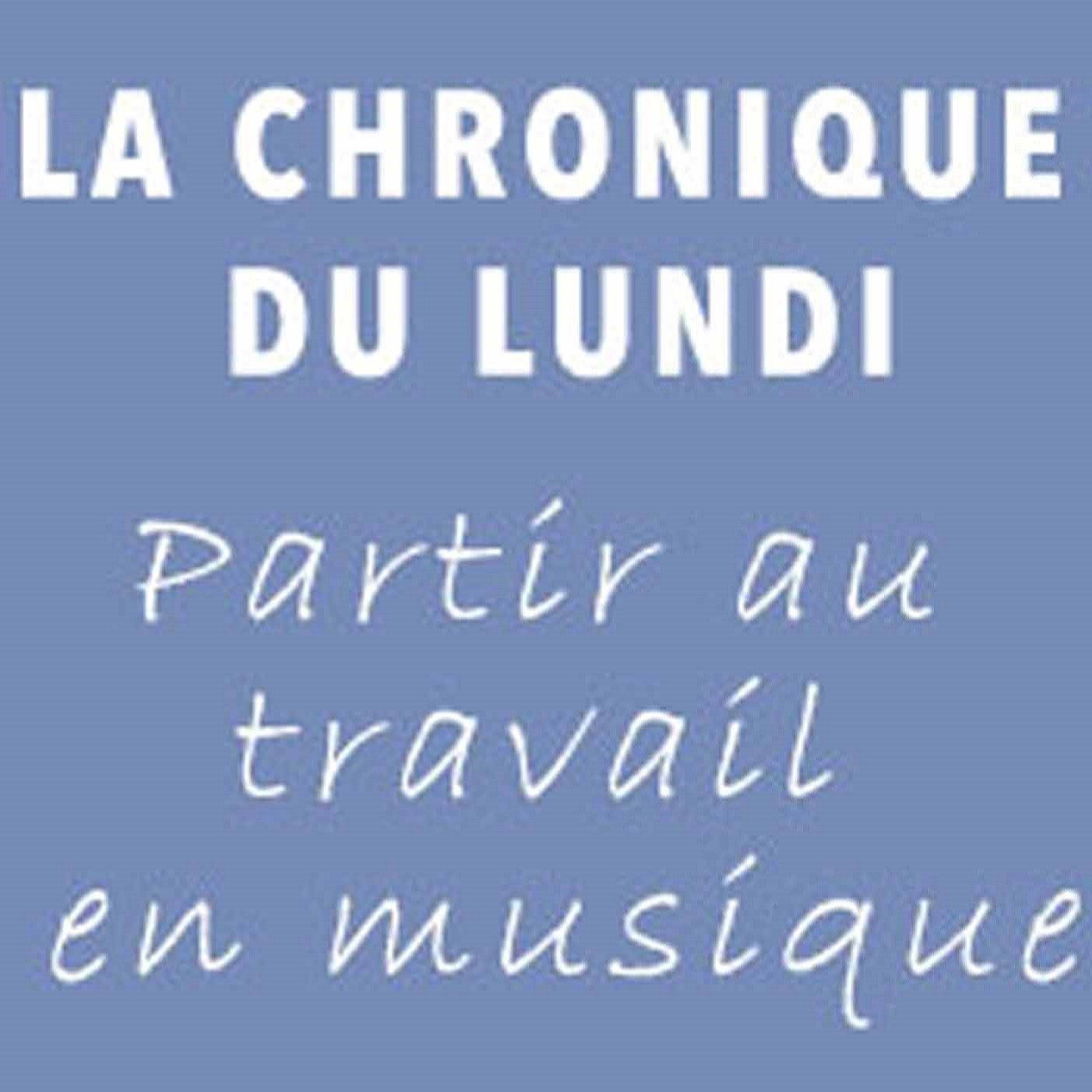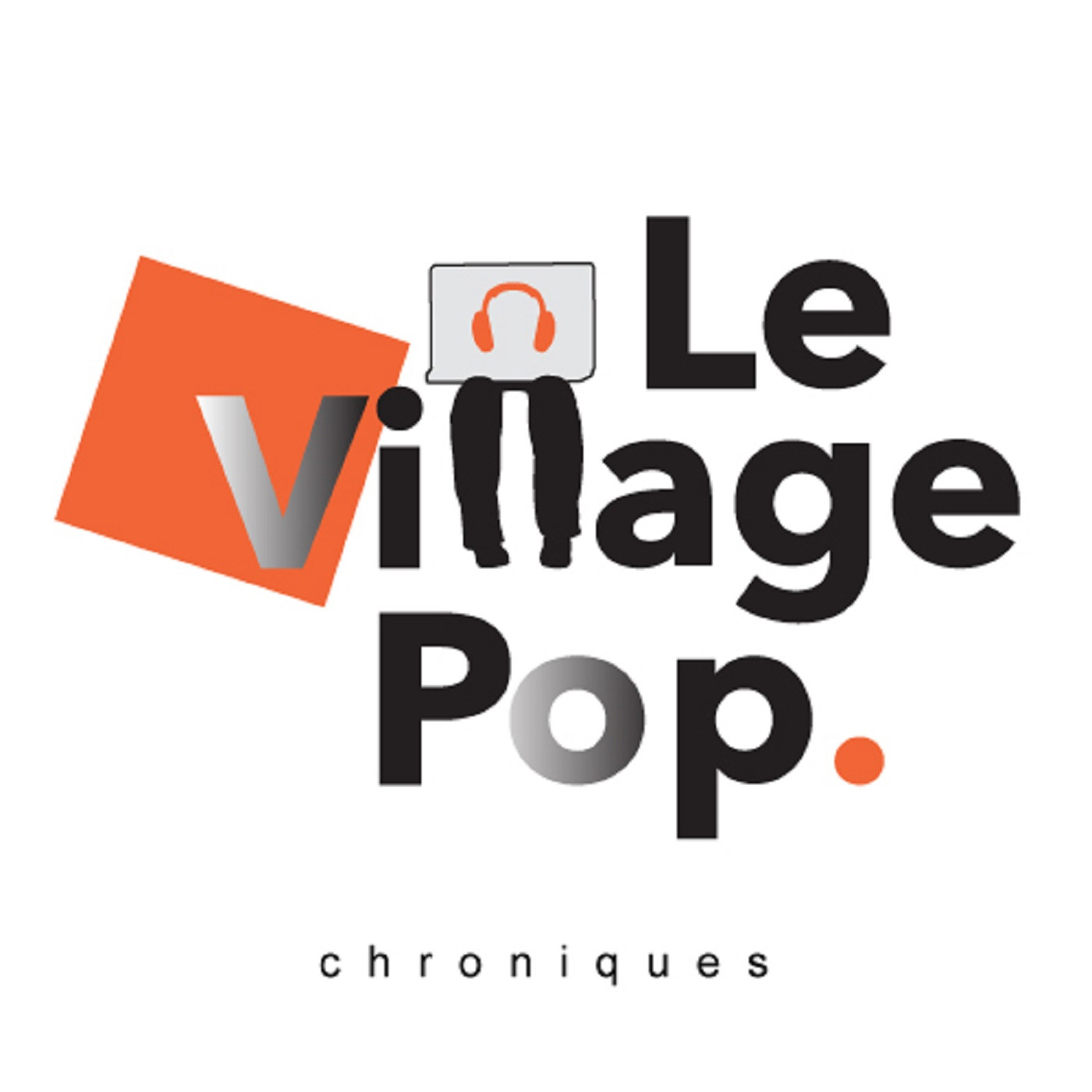 Parler de la musique comme on l'écoute ...