37 - Partir au travail en musique
The Fleet Foxes "White Winter Hymnal"
Please use the following link to support us. Thank you!
Support us!
Bulle - quelques pensées baladeuses autour de The Fleet Foxes "White Winter Hymnal"

Texte :

C'est bien emmitouflé que tu empruntes ton sempiternel chemin, quand s'élève d'un endroit que tu peines à identifier, une voix bientôt rejointe par d'autres dans une irrésistible harmonie. Toi, souvent si réticent aux démonstrations, sens monter du fond de ton être une ferveur que tu ne te connaissais pas et ne tarde pas à mêler ta voix aux autres, de plus en plus nombreuses. Tu perçois la force du commun, la nécessaire solidarité, l'importance du groupe. C'est en rangs serrés qu'il faudra désormais progresser face à l'adversité.

It is well wrapped up that you take your endless path, when a voice rises from a place that you find difficult to identify, a voice that is soon joined by others in an irresistible harmony. You, often so reticent about demonstrations, feel a fervour rising from the depths of your being that you don't know yourself and don't delay in mixing your voice with others, more and more numerous. You perceive the strength of the common, the necessary solidarity, the importance of the group. From now on, it is in close ranks that you will have to progress in the face of adversity. 
partir au travail en musique

chronique

chronique musicale

podcast musical

didier roch

fleet foxes

le village pop
Show notes
Texte, interprétation : Didier Roch
Musique : The Fleet Foxes "White Winter Hymnal"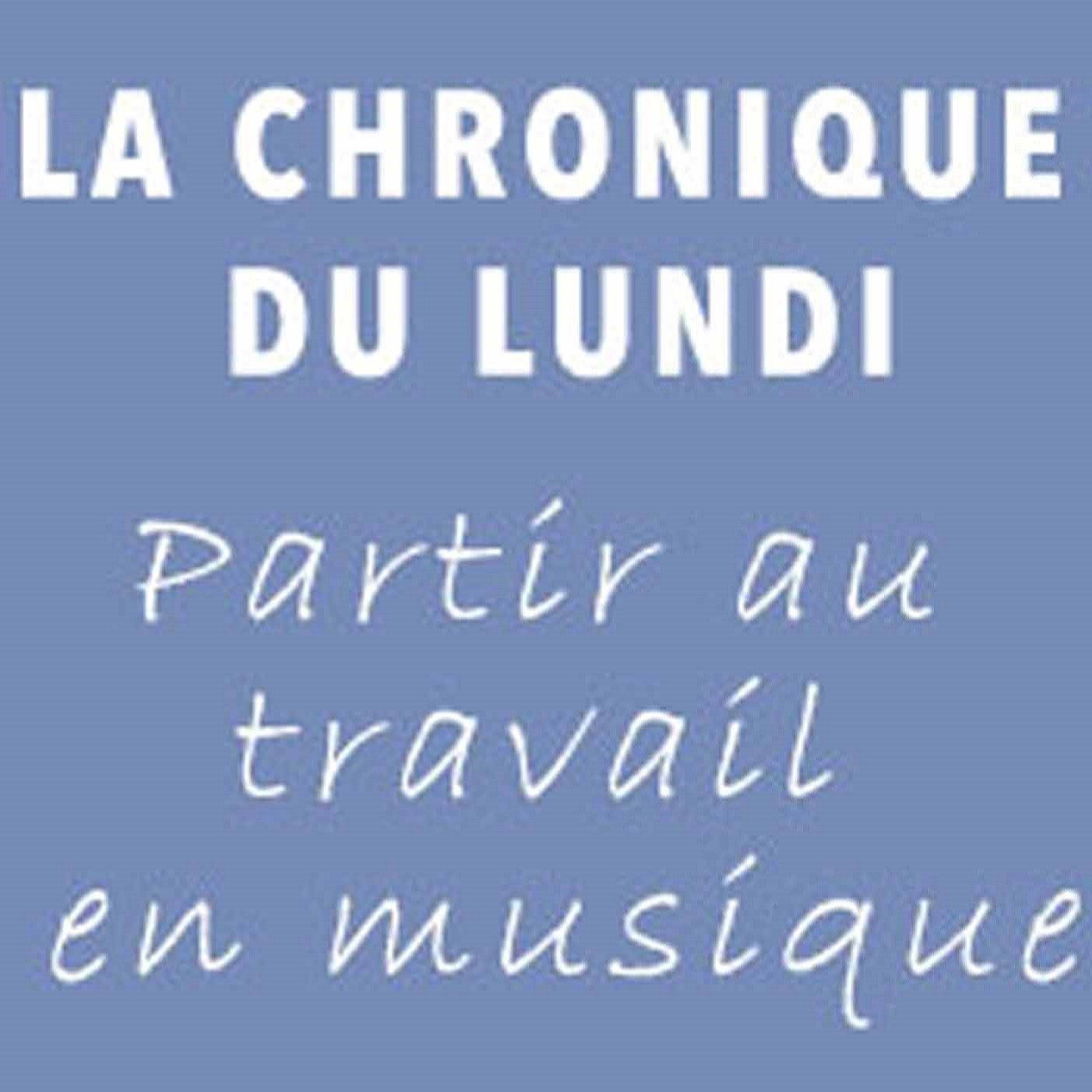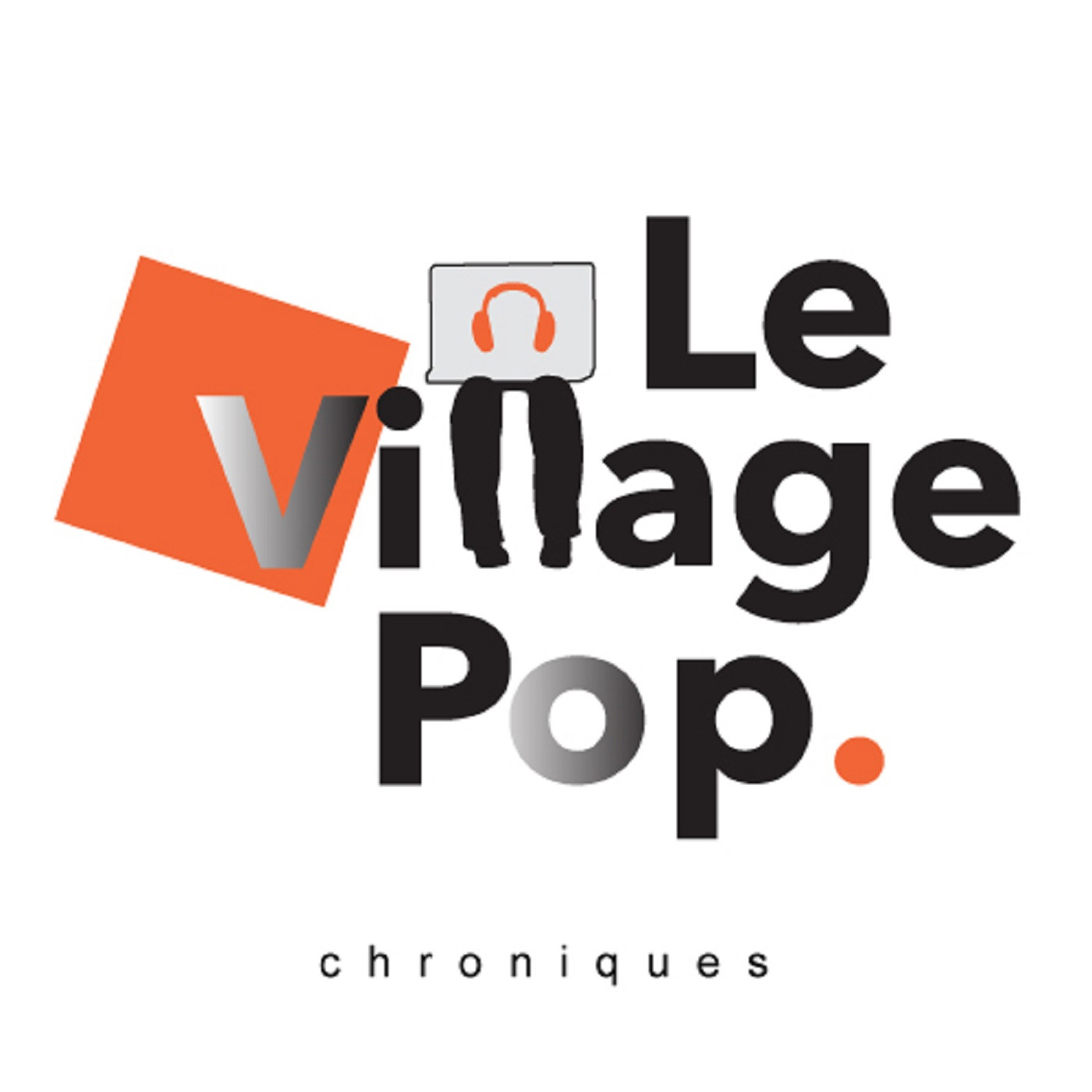 Parler de la musique comme on l'écoute ...