38 - Partir au travail en musique
Dave Van Ronk "Hang Me, Oh Hang Me"
Please use the following link to support us. Thank you!
Support us!
Bulle - quelques pensées baladeuses autour de Dave Van Ronk "Hang Me, Oh Hang Me"

Texte :

Ce matin tu as besoin de simplicité, non pas que la luxuriance ne t'ait jamais effrayé mais elle n'est aujourd'hui pas la bienvenue. L'idéal dépouillement, l'évidente nudité de cette complainte te frappent en plein cœur. Le chant de cet oublié de Greenwich village t'invite à un corps à corps, d'émotion à émotion, de désespoir à désespoir. Tu songes qu'on ne remerciera jamais assez Christian Frederick Martin (et d'autres) d'avoir conçu des guitares qui supporteraient des cordes métalliques, dont la simple et élégante solidité permettrait la remontée du Mississipi comme la descente des Appalaches. Elles seront à l'origine de pépites musicales à écouter les pieds dans la boue, la tête dans les étoiles.

This morning you need simplicity, not that luxuriance has never frightened you, but today it is not welcome.  The ideal simplicity, the obvious nakedness of this lament strikes you in the heart. The song of this forgotten Greenwich village invites you to a body to body, from emotion to emotion, from despair to despair. You think we can never thank Christian Frederick Martin (and others) enough for designing guitars that would support metal strings, whose simple and elegant solidity would allow them to climb up the Mississippi as well as down the Appalachian Mountains. They would create musical nuggets to be listened to with feet in the mud and head in the stars. 
Show notes
Texte, interprétation : Didier Roch
Musique : Dave Van Ronk "Hang Me, Oh Hang Me"
Discogs : Dave Van Ronk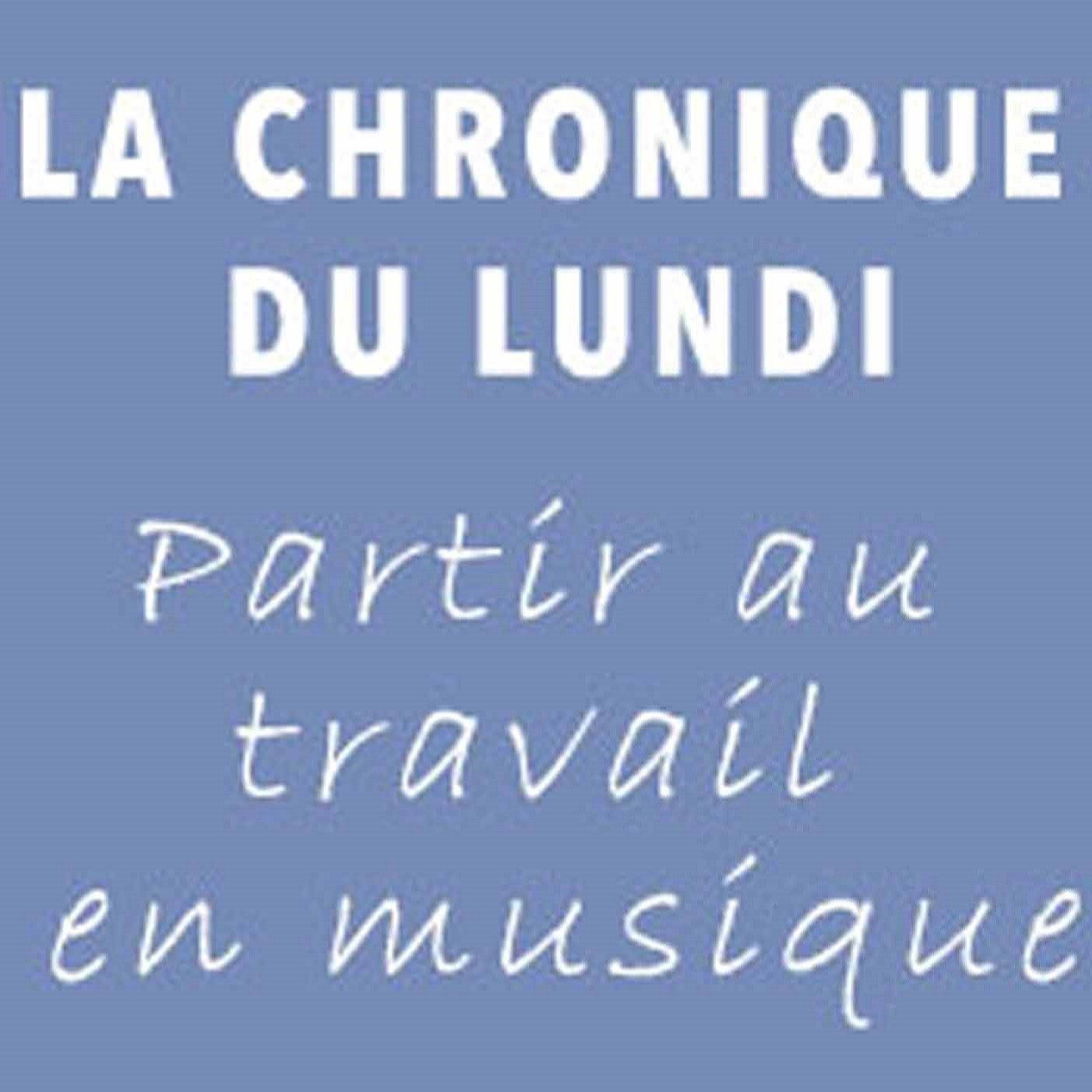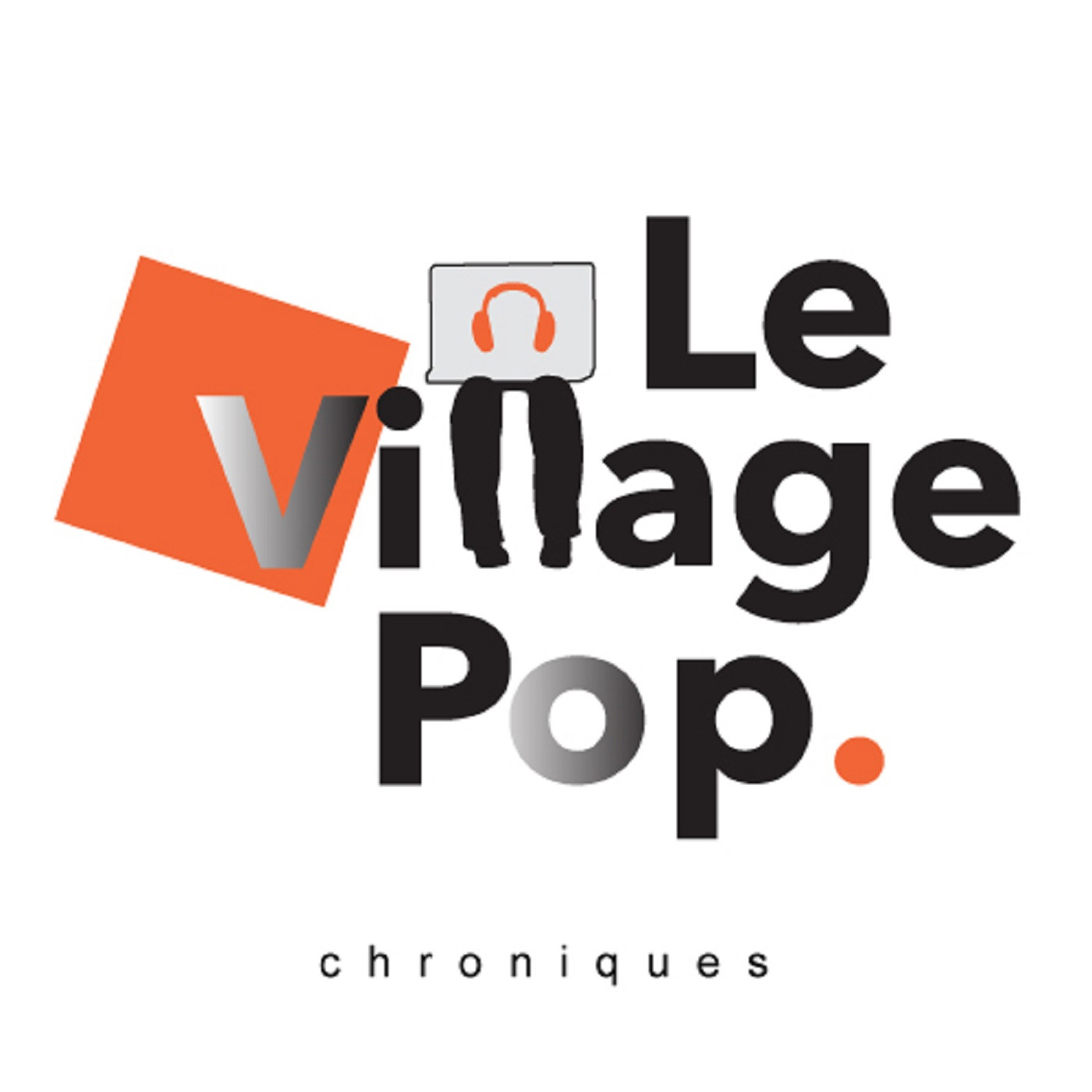 Parler de la musique comme on l'écoute ...