39. Good Supportive Behavior by Phoenix, J. - IQ #9
On Encouragement, Group Support, and Looking where one's headed
Going through rough times 😖 without friendly support to uplift and encourage you is, in fact, hard.

 This is not an episode to refer big dark moments, more than the day to day situations an athlete might face with other sportsmen, and that can affect negatively their wellbeing and performance.

 In order to provide information around the impacts of Stress and Support in the athlete's feelings and behaviors, we lay out what was inspired by Joaquin Phoenix speech at the Oscars Ceremony, 2020.

Quote: "When we support each other, not when we cancel each other out for past mistakes - that's when we are at our best"

_____

Timestamps:

What about Joaquin's Speech - (00:45)
Science and Impacts of Stress - (03:34)
Menaces of Protecting Self-Image + Ethics - (05:33)
On Sports Values + Supportive Behavior - (08:28)
4 Types of Social Support + Broaden & Build Psych Theory - (11:38)
Being an Example of Redemption - (13:33)

_____

Scientific Article consulted + Another one 

-- We appreciate your feedback: By leaving a Review for EWS HERE, you are automatically helping athletes/youngsters in need (see website) 
-- https://ewsport.eu
-- Tell us your thoughts / questions by audio - quick and anonymously if wanted 😉
-- We give you tips, can we get some TIPS from you?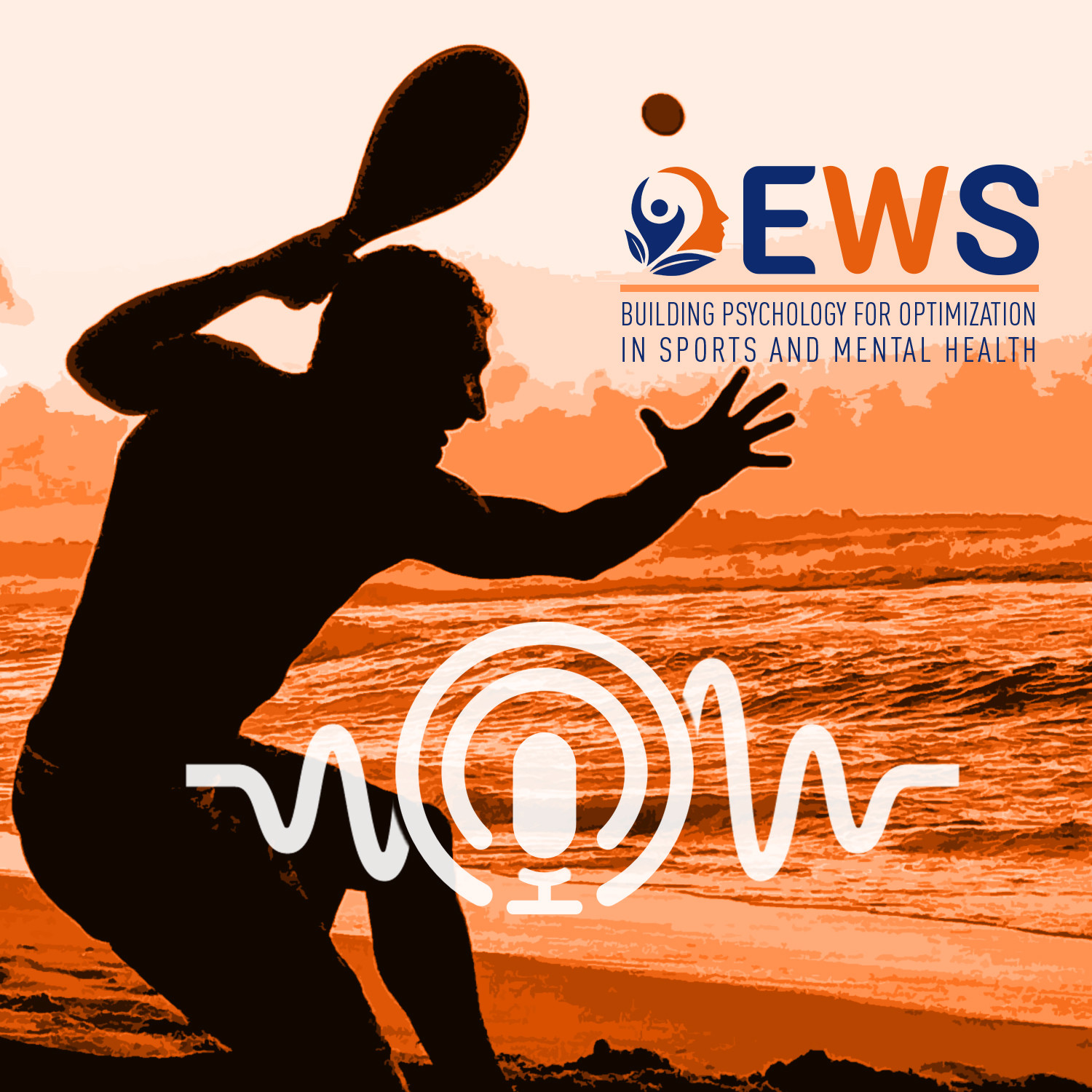 Building Psychology for Optimization in Sports and Mental Health