39 - Partir au travail en musique
The Birthday Party "Release The Bats"
Please use the following link to support us. Thank you!
Support us!
Bulle - quelques pensées baladeuses autour de The Birthday Party "Release The Bats"

Texte :

Un matin comme d'autres, débuté aux antipodes de la tranquillité. Tu es parcouru d'adrénaline, tu manifestes une vaine et épuisante agitation, une sorte de mouvement brownien. Tu te précipites sur le chemin qui s'obscurcit et rétrécit à mesure de ta progression. Tu te mets à courir, éperdu, telle une moderne Blanche Neige fuyant le chasseur à travers la forêt. Les branches, devenues hostiles, t'arrachent par lambeaux tes illusions et tes rêves. Une faible lueur lunaire éclaire à travers des nappes de brouillard une étrange silhouette dégingandée. C'est le prédicateur que tu pensais issu de l'imagination alcoolisée de ceux qu'il a effrayés. D'où tu te tiens, il t'est impossible de savoir si sur ses phalanges sont tatouées les antonymiques amour et haine. Il lance, sous la pluie, d'étranges imprécations, souhaitant la libération des chauves-souris. Elles t'accompagneront jusqu'à ton but, probables allégories des idées qui présentement t'animent.

A morning like any other, started at the antipodes of tranquillity. You are filled with adrenaline, you show a vain and exhausting restlessness, a sort of Brownian movement. You rush along the path that darkens and narrows as you go along. You start to run like a modern-day Snow White running away from the hunter through the forest. The branches have become hostile and tear your illusions and dreams to shreds. A faint lunar glow illuminates a strange, ragged silhouette through the fog. This is the preacher that you thought came from the drunken imagination of those he frightened. From where you stand, it is impossible for you to know if his phalanxes are tattooed with the antonyms love and hate. In the rain, he throws strange curses, wishing for the release of the bats. They will accompany you to your goal, probable allegories of the ideas that animate you at the moment.
partir au travail en musique

chronique

chronique musicale

podcast musical

didier roch

le village pop

the birthday party

nick cave

mick harvey

australian rock

australian musician

rocknroll
Show notes
Texte, interprétation : Didier Roch
Musique : The Birthday Party  "Release The Bats"
Discogs : The Birthday Party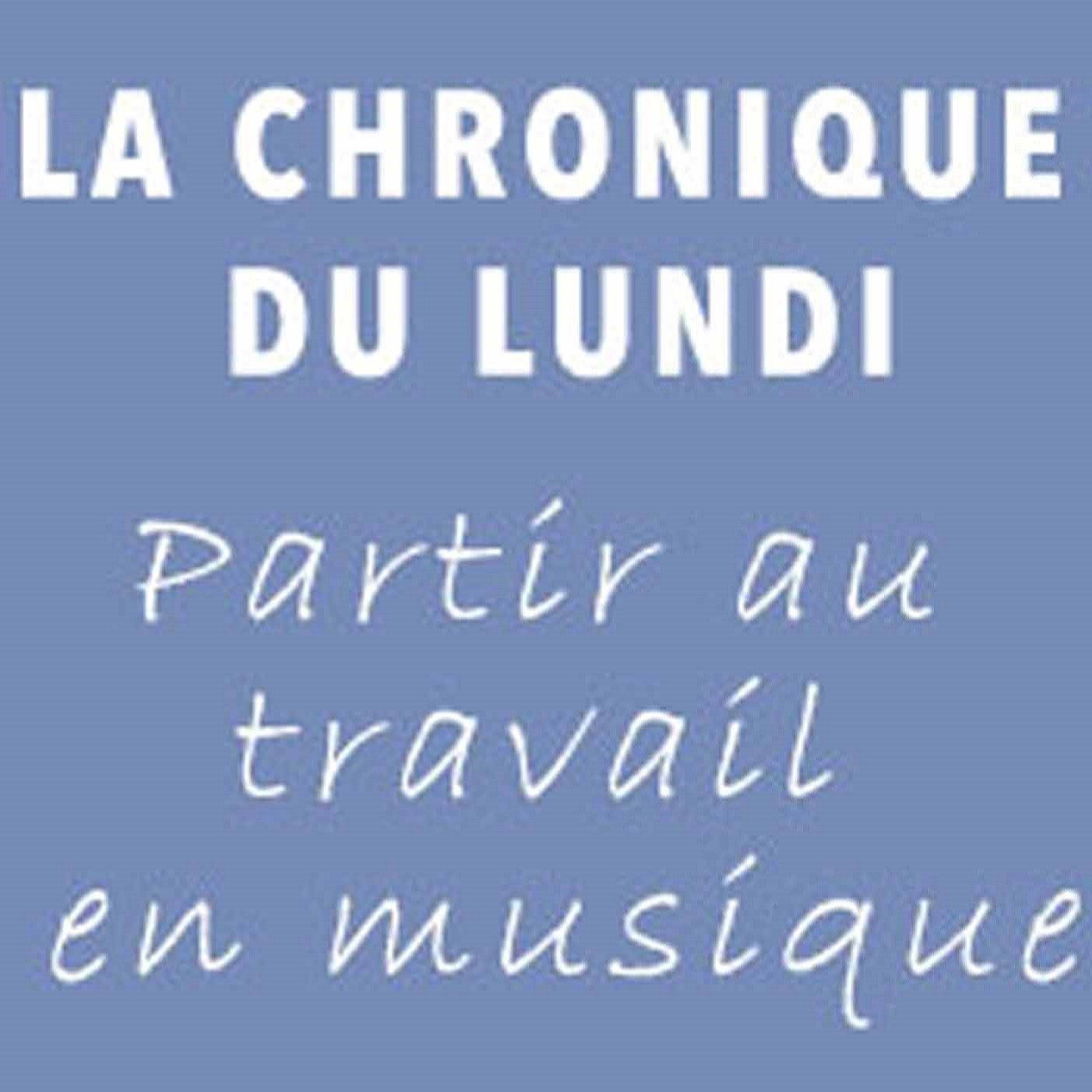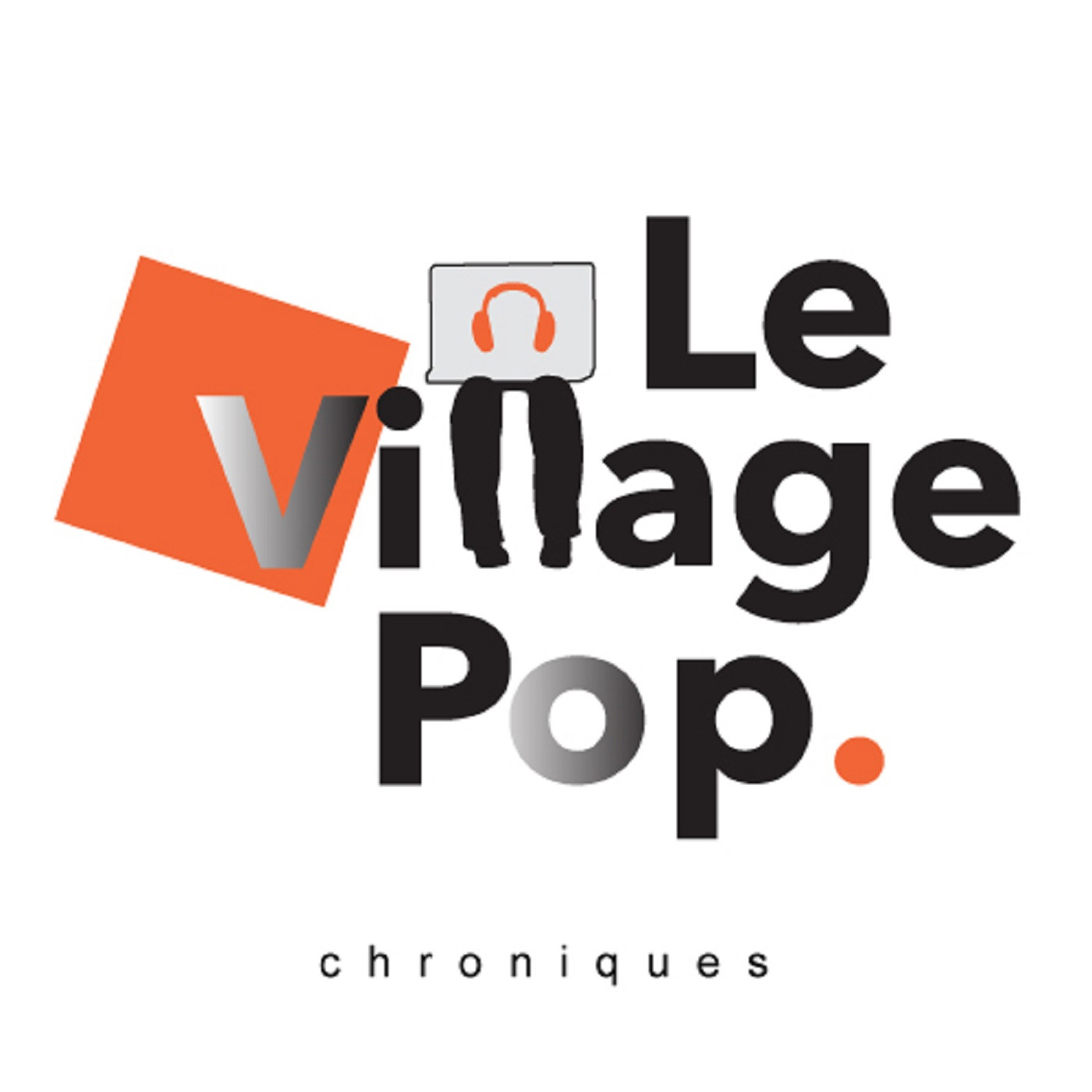 Parler de la musique comme on l'écoute ...